GENUINE GE Washer Drive Motor WH20X10055
Product: Washing Machine Washer Drive Motor
Part Number: WH20X10055
Compatible Part Numbers: 1636735 EAP2577717 PS2577717 AP4538841 WH20X10040 WH20X10047 WH20X10053 WH20X10059
Fits Brands: GE, Hotpoint
Fits GE Models:
This part fits the following GE washer models. Use Ctrl+F to find your specific model below.
WNRD2050G3WC WMCD2050J2WC WCCB1030H5WC WCCB1030H6WC WCCB1030J0WC WCCB1030J1WC WCCB1030J2WC WCCD2050H5WC WCCD2050H6WC WCCD2050J1WC WCRD2050H5WC WCRD2050H6WC WCRD2050J0WC WCRD2050J1WC WNCK2050H2WC WCCB1030H0WC WCCB1030H1WC WCCB1030H2WC WCCB1030H3WC WCCB1030H4WC WCCD2050H0WC WCCD2050H1WC WCCD2050H2WC WCCD2050H3WC WCCD2050H4WC WCRD2050H0WC WCRD2050H1WC WCRD2050H2WC WCRD2050H3WC WCRD2050H4WC WMCD2050H0WC WMCD2050H1WC WMCD2050H2WC WMCD2050H3WC WMCD2050H4WC WMCD2050H5WC WMCD2050H6WC WMCD2050J0WC WMCD2050J1WC WNCK2050H0WC WNCK2050H1WC WNRD2050G1WC WNRD2050G2WC
Compare Lowest Prices
Read product details – GENUINE GE Washer Drive Motor WH20X10055, view shipping information, return & warranty policy, compare lowest prices and Check Price on eBay HERE!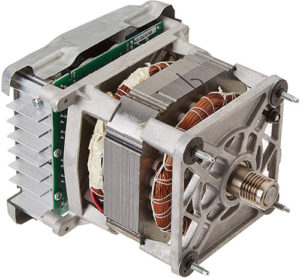 If you can not find the correct part for your appliance, please feel free to contact us at any time.