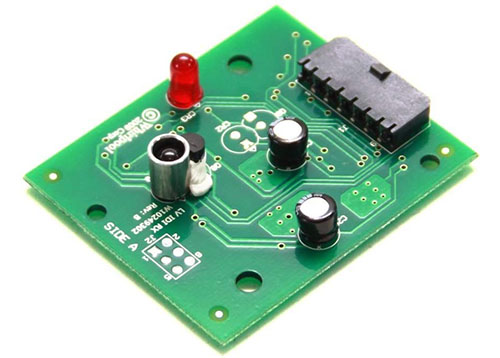 Maytag Refrigerator Receiver Control Board W10518658
Product: Refrigerator Electronic Circuit Main Control Board
Part Number: W10518658
Replaces Parts: 4455140 AP6037913 PS11769410 EAP11769410 W10260821 W10296530 W10518658 W10882532 WPW10273549 WPW10518658
Fits Brands: Kenmore Kitchen Aid Maytag Whirlpool
Item Location: Kokomo, Indiana, United States
Fits Maytag Models:
This part fits the following Maytag refrigerator models. Use Ctrl+F to find your specific model below.
7MF2976AEM00 7MF2976AEM01 7MF2976AEM02 7MF2976AEM03 MFT2574DEE00 MFT2574DEE01 MFT2574DEE02 MFT2574DEH00 MFT2574DEH01 MFT2574DEH02 MFT2574DEM00 MFT2574DEM01 MFT2574DEM02 MFT2672AEB10 MFT2672AEB11 MFT2672AEB12 MFT2672AEM10 MFT2672AEM11 MFT2672AEM12 MFT2672AEW10 MFT2672AEW11 MFT2672AEW12 MFT2673BEB10 MFT2673BEB11 MFT2673BEB12 MFT2673BEM10 MFT2673BEM11 MFT2673BEM12 MFT2673BEW10 MFT2673BEW11 MFT2673BEW12 MFT2771WEB0 MFT2771WEB1 MFT2771WEM0 MFT2771WEM1 MFT2771WEM2 MFT2771WEM3 MFT2771XEB0 MFT2771XEB1 MFT2771XEM0 MFT2771XEM1 MFT2771XEW0 MFT2771XEW1 MFT2772HEZ00 MFT2776DEE00 MFT2776DEE02 MFT2776DEH00 MFT2776DEH02 MFT2776DEM00 MFT2776DEM01 MFT2776DEM02 MFT2776FEZ00 MFT2776FEZ01 MFT2778EEZ00 MFT2778EEZ01 MFT2976AEB00 MFT2976AEB01 MFT2976AEB02 MFT2976AEB03 MFT2976AEM00 MFT2976AEM01 MFT2976AEM02 MFT2976AEM03 MFT2976AEW00 MFT2976AEW01 MFT2976AEW02 MFT2976AEW03 MFX2676FRZ00 MFX2876DRE00 MFX2876DRE01 MFX2876DRE02 MFX2876DRH00 MFX2876DRH01 MFX2876DRH02 MFX2876DRM00 MFX2876DRM01 MFX2876DRM02 MSB26C4XYB00 MSB26C4XYM00 MSB26C4XYW00 MSB26C6MDE00 MSB26C6MDH00 MSB26C6MDM00 MSB27C2XAB00 MSB27C2XAM00 MSB27C2XAW00 MSC21C6MDM00
Compare Lowest Prices
Read more product descriptions – Maytag Refrigerator Receiver Control Board W10518658, view shipping information, return & warranty policy, compare the lowest prices, and Check Price on eBay HERE!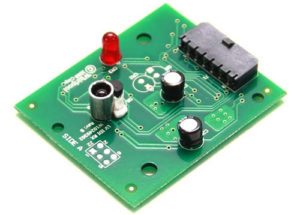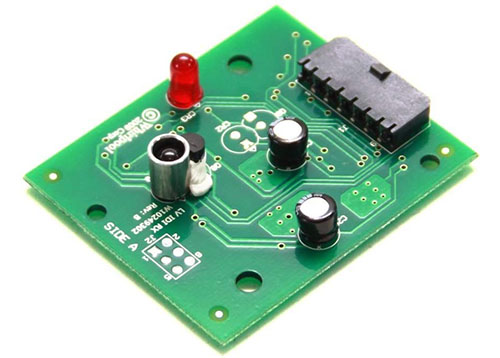 If you can not find the right part for your appliance please feel free to contact us at any time.