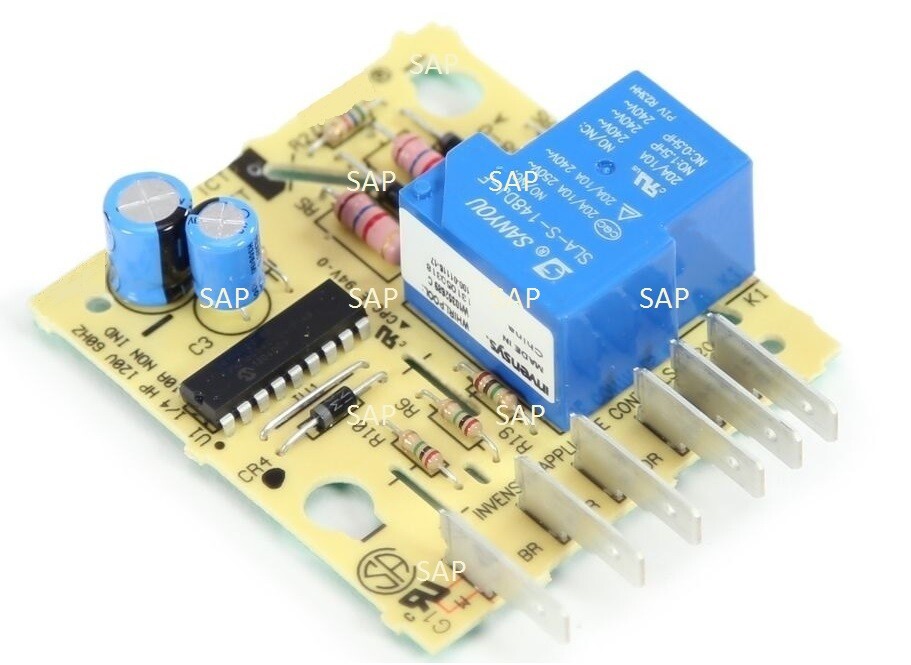 Maytag Refrigerator Control Board WPW10352689
Product: WPW10352689 Whirlpool Replacement Refrigerator Control Board W10352689
Compatible Part Number: W10352689 2117820 EAP3500562 PS3500562 AP6020253
Fits Brands: Amana, Maytag, Kenmore, Whirlpool
Compare Lowest Prices on eBay HERE!
Fits Maytag Models:
Maytag M1TXEGMYB01
Maytag M1TXEGMYQ00
Maytag M1TXEGMYQ01
Maytag M1TXEGMYS00
Maytag M1TXEGMYW00
Maytag M1TXEGMYS01
Maytag M8TXEGFBW00
Maytag M1TXEGMYB00
Maytag M1TXEGMYW01
Maytag M8TXEGFBB00
Maytag M8TXEGFBB01
Maytag M8TXEGFBS00
Maytag M8TXEGFBS02
Maytag M8TXEGFBW01
 More Information
In addition to the Maytag Refrigerator Control Board WPW10352689, you can find other useful information, such as replace control board Maytag refrigerator, how to program Maytag refrigerator control board, Maytag refrigerator control board repair, and Maytag appliance parts.
Please feel free to contact us at any time if you can not find the correct part for your appliance.