Cheap Price LG AEB72913944 Refrigerator Grille Evaporator Cover Replacement Assembly Parts. For 79574309810 LFXC24796D/00 LFXS30796D/00 79574307810 LFXS30766D/01 79574039412 79574302810 LFXS30796S/00 79574073810 79575053712 79575042610 LSFXC2496D/00 LFXC24796S/00 79574077610  appliance parts and others. Fast Shipping.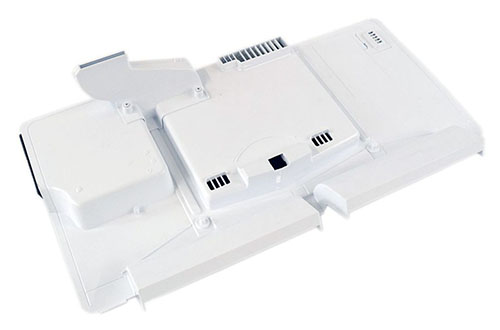 LG AEB72913944 Refrigerator Grille Evaporator Cover
Part No: LG AEB72913944
Replacement Parts: n/a
Compatible Brands: LG, Kenmore
Product Type: Fridge Replacement Parts, Refrigerator Grille Evaporator Cover Assembly Parts
Item Price: Read more product descriptions and Get the Lowest Price Below.
==> Click Here to Check the Lowest Prices on eBay TODAY! <==
Fits Models:
The LG AEB72913944 Refrigerator Grille Evaporator Cover can be used for the following models. Use Ctrl-F to search your specific model shown below.
79574032412 79575043610 79575053712 79574309810 79575042610 79574033412 LFXC24796S/00 79574029412 79574307810 LFXS30796D/00 79575049610 LFXS30766D/01 LSFXC2496S LFXS30766D-ASBCNA1 LFXC24796D/00 79574049412 79574027610 LSFXC2496D/00 79574077610 79574022412 LFXC24726S/03 79574073810 79575053710 79574305810 LFXS30796S/00 79574302810 79574039412
Compare Best Prices
Check the Best Price! Get more product descriptions, customer reviews, terms and conditions (new brand, pre-owned, or refurbished), delivery options, returns and refund policy, and other useful details. There are a number of sellers offering this used part online. You are able to compare the lowest prices below.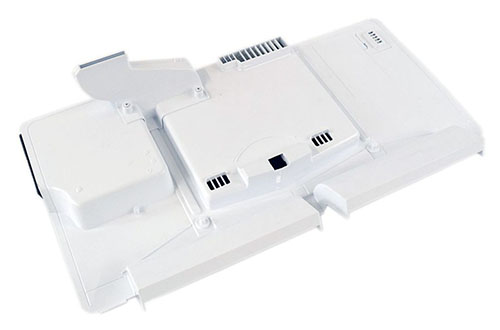 ==> Click Here to Check Best Prices on eBay TODAY! <==
More Information
Moreover the LG AEB72913944 Refrigerator Grille Evaporator Cover, there are a number of appliance replacement parts offered on the market, including Maytag Refrigerator Defrost Control Board, Thermador Control Board Replacement, Viking Wall Oven Control Panel, and Main Control Board for KitchenAid Refrigerator.
For more leading home appliance brands, such as Maytag, you can find its products, parts, and services on its website.
Other Replacement Parts:
Please feel free to contact us if you have any problems with searching for the compatible part for your appliance model. We will search for the part and get back to you soon. Thank you so much.