Shop Best Price LG Refrigerator Ice Maker AEQ36756919 Replacement Assembly Parts. Fits 79551379010 79551829411 79551823411 79551823410 79551372011 79551373012 79551372010 79551829410 assembly parts and others. Buy Now!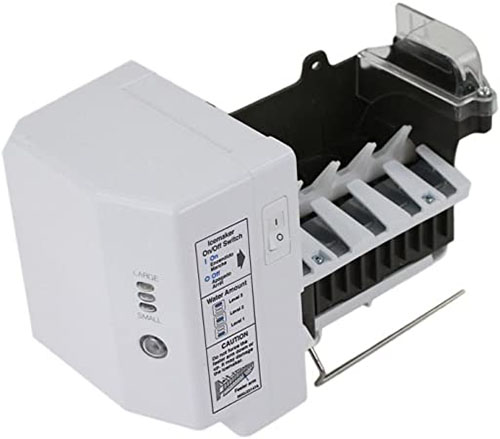 LG Refrigerator Ice Maker AEQ36756919
Part Number: LG AEQ36756919
Replacement Parts: n/a
Fits Brands: LG, Kenmore
Type: Fridge Replacement Parts, Refrigerator Ice Maker Assembly Replacement Parts
Item Price: See more product details and Get the Lowest Price Below.
==> Click Here to Compare Prices Today! <==
Fits Models:
Recheck the right appliance replacement product. This LG Refrigerator Ice Maker AEQ36756919 fits the following LG and Kenmore models. Press Ctrl-F to check your appliance model as follows.
79551376010 79551372011 79551379010 79551829411 79551372012 79551374010 79551373012 79551372010 79551379011 79551374011 79551823411 LSXS22423B/00 79551823410 79551373010 79551829410 79551822411 79551822410 LSXS22423S/00 LSXS22423S/01 LSXS22423W/00 79551374012 79551376011 79551373011 79551379012
Compare Best Deals
Learn how to check and replace a repair part for your appliance. Get more product details, terms and conditions (new, used, or refurbished), shipping options, parts warranty, and other important information. There are a number of sellers selling this new part on the market. You are able to check the best prices below.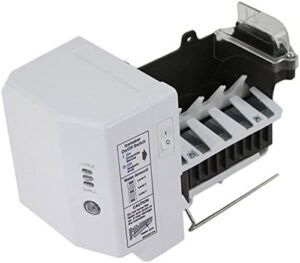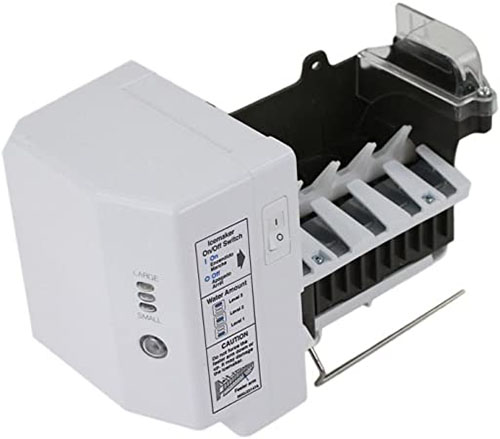 ==> Click Here to Check Best Prices! <==
Other Home Appliance Information
As well as the LG Refrigerator Ice Maker AEQ36756919, there are many appliance parts promoted on the market, including Hotpoint Fridge Control Board, GE Profile Harmony Dryer Control Board, Dacor Convection Oven Parts, and Dacor Oven Replacement Parts.
For more big home appliance brands, e.g. Frigidaire, you are able to find its products, and services on the store online.
More Replacement Parts:
Don't give up! Please feel free to contact us if you have any problems with finding the compatible part for your model. We will find the part and respond to you ASAP. Thank you and all the best!