Compare Price Refrigerator PCB Board for Jenn-Air KitchenAid Maytag Whirlpool JF42SEFXDB00 KBFO42FTX02 KSSC42FTS04 KSSC48QTS03 KSSO42QTB02 KSSS42QTX00 and more.
Your Part Number: W10121049 / W10219462″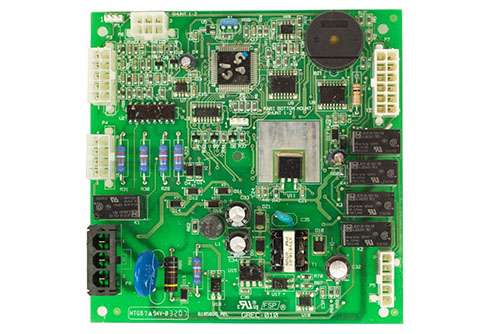 Refrigerator Freezer Main Control Board
Part Number: W10121049
Replace Parts: W10219462 1548000 2304135 AH2360722 PS2360722
Fits Brands: Jenn-Air KitchenAid Maytag Whirlpool
Fits Refrigerator Models:
This PCB Control Board W10121049 fits the following Jenn-Air KitchenAid Maytag Whirlpool Refrigerator Freezer models. Use Ctrl+F to find your specific model listed below.
JB36CXFXRB00 JB36SEFXRB00 JS48CXDBDB00 JS48CXFXDB00 JS48SEDUDW00 KBFO42FSX00 KBLS36FTX02 KBRO36FTX00 KBRO36FTX04 KSSC42FTS02 KSSC42QVS01 KSSC48QVS01 KSSC48QVS02 KSSO36QTX04 KSSO42QTX04 KSSO48QTX02 KSSO48QTX03 KSSP36QTS02 KSSS36QTW00 KSSS36QTX02 KSSS42QTB00 KSSS42QTB04 KSSS42QTX00 KSSS48QTW03 and more.
Compare Lowest Price
Read more Whirlpool Refrigerator W10121049 Electronic Control Board item details, item condition, shipping & payment options, and Check Lowest Price on eBay HERE!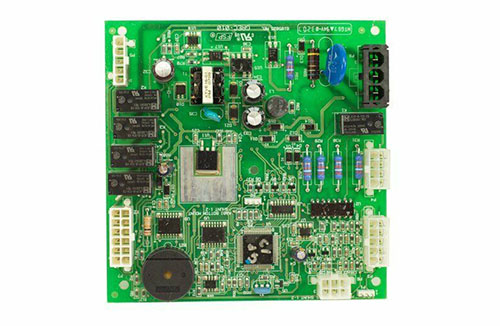 Please do not hesitate to contact us if you can not find the correct product for your appliance.