Genuine Whirlpool W10372210 Refrigerator Control Board Replacement Assembly Parts. For W10254278 W10372210 GSS26C5XXW03 GSS26C4XXY03 GSS26C5XXB02 GSC25C6EYY00 GSS26C4XXB00 GSS26C5XXW00 replacement parts and others. Order Now.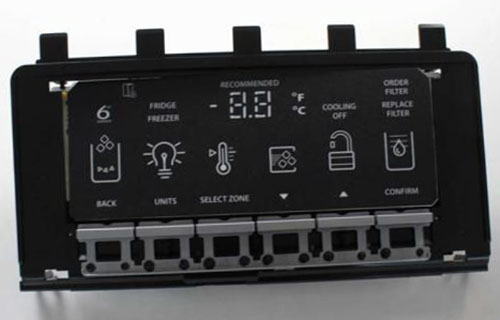 Whirlpool W10372210 Refrigerator Control Board
Part Number: W10372210
Replaces Part No: W10254278 W10372210
Compatible Brands: …
Product Type: Replacement Parts
Price: See more item information and Check the Price Below.
==> Click Here to Compare the Latest Prices on eBay Today! <==
Fits Models:
The Whirlpool W10372210 Refrigerator Control Board fits the following models. Press Ctrl-F to check your specific model listed below.
GSS26C4XXW00 GSS26C5XXW02 GSS26C4XXW03 GSS26C4XXY02 GSC25C6EYY00 GSS26C4XXW02 GSC25C6EYB00 GSS26C5XXA00 GSS26C4XXA02 GSS26C5XXY00 GSS26C5XXA03 GSS26C5XXW03 GSS26C4XXA03 GSS26C4XXY00 GSS26C4XXB03 GSS26C4XXA00 GSS26C5XXB03 GSS26C4XXB00 GSS26C5XXY02 GSS26C4XXY04 GSC25C6EYW00 GSS26C5XXY03 GSS26C4XXB02 GSS26C5XXB00 GSS26C4XXY03 GSS26C4XXF02 GSS26C5XXW00 GSS26C5XXY04 GSS26C5XXA02 GSS26C5XXB02
Compare Lowest Prices
Learn how to change a replacement part for your appliance. Look at more product details, item conditions, shipping information, parts warranty, and other important details. There are a number of sellers selling this pre-owned part online. Please see the best prices below.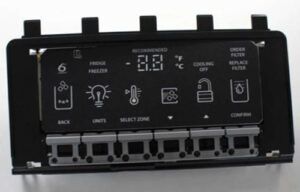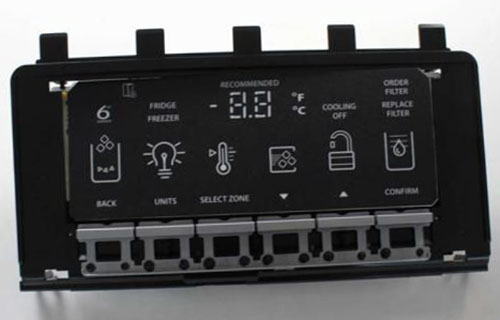 ==> Click Here to Check Prices TODAY! <==
More Home Appliance Information
As well as the Whirlpool W10372210 Refrigerator Control Board, there are a number of home appliance replacement parts offered on the market, for instance, Dryer Control Board Repair Cost, Whirlpool Refrigerator Control Board Replacement, Whirlpool Oven Fan Motor, and Dishwasher Motor Bearing Replacement.
For other big appliance brands, for instance, Electrolux, you can see its products, parts, and services on its website.
Other Replacement Parts:
Do you need help? Please feel free to write your content in the comment section if you have any problems with searching for the right part for your appliance model. We will search for the part and respond to you as soon as possible. Thank you so much.