Appliance Part Replacement! Appliance Parts KitchenAid Refrigerator Water Filter 4396841. Fits models and more. Buy Here!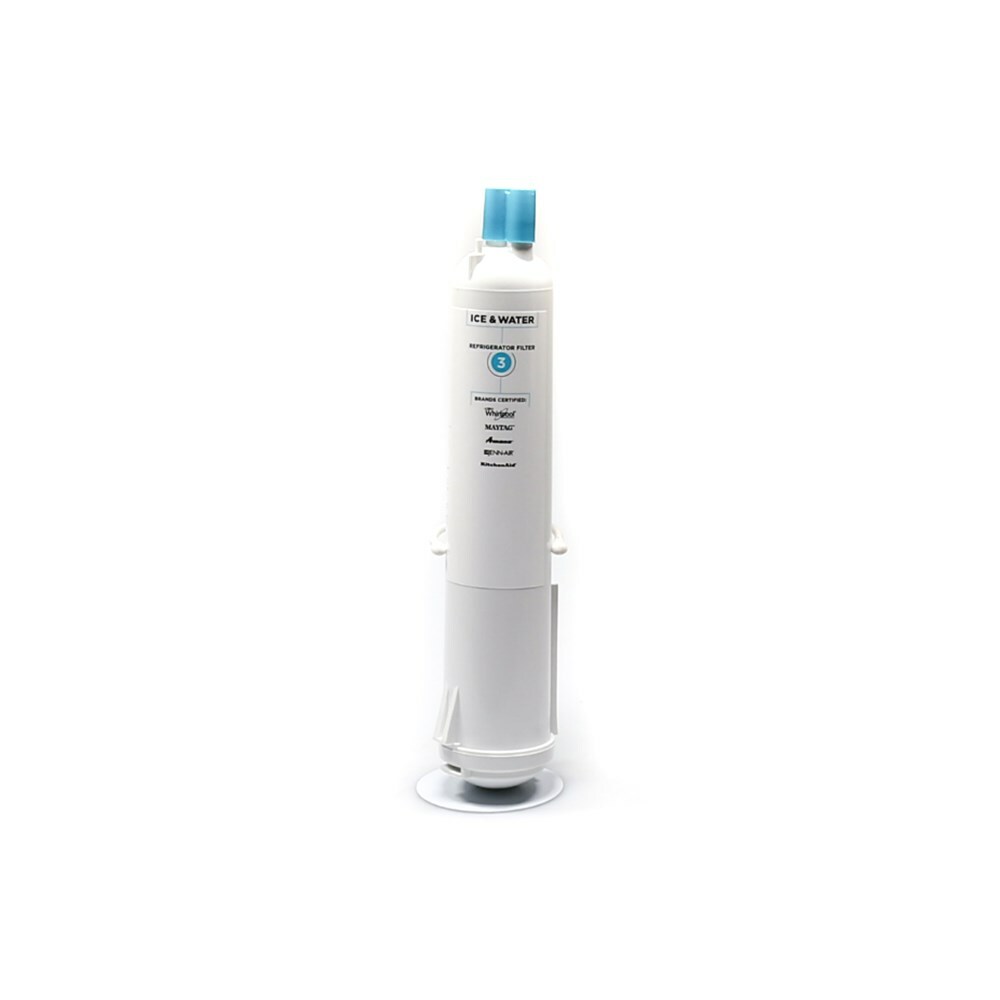 KitchenAid Refrigerator Water Filter 4396841
Product: NEW Whirlpool KITCHENAID 4396841 REFRIGERATOR WATER FILTER FACTORY AUTHORIZED
Fits Brands: Kitchen-Aid
Type: Fridge Refrigerator Water Filter Replacement Parts
Item Location: US, United States
Ship To: United States
Policy: 60-day returns. Buyer pays for return shipping
Condition: New
Price: US $55.00
Read more product details and Compare Prices Below.
Compatible Models:
Whirlpool Filter 3, EDR3RXD1 4396710, 4396710B, 4396710P, 4396710T, 4396711B, 4396841, 4396841B, 4396841P, 4396841T, 4396842B, 4396842, Kenmore 46-9020, 46-9020P, 46-9030, 46-9030P, 4609020000, 4609030000, 469020, 469020P, 469030, 469030P, PUR W10121145, W10121146, W10177635, W10186667, W10193691, W10193691T, CORAL-CRL-W6841, Water Sentinel WSW-5, Thermador 750673, WF710, Whirlpool PUR 4396710, WF-31363C, Samsung 9030P, RFC0800A, RFC3800A, RFC3800A and more.
Fits Refrigerator Models:
This part fits the following refrigerator models. Use Ctrl+F to find your model number shown below.
ASD2522WRW01 ED5KVEXV007 ED2KVEXVQ01 ED5FVGXWS07 ED5KVEXVQ ED5FVGXWS ED2VHEXVQ01 ED2KHAXVT ED5PVEXWS ED5GVEXVD02 GF6NFEXRB00 GF6NFEXRB01 GF6NFEXRQ00 GF6NFEXRQ01 GS6NBEXRB00 GS6NBEXRB01 GS6NBEXRL00 GS6NBEXRL01 GS6NBEXRQ00 GS6NBEXRQ01 GS6NBEXRS00 GS6NBEXRS01 GS6NBEXRT00 JF42NXFXDW KSCS23INBL00 KSCS23INBL01 KSCS23INBT00 KSCS23INBT01 KSCS23INSS00 KSCS23INSS01 KSCS23INWH00 KSCS23INWH01 KSCS25INBL00 KSCS25INBL01 KSCS25INBT00 KSCS25INBT01 KSCS25INSS00 KSCS25INSS01 KSCS25INWH00 KSCS25INWH01 KSRF25FRBL00 KSRF25FRBL01 KSRF25FRBT00 KSRF25FRBT01 KSRF25FRWH00 KSRF25FRWH01 KSRN25FRBL00 KSRN25FRBL01 KSRN25FRSS00 KSRN25FRSS01 KSRN25FRWH00 KSRN25FRWH01 KSRP25FSBL00 KSRP25FSBT00 KSRP25FSMS00 KSRP25FSSS00 KSRP25FSWH00 KSRS25RSMK01 KSRT25CRBL00 KSRT25CRBL01 KSRT25CRBT00 KSRT25CRBT01 KSRT25CRMS01 KSRT25CRSS00 KSRT25CRSS01 KSRT25CRWH00 KSRT25CRWH01 KSSC48QVS KSCS251
Compare Best Deals
Read more Kitchen Aid Refrigerator Water Filter 4396841 product description, item conditions (new brand, used, or refurbished), delivery options, exchange, return & money-back policy, and Buy Now This Part on eBay. There are a number of sellers selling this part at the store online. Please see the best prices below.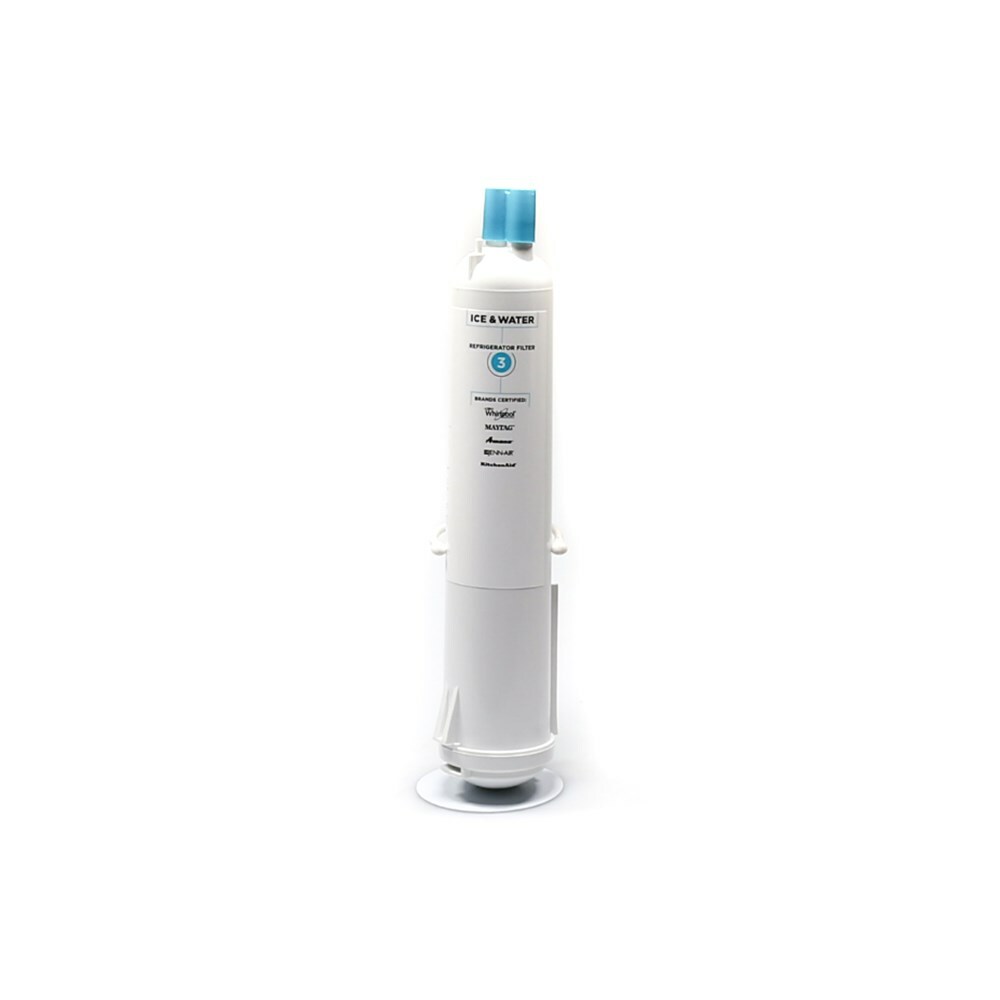 >> Click Here to Compare the Lowest Prices on eBay TODAY! <<
More Information
Furthermore the Kitchenaid Refrigerator Water Filter 4396841, you can learn more appliances and parts on the KitchenAid website. If you have any problem with finding the correct part for your specific appliance model, please leave your message at the comment section down below. We will search for the part and respond to you ASAP. Repair It Now!
Related Parts: