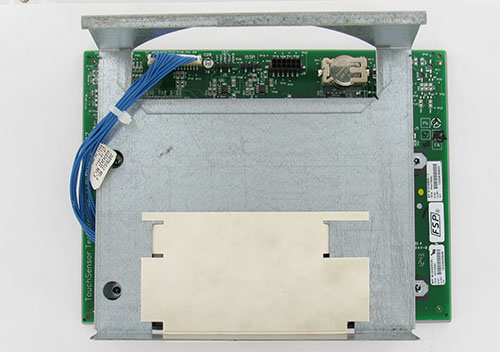 Jenn-Air Range Oven Control Board W10464535
Part Number: W10464535
Replacement Parts: W10335686 W10344181 W10464535
Compatible Brands: Jenn-Air
Item Type: Range Oven Stove Main Electronic Control Board Assembly Replacement Parts
Item Price: US$ 813.00
Fits Models:
JDRP536WP02 JLRP436WP00 JLRP536WP01 JDRP436WP02 YJDRP536WP00 JDRP536WP01 JGRP436WP01 JGRP430WP02 JGRP536WP02 JGRP536WP00 JDRP430WP01 JGRP436WP00 JLRP536WP00 JLRP430WP01 JDRP536WP03 JDRP436WP00 JGRP430WP00 JLRP436WP00 JDRP430WP00 JDRP536WP00 JGRP430WP01 JDRP430WP02 JGRP536WP01 JLRP436WP01 YJDRP436WP00 JGRP436WP02 JDRP436WP03 JDRP436WP01 JLRP430WP00
Compare Prices:
Check your appliance model, find the correct parts, read product details, view shipping and return information, and compare the lowest prices on eBay below.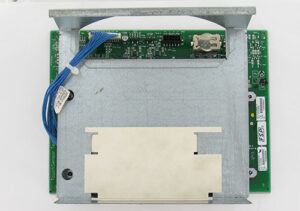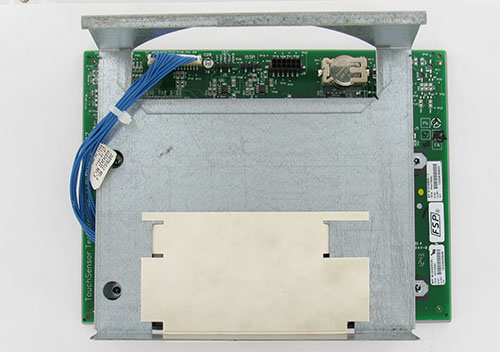 ==> Compare Prices on eBay Here <==
Other Jenn-Air Oven Replacement Parts:
More Information
In addition to the Jenn-Air Range Oven Control Board W10464535, you can view more appliance parts, such as Washer Door Boot Seal, Washer Drive Motor, Washer Washplate, and Refrigerator Control Board.
Please feel free to contact us by leaving your message below, if you can not find the correct part for your appliance. We will get back to you soon. Thank you.