Cheap Price Appliance Parts Hotpoint Oven Range Stove Door Handle Assembly WB15X10225. For RB757GT3WH RB532G*H1 RS42*J5 RB757GV1AD RH758*V9 RB525GS2 RB754GY1WH RB747*A4 models and more. Shop low prices.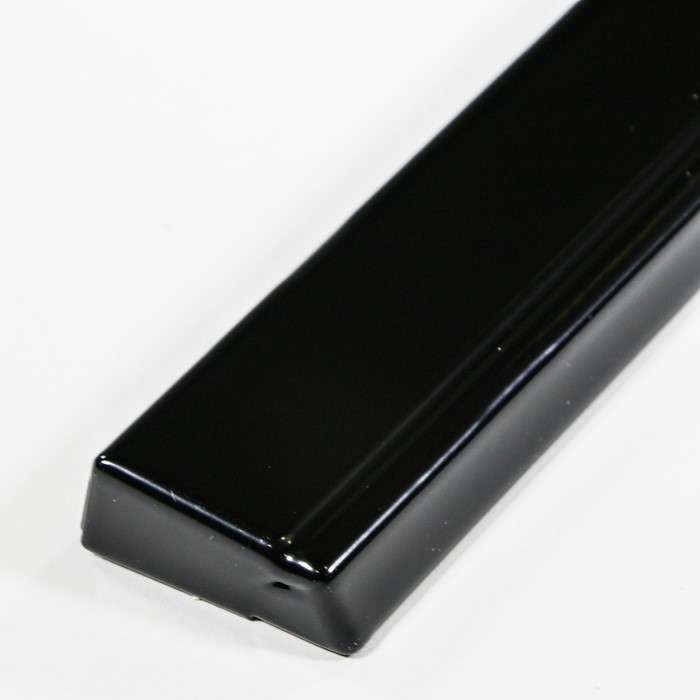 Hotpoint Range Oven Stove Cooking Door Handle WB15X10225
Product: WB15X10225 GE Range broil door handle
Item Location: Illinois, USA, United States
Ship To: United States and many other countries
Policy: 30-day returns. Buyer pays for return shipping
Condition: New
Price: US $52.82
See more item details and Shop on eBay Here! or Compare Prices Below.
Fits Hotpoint Oven Models:
Check the right replacement product. The Stove Cooking Door Handle WB15X10225 assembly part fits the following Hotpoint models. Use Ctrl-F to find your specific model following.
RB524S1 RB525G*F1 RB525GF1 RB525GS1 RB525GS2 RB525GV1 RB525GV2 RB525GV3 RB525GV4 RB525GV5 RB525S1 RB525S2 RB525V1 RB525V2 RB525V4 RB526S1 RB526S2 RB526V1 RB526V2 RB526V3 RB526V4 RB526V5 RB526WW1 RB526WW2 RB526WW3 RB526WW4 RB532G*F1 RB532G*H1 RB532G*J1 RB532G*J2 RB532G*J3 RB532G*J4 RB532G*J5 RB532G*J6 RB532GS2 RB533GS1 RB533GS2 RB533GV1 RB533GV2 RB533GV3 RB533GW1 RB533GW2 RB533GW5 RB534GT1 RB534GV1 RB534GV2 RB534GV3 RB536GW2 RB536GW5 RB536S1 RB536S2 RB536V1 RB536V2 RB557GV1AD RB557GV1WH RB557GV2WH RB557GV3AD RB557GV3WH RB557GY1AD RB557GY1WH RB557GY2AD RB557GY2WH RB632G*F1 RB632G*H1 RB632G*J1 RB632G*J2 RB632G*J3 RB632G*J4 RB632G*J5 RB632G*J6 RB632GS1 RB632GS2 RB632GV1 RB632GV2 RB632GV3 RB632GW1 RB632GW2 RB632GW3 RB632GW4 RB633GV1 RB633GV2 RB658*A1 RB658*A2 RB658*A3 RB731*04 RB731*05 RB734*A2 RB734*A3 RB734*A4 RB734*A5 RB734*A6 RB734*J1 RB734*J2 RB734*J3 RB734*J4 RB734*J5 RB734*J6 RB734*J7 RB734*J8 RB737*A2 RB737*A3 RB737*A4 RB737*A5 RB737*D1 RB737*D2 RB737*D3 RB737*D4 RB737*J1 RB737*J2 RB737*J3 RB737*J4 RB737*J5 RB737*J6 RB737*J7 RB747*A2 RB747*A3 RB747*A4 RB747*A5 RB747*D1 RB747*D2 RB747*D3 RB754GT1AD RB754GT1WH RB754GT2AD RB754GT2WH RB754GY1AD RB754GY1WH RB754GY2AD RB754GY2WH RB754GY3AD RB754GY3WH RB754PY1AD RB754PY1WH RB754PY2AD RB754PY2WH RB754PY3AD RB754PY3WH RB755GT1AD RB755GT1WH RB755GT2AD RB755GT2WH RB755GT3AD RB755GT3WH RB755GT4AD RB755GT4WH RB755GT5AD RB755GT5WH RB757GT1AD RB757GT1WH RB757GT2AD RB757GT2WH RB757GT3AD RB757GT3WH RB757GT4AD RB757GT4WH RB757GV1AD RB757GV1WH RB787GS2BB RB787GT1BB RB787GT2BB RB787GT3BB RB787GT4BB RB787GY1BB RB787GY2BB RB787GY3BB RF725GT1BG RH758*V8 RH758*V9 RS42*02 RS42*03 RS42*J1 RS42*J2 RS42*J3 RS42*J4 RS42*J5 RS42*J6 RS46*03 RS46*04 RS46*J1 RS46*J2 RS46*J3 RS46*J4 RS46*J5 RS46*J7 RS742*02 RS742*03 RS742*04 RS742*05 RS742*06 RS742*J1 RS742*J2 RS742*J3 RS742*J4 RS742*J5 RS742*J6 RS742*J8 RS744GT1BG
Compare Lowest Prices
Learn more Stove Door Handle WB15X10225 product details, item conditions, delivery options, return and refund policy, and shop on eBay HERE!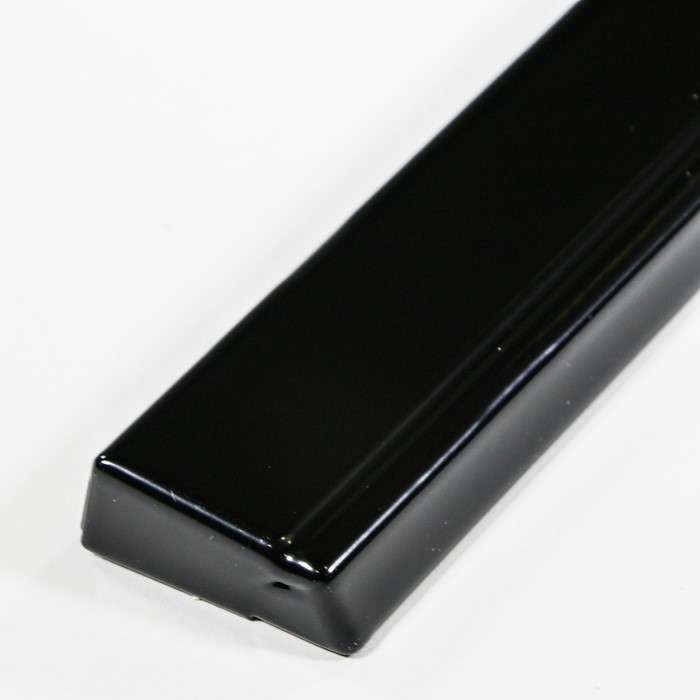 More Information
Need Help? Besides the Hotpoint stove range cooking door handle WB15X10225, if you need any help with finding the correct part for your appliance model or have any information, please do not hesitate to contact us at any time. We will check the part and respond to you ASAP. Thank you very much.