Cheap Price Home Appliance Parts Amana Oven Range Stove Door Handle Assembly WPW10144888 for sale. Compatible with AER5830VAS1 AGR6011VDW0 AER5844VCW1 AGR5844VDD5 AGR5844VDW0 AER5823XAB1 AGR5844VDD2 AER5823XCW1 gas/electric models and others. Order Now on eBay.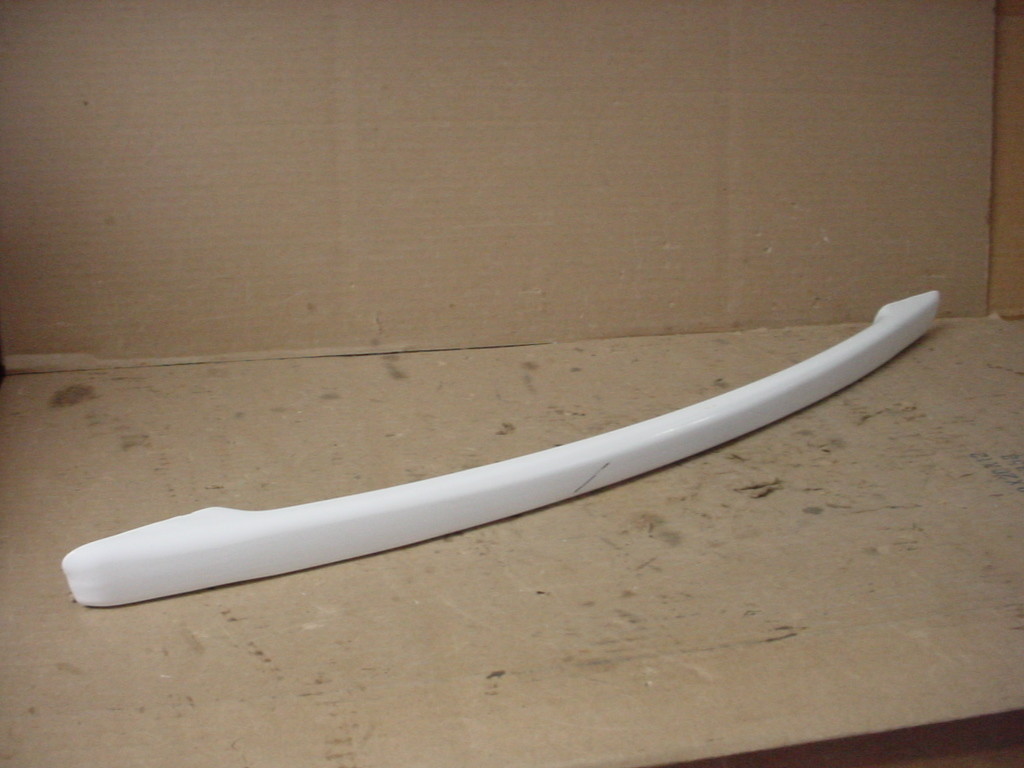 Amana Range Oven Stove Door Handle WPW10144888
Product: Amana Range Door Handle White w/ Scratch Part # W10144888 WPW10144888
Type: Amana Stove Door Handle
Item Location: Stockton, California, United States
Ship To: United States and many other countries
Policy: 30 day returns. Buyer pays for return shipping
Condition: Used
Price: US $39.97
Read more part details and View Prices on eBay or Get the Lowest Price Below.
Fits Amana Stove Models:
Find the correct product. This Stove Door Handle WPW10144888 part fits the following Amana models. Use Ctrl-F to find your specific model shown below.
4KAER5500AW0 AER5522VAS0 AER5522VAW0 AER5522VCS0 AER5522VCS1 AER5522VCW0 AER5522VCW1 AER5822VAB0 AER5822VAD0 AER5822VAS0 AER5822VAW0 AER5822VCB0 AER5822VCS0 AER5822VCW0 AER5823XAB0 AER5823XAB1 AER5823XAS0 AER5823XAS1 AER5823XAW0 AER5823XAW1 AER5823XCB0 AER5823XCS0 AER5823XCS1 AER5823XCW0 AER5823XCW1 AER5830VAB0 AER5830VAB1 AER5830VAD0 AER5830VAD1 AER5830VAS0 AER5830VAS1 AER5830VAW0 AER5830VAW1 AER5844VAB0 AER5844VAB1 AER5844VAD0 AER5844VAS0 AER5844VAS1 AER5844VAW0 AER5844VAW1 AER5844VCB0 AER5844VCB1 AER5844VCB2 AER5844VCS0 AER5844VCS1 AER5844VCS2 AER5844VCW0 AER5844VCW1 AER5844VCW2 AER6011VAB0 AER6011VAS0 AER6011VAW0 AGR5844VDB0 AGR5844VDB1 AGR5844VDB2 AGR5844VDB3 AGR5844VDB4 AGR5844VDB5 AGR5844VDD0 AGR5844VDD1 AGR5844VDD2 AGR5844VDD3 AGR5844VDD4 AGR5844VDD5 AGR5844VDS0 AGR5844VDS1 AGR5844VDS2 AGR5844VDS3 AGR5844VDS4 AGR5844VDS5 AGR5844VDW0 AGR5844VDW1 AGR5844VDW2 AGR5844VDW3 AGR5844VDW4 AGR5844VDW5 AGR6011VDB0 AGR6011VDB1 AGR6011VDB2 AGR6011VDB3 AGR6011VDS0 AGR6011VDS1 AGR6011VDS2 AGR6011VDS3 AGR6011VDW0 AGR6011VDW1 AGR6011VDW2 AGR6011VDW3
Compare Lowest Prices
Read more Oven Door Handle WPW10144888 product description, item conditions (new, used, or refurbished), delivery options, exchange, return and money back policy, and compare the lowest prices on eBay HERE!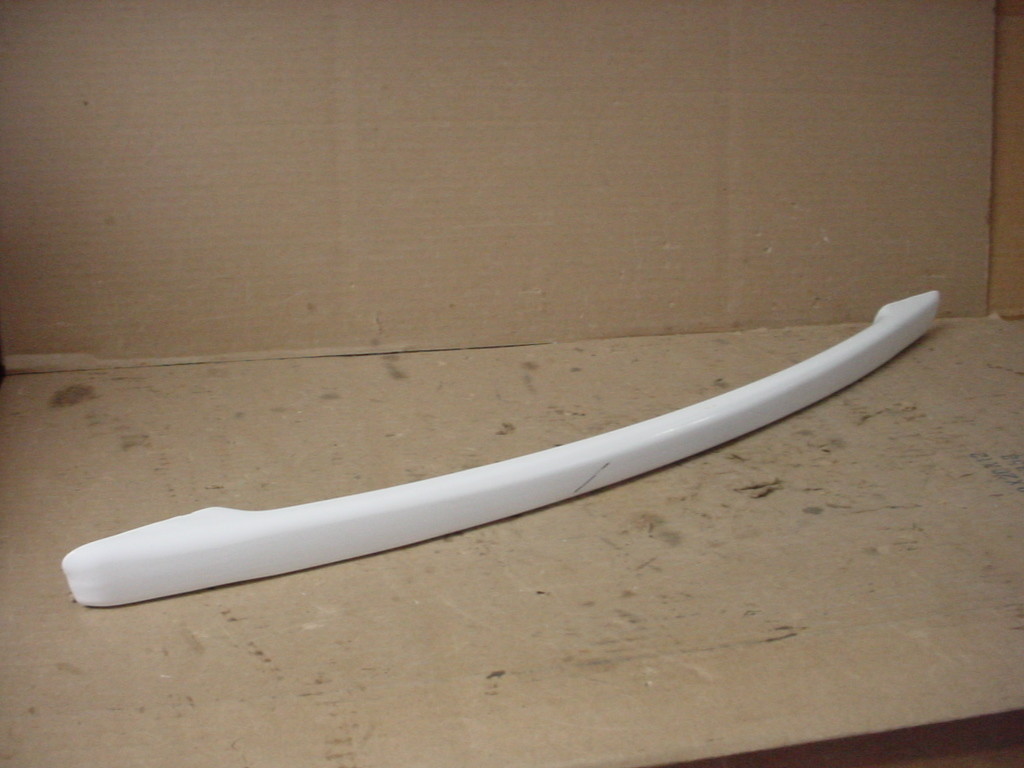 More Information
Contact Us: In addition to the Amana stove range door handle WPW10144888, if you can not find the correct part for your specific appliance model, please do not hesitate to contact us at any time. We will search for the part and respond to you ASAP.