Cheap Price Appliance Parts Hotpoint Oven Range Stove Door Handle Assembly WB15K1. For RGB523PPH5WH RGB524PPA3AD RCBS525J1WW RB525BH3CT RGB526PEA6WH RGB524PEH6CT RGB528PEA2WW RGB523PPH4WH gas/electric models and more. Customer Satisfaction Guarantee on eBay!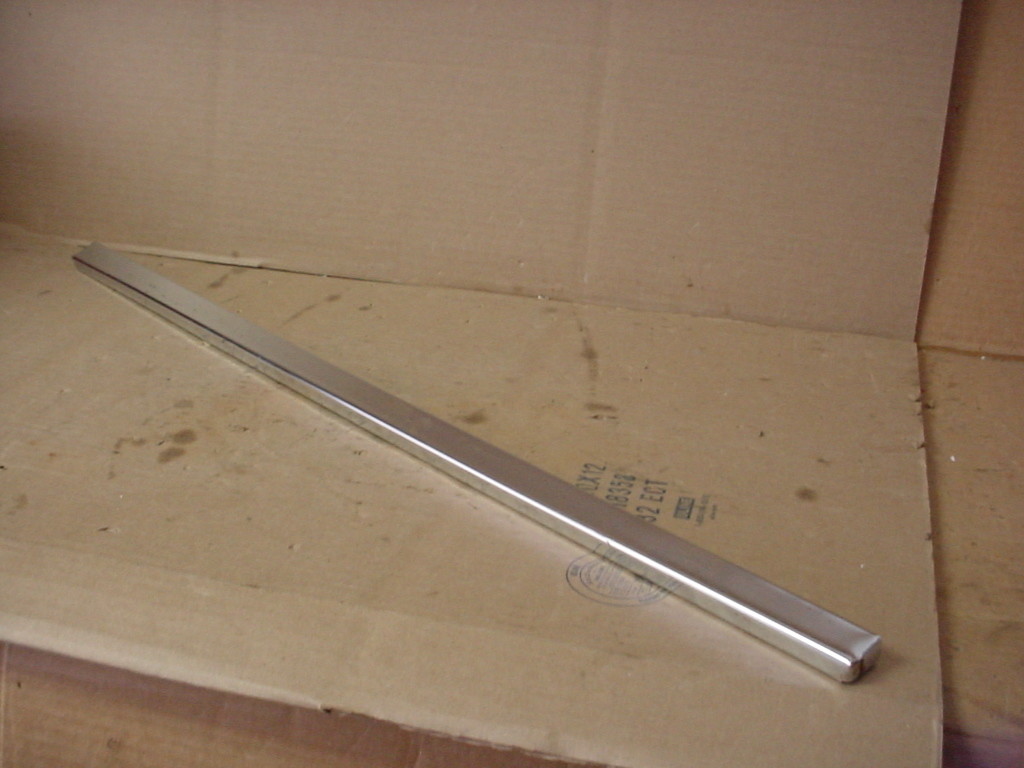 Hotpoint Range Oven Stove Cooking Door Handle WB15K1
Product: GE Range Door Handle Part # WB15K0001 WB15K1
Item Location: Stockton, California, United States
Ship To: United States and many other countries
Policy: 30 day returns. Buyer pays for return shipping
Condition: Used
Price: US $21.57
See more details and Save on eBay Here! or Compare the Lowest Prices Below.
Fits Hotpoint Oven Models:
Find the correct appliance product. This Stove Door Handle WB15K1 part fits the following Hotpoint models. Use Ctrl-F to find your appliance model listed as follows.
RB525BC1AD RB525BC1CT RB525BC1WH RB525BC2AD RB525BC2CT RB525BC2WH RB525BC3WH RB525BH2CT RB525BH2WH RB525BH3CT RB525BH3WH RB525BH4CT RB525BH4WH RB525C1AD RB525C1WH RB525C2AD RB525C2WH RB525C3AD RB525C3WH RB525DP2CT RB525DP2WH RB525H1CT RB525H2AD RB525H2CT RB525H2WH RB525H3CT RB525H3WH RB525H4WH RCBS525J1WW RGB508PEA1CT RGB508PEA2AD RGB508PEA2CT RGB508PEA2WH RGB508PEA3AD RGB508PEA3WH RGB508PEA4AD RGB508PEA4WH RGB508PEA5AD RGB508PEA5WH RGB508PEA6WH RGB508PEH1CT RGB508PEH1WH RGB508PEH2CT RGB508PEH2WH RGB508PEH4CT RGB508PEH4WH RGB508PEH5CT RGB508PEH5WH RGB508PEH6CT RGB508PEH6WH RGB508PEH8CT RGB508PEH8WH RGB508PPA2AD RGB508PPA2WH RGB508PPA3AD RGB508PPA3WH RGB508PPA4AD RGB508PPA4WH RGB508PPA5AD RGB508PPA5WH RGB508PPH1AD RGB508PPH1CT RGB508PPH1WH RGB508PPH2AD RGB508PPH2CT RGB508PPH2WH RGB508PPH3CT RGB508PPH3WH RGB508PPH4CT RGB508PPH4WH RGB508PPH5CT RGB508PPH5WH RGB508PPH6CT RGB508PPH6WH RGB508PPH7WH RGB523PPH1CT RGB523PPH1WH RGB523PPH2CT RGB523PPH2WH RGB523PPH3CT RGB523PPH3WH RGB523PPH4CT RGB523PPH4WH RGB523PPH5CT RGB523PPH5WH RGB523PPH7CT RGB523PPH7WH RGB524PEA1CT RGB524PEA2AD RGB524PEA2CT RGB524PEA2WH RGB524PEA3AD RGB524PEA3WH RGB524PEA5WH RGB524PEA6WH RGB524PEH1CT RGB524PEH1WH RGB524PEH2CT RGB524PEH2WH RGB524PEH4CT RGB524PEH4WH RGB524PEH5CT RGB524PEH5WH RGB524PEH6CT RGB524PEH6WH RGB524PEH8CT RGB524PEH8WH RGB524PPA1CT RGB524PPA2AD RGB524PPA2CT RGB524PPA2WH RGB524PPA3AD RGB524PPA3WH RGB524PPA4AD RGB524PPA5WH RGB524PPH1CT RGB524PPH1WH RGB524PPH2CT RGB524PPH2WH RGB524PPH3CT RGB524PPH3WH RGB524PPH4CT RGB524PPH4WH RGB524PPH5CT RGB524PPH5WH RGB524PPH7CT RGB524PPH7WH RGB525PEA2WW RGB526PEA2AD RGB526PEA2WH RGB526PEA3CT RGB526PEA4CT RGB526PEA5WH RGB526PEA6WH RGB528PEA2WW RGB528PEA5WW RGB528PEH1WW RGB528PEH3WW RGB628GEN1
Compare Lowest Prices
View features more Stove Door Handle WB15K1 product description, item conditions, shipping options, return & money-back policy, and check out on eBay HERE!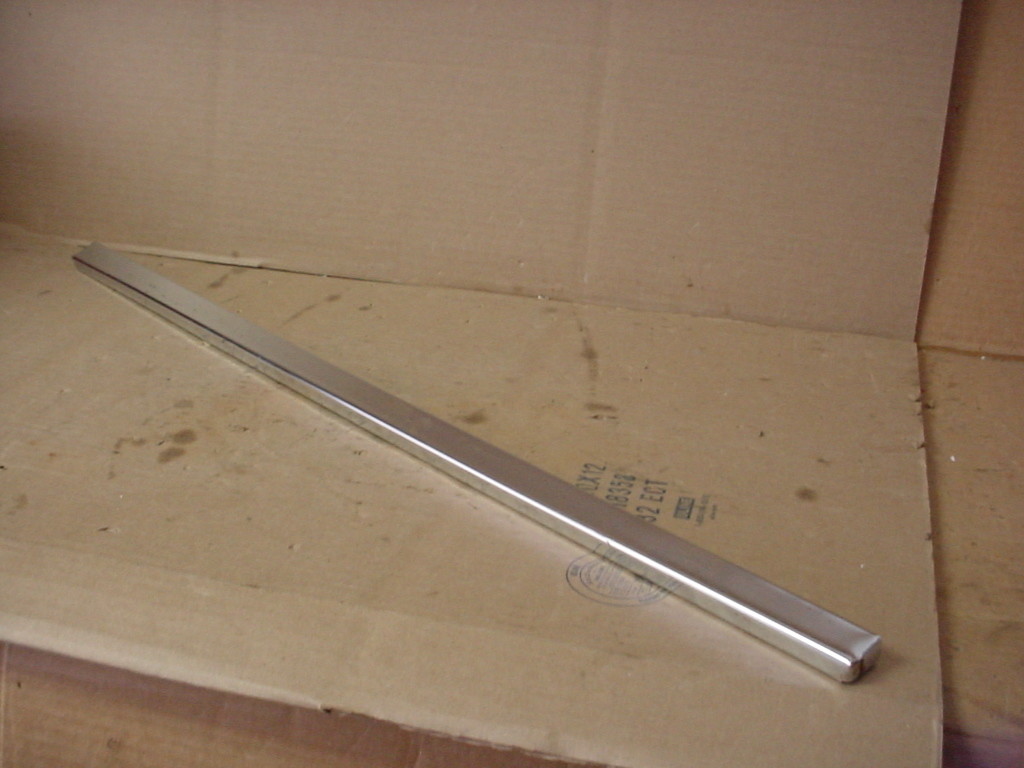 More Information
As well as the Hotpoint oven range door handle WB15K1, if you need any help with finding the correct part for your appliance model or have any message, please leave a message at the comment section down below. We will check the part and get back to you very soon.