Get Cheap Price GE WD26X10031 Dishwasher Motor Pump Replacement Parts. Replaces GLDA690M00BB GLDA690F02BB GHDA690P02WW GLDA696F02SS GLDA690P02WW GLDA696P03SS appliance parts and others. Fast Delivery.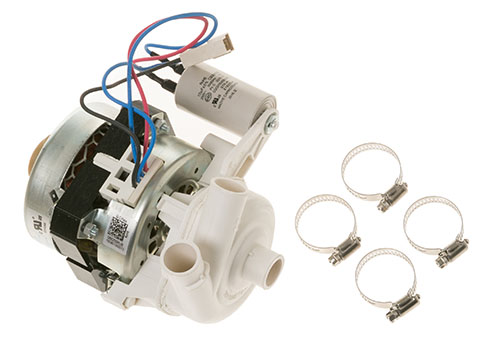 GE WD26X10031 Dishwasher Motor Pump
Part Number: WD26X10031
Replacement Parts: n/a
Compatible Brands: GE, General Electric
Product Type: Dishwasher Replacement Parts, Motor and Pump Assembly Parts
Product Price: See more product information and Get the Best Price Below.
==> Click Here to Check the Lowest Prices on eBay Today! <==
Fits Models:
Recheck the right appliance item. The GE WD26X10031 Dishwasher Motor Pump can be used for the following models. Press Ctrl-F to find your specific model following.
GLDA690P02WW GLDA696F00SS GHDA696P00SS GLDA696M01SS GLDA690F02BB GHDA690P00WW GLDA696M00SS GLDA690P01WW GHDA690P03BB GHDA696P04SS GLDA690F00WW GHDA690P04BB GLDA690M02BB GLDA690P02BB GHDA690P00BB GLDA690P03BB GLDA690F00BB GLDA690P01BB GLDA696F02SS GHDA696P01SS GHDA690P04WW GLDA696M02SS GLDA690M00SS GLDA690P03WW GHDA696P02SS GLDA696P02SS GLDA690M01BB GLDA690M00WW GHDA690P03WW GLDA690M00BB GHDA690P01WW GLDA690F02WW GHDA690P02BB GHDA696P03SS GLDA696P03SS GLDA690M01WW GLDA690M02WW GLDA696P01SS GHDA690P02WW GHDA690P01BB
Compare Lowest Prices
Check the Best Price! See more product details, terms and conditions (new, pre-owned, or refurbished), shipping information, parts warranty, and other information. Many sellers promote this pre-owned part online. You can view the best prices below.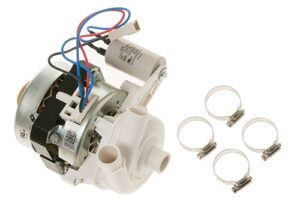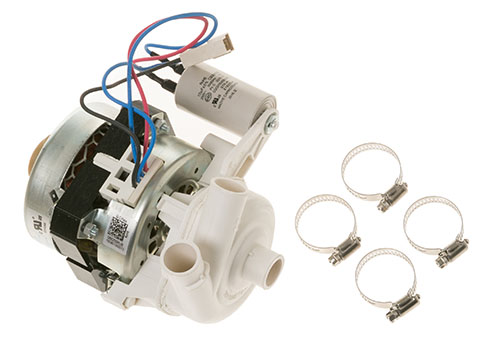 ==> Click Here to Check Best Prices! <==
More Information
In addition to the GE WD26X10031 Dishwasher Motor Pump, there are other appliance parts offered on the market, for instance, Dishwasher Pump Motor Replacement, Frigidaire Affinity Washer Drive Motor, GE Dishwasher Drain Pump, and Washer Machine Transmission Repair. For more big appliance brands, for example, Crosley, you can view its products, parts, accessories, and services on the store online.
More Home Appliance Parts:
Do you need help? If you need any help with finding the right part for your specific appliance model, please do not hesitate to contact us at any time. We will find the part and respond to you ASAP. Fix-It Today!