Buy cheap price Frigidaire Clothes Washing Machine Transmission Gearcase 134736400 Replacement Part. For Frigidaire FLSE72GCT3 FGZ831AS1 LC248W1 FEZ831AS0 FWS845GCS0 FWS845GCS3 FLEB8200FS0 LCE462LW1 models and more. Buy and Save.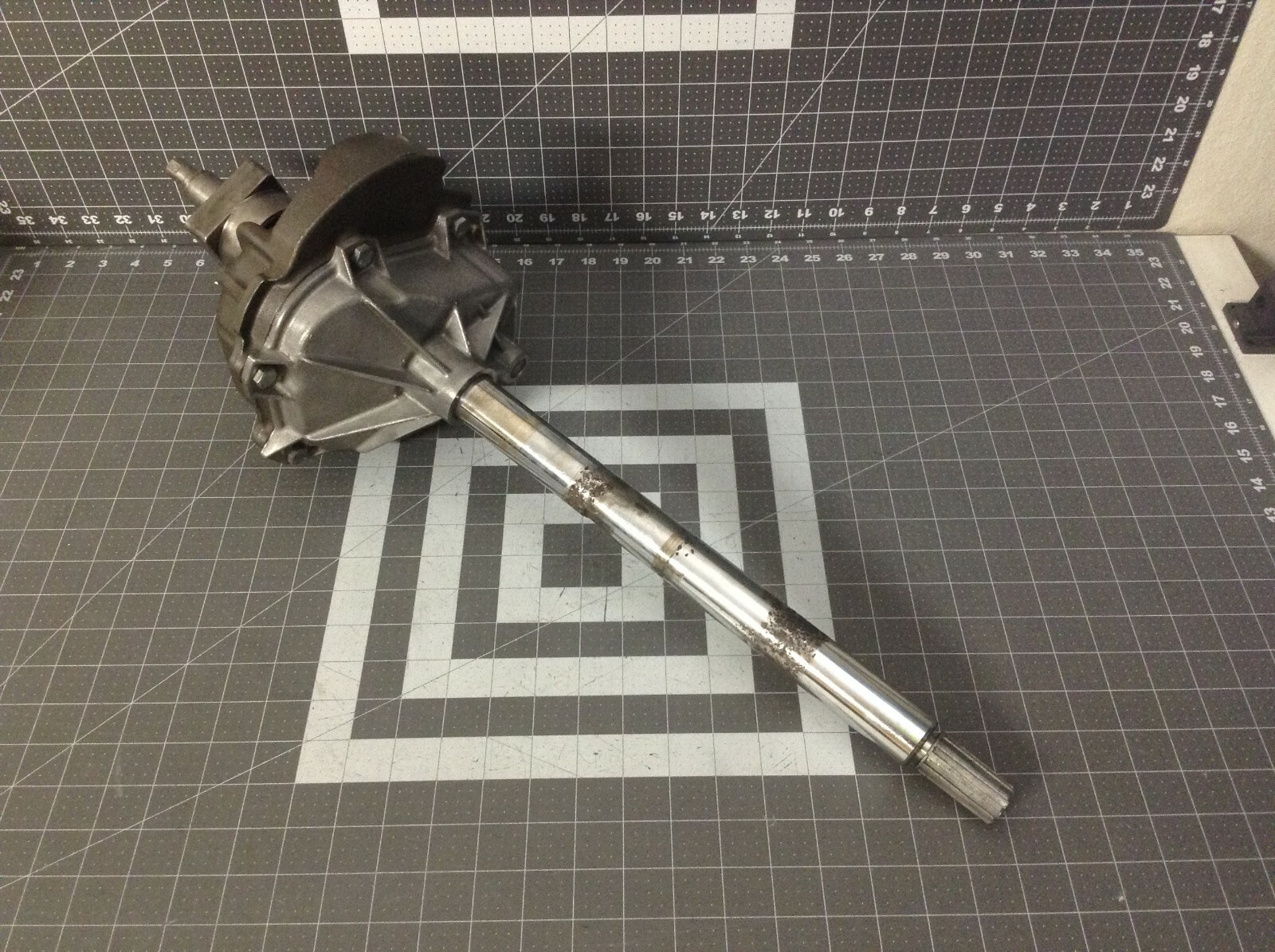 Frigidaire Washer Transmission 134736400
Part No: 134736400
Type: Frigidaire Clothes Washing Machine Transmission Gearcase 134736400 Replacement Parts
Fits Brands: Frigidaire Crosley Gibson
Item Location: Las Vegas, Nevada, United States
Ship To: United States
Policy: 30 day returns. Buyer pays for return shipping
Condition: Used
Price: US $114.00
Read more item details and Compare the Best Prices Below.
Replacement Parts:
1191298 3161176 8014910 8027583 131878401 131878411 134588801 134612101 5308014910 5308057579R AP3892125 EAP1524604 F140716000 F140716-000 F141133000 F141133-000 PS1524604 Q000199044
Fits Frigidaire Models:
The appliance repair part fits the following Frigidaire washer models. Use Ctrl-F to find your appliance model listed as follows.
6506-87C 6506-87D 6506-87E 6507-87A 6507-87C 6507-87D 6507-87E CWS3600AS0 CWS3600AS1 F21C235CS0 F21C235CS1 F21C235CS2 F21C235CT0 F21C235CT2 F21C445CS0 F21C445CS1 F21C445CS2 F21C445CS3 F21C445CT0 F21C445CT2 F21C445CT3 F21C645CS0 F21C645CS1 F21C645CS2 F21C645CS3 F21C645CT0 F21C645CT3 FEZ831AS0 FEZ831AS1 FEZ831AS2 FEZ831CFS0 FEZ831CFS1 FGZ831AS0 FGZ831AS1 FGZ831AS2 FLEB43RGS0 FLEB43RGS1 FLEB43RGS2 FLEB43RGS3 FLEB8200DS0 FLEB8200FS0 FLEB8200FS1 FLEB8200FS2 FLEB8200FS4 FLGB43RGS1 FLGB43RGS2 FLGB43RGS3 FLGB8200DS0 FLGB8200DS1 FLGB8200FS0 FLGB8200FS1 FLGB8200FS2 FLGB8200FS3 FLGB8200FS5 FLSE60RGS0 FLSE60RGS1 FLSE60RGS2 FLSE72GCS0 FLSE72GCS1 FLSE72GCS2 FLSE72GCS3 FLSE72GCS4 FLSE72GCS5 FLSE72GCS6 FLSE72GCSB FLSE72GCSC FLSE72GCT0 FLSE72GCT1 FLSE72GCT2 FLSE72GCT3 FLSE72GCT5 FLSE72GCT6 FLSE72GCTB FLSE72GCTC FLSG60RGS0 FLSG60RGS1 FLSG60RGS2 FLSG62MRFS0 FLSG62MRFS1 FLSG62MRFS2 FLSG62MRFS4 FLSG72GCS0 FLSG72GCS1 FLSG72GCS2 FLSG72GCS3 FLSG72GCS4 FLSG72GCS5 FLSG72GCSA FLSG72GCSB FLSG72GCSC FLSG72GCSD FLSG72GCT0 FLSG72GCT1 FLSG72GCT2 FLSG72GCT3 FLSG72GCT4 FLSG72GCT5 FLSG72GCTA FLSG72GCTB FWS1233AS0 FWS1233AS2 FWS223RFS2 FWS235RBS0 FWS235RBT0 FWS445RBS0 FWS445RBS1 FWS445RBS2 FWS445RBS3 FWS445RBS4 FWS445RBT1 FWS445RBT2 FWS445RBT3 FWS445RBT4 FWS545NBS0 FWS545NBS2 FWS545NBS3 FWS545NBT0 FWS545NBT1 FWS545NBT2 FWS545NBT3 FWS645RBS0 FWS645RBS1 FWS645RBS2 FWS645RBS3 FWS645RBS4 FWS645RBT0 FWS645RBT1 FWS645RBT2 FWS645RBT3 FWS645RBT4 FWS6977E FWS6977ES0 FWS6977ES1 FWS6977EW0 FWS745GCS0 FWS745GCS1 FWS745GCS2 FWS745GCS3 FWS745GCT1 FWS745GCT2 FWS833AS0 FWS833AS1 FWS833AS2 FWS833AS3 FWS845GCS0 FWS845GCS1 FWS845GCS2 FWS845GCS3 FWS845GCS4 FWS845GCT0 FWS845GCT2 FWS845GCT3 FWS933FS0 FWS933FS1 FWS933FS2 FWS933FS3 FWSB34RGS1 GCET1031FS0 GCET1031FS1 GCET1031FS2 GCET1031FS4 GLET1031FS0 GLET1031FS1 GLET1031FS2 GLET1031FS4 GLET1041AS0 GLET1041AS1 GLET1041AS2 GLET1142CS0 GLET1142FS0 GLET1142FS1 GLET1142FS2 GLGT1031CS0 GLGT1031CS1 GLGT1031FS0 GLGT1031FS1 GLGT1031FS2 GLGT1031FS3 GLGT1031FS5 GLGT1041AS0 GLGT1041AS1 GLGT1041AS2 GLGT1142CS0 GLGT1142CS1 GLGT1142FS0 GLGT1142FS1 GLGT1142FS2 GLGT1142FS3 GLWS1233AQ2 GLWS1233AS0 GLWS1233AS1 GLWS1233AS2 GLWS1233AS3 LC120FH1 LC120FL1 LC120FW1 LC248H1 LC248L1 LC248W1 LCE441AL1 LCE441AW1 LCE441LL2 LCE441LW1 LCE441LW2 LCE441PL0 LCE441PL1 LCE441PW0 LCE441PW1 LCE462AL1 LCE462AW1 LCE462LL1 LCE462LL2 LCE462LW1 LCE462LW2 LCE462PL0 LCE462PL1 LCE462PW0 LCE462PW1 LWS3312DS0 MWS445RES0 MWS445RES1 MWS445RET0 MWS833AS2
Compare Lowest Prices
Read more 134736400 product details, item conditions (new, used, or refurbished), shipping options, return & refund policy, and Buy Now This Item on eBay. Many sellers promote this part at stores online. You can compare the price today below.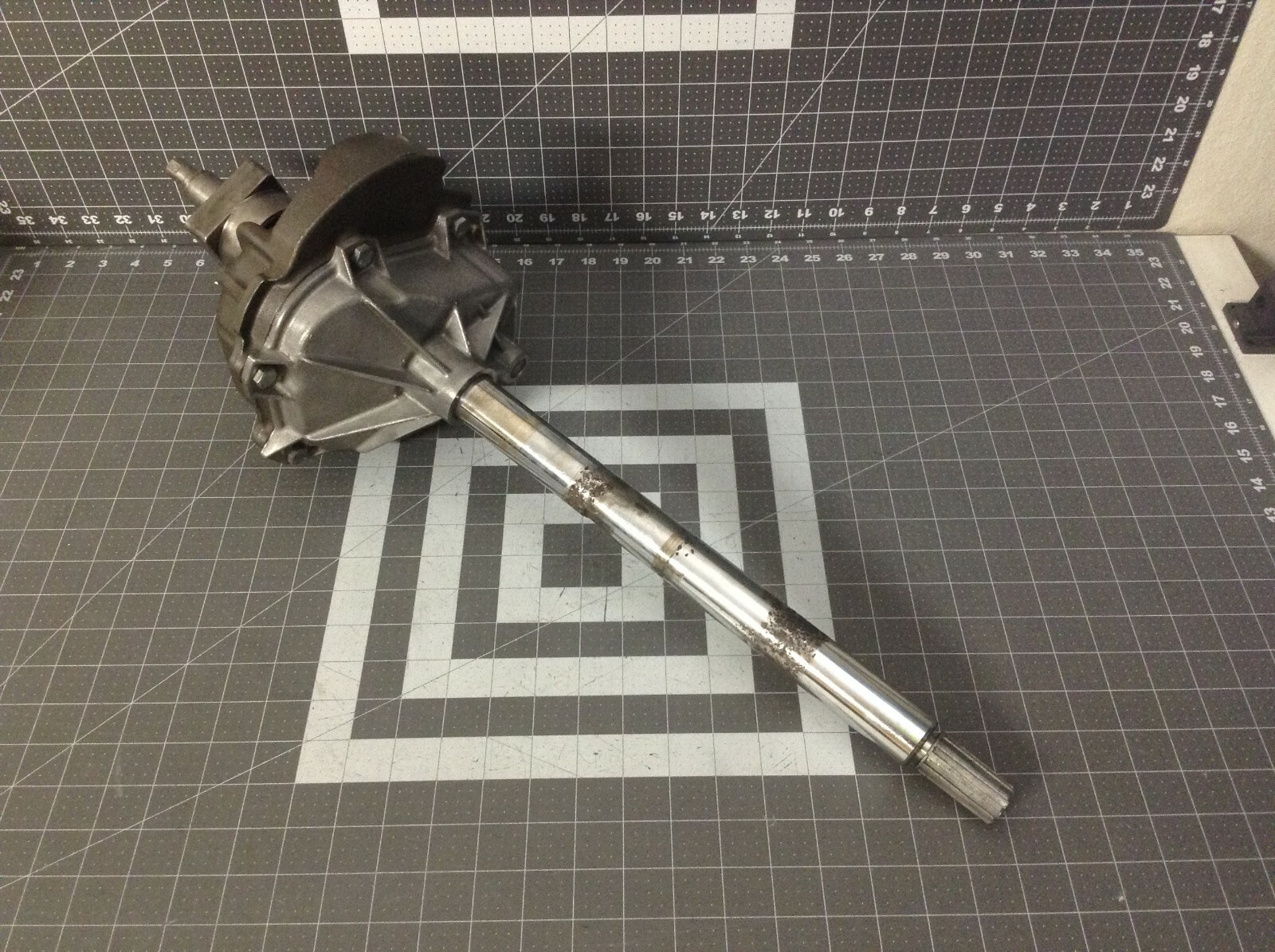 ** Compare Lowest Prices on eBay HERE! **
More Information
Furthermore the Frigidaire Washing Machine Transmission Gearcase 134736400 Assembly Parts, you can view more appliances and accessories on the Frigidaire website.
If you can not find the right part for your appliance model, please write a message at the comment box down below. We will check the part and respond to you ASAP. Repair It Now!
Related Parts: