Compare Low Prices Frigidaire Dishwasher Control Board 117492610. For 97391199000500 97391199000503 97391199000602 97391199000603 97391199002000 97391199000601 AP5982591 97391199000501 97391199000402 97391199000400 97391199000401 97391199000600 97391199000403 EAP11703512 97391199002001 97391199002101 4245077 PS11703512 assembly parts and others. Fast Delivery!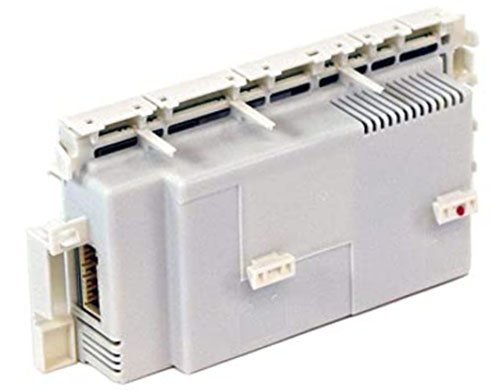 Frigidaire Dishwasher Control Board 117492610
Item: BRAND NEW FRIGIDAIRE 117492610  97391199000400 CONTROL BOARD ASSEMBLY CONFIGURED
Part No: Frigidaire 117492610
Replacement Part No: 97391199000601 97391199000400 97391199000602 97391199002001 97391199000401 97391199000603 97391199000402 97391199000503 EAP11703512 97391199000501 97391199000600 97391199002101 97391199000403 97391199002000 97391199000500 4245077 AP5982591 PS11703512
Compatible Brands: …
Product Type: Replacement Parts
Item Location: Irvine, California, United States
Ship To: the United States and many other countries
Policy: Seller does not accept returns
Item Condition: New
Price: US $180.00
See more item descriptions and Compare Prices Below.
==> Click Here to Check Prices! <==
Fits Models:
This Frigidaire 117492610 can be used for the following models. Hit Ctrl-F to find your specific model as shown.
FGID2474QF2B FGID2474QF1B FGID2474QW0B FGID2474QF0A FGID2474QB3B FGID2474QW0A FGID2474QB4B FGID2474QB0A LGID2475QF1A LGID2475QF3A FGID2474QB1B FGID2474QW1B LGID2475QF0A FGID2474QB0B FGID2474QW3B FGID2477RF3A FGID2474QW4B FGID2477RF1A FGID2474QF4B FGID2474QF3B FGID2474QW2B FGID2474QF0B
Compare Best Deals
Check the Best Price! Look at more Frigidaire 117492610 product details, terms and conditions, shipping & handling information, exchange, returns and refund policy, and payment available options. There are a number of sellers selling this used part on the market. You can view the best prices below.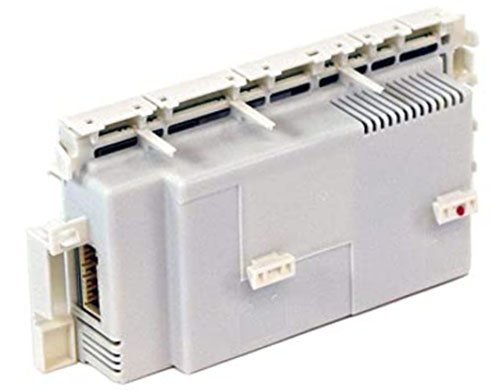 ==> Click Here to Check Best Prices Today! <==
More Home Appliance Information
In the market online, many sellers sell a wide range of appliance replacement parts, like GE Washing Machine Control Board Replacement, Refrigerator Compressor And Condenser, Whirlpool Washer Control Board, and GE Gas Range Control Board, also including the Frigidaire Dishwasher Control Board 117492610. For other famous appliance brands, e.g. KitchenAid, you can find its products, accessories, and services on the store online.
More Home Appliance Parts:
Need support now? If you need any help with finding the correct part for your specific appliance model or have any message, please do not hesitate to contact us at any time. We will search for the part and give some advice to you soon. Fix it and save your money now!