Compare Best Price Home Appliance Parts Admiral Refrigerator Freezer Fridge Door Handle Assembly 61005399. Compatible with ATB1913ARW ATB1910DRW HMG191470 ATB2113ARW ATB1914ARW HMG211490 ATF1910DRW ATF1913ARW models and more. Fast Shipping on eBay.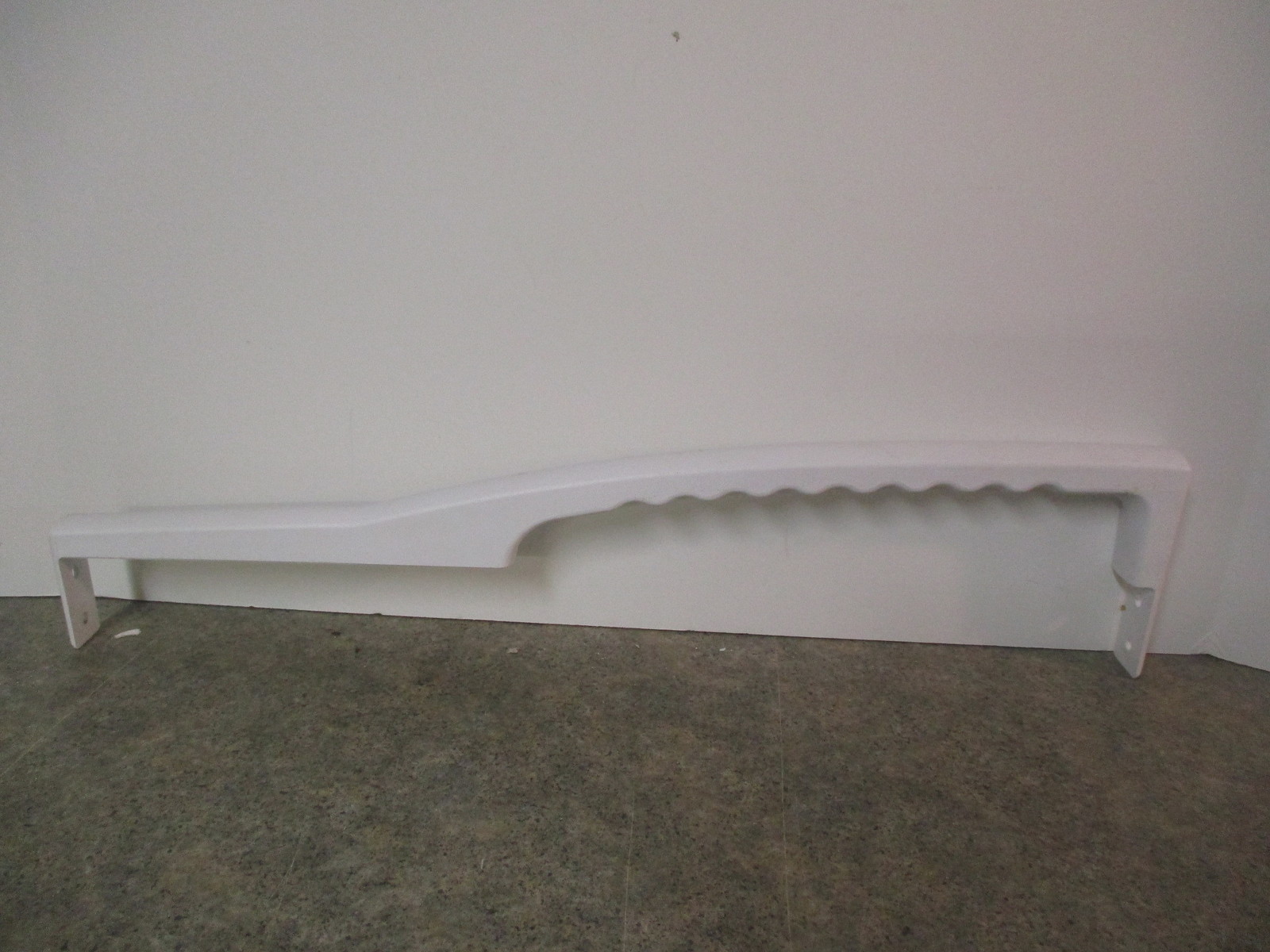 Admiral Refrigerator Freezer Fridge Door Handle 61005399
Product: WHIRLPOOL REFRIGERATOR FREEZER DOOR HANDLE PART # 61005399
Item Location: Bowling Green, Missouri, United States
Ship To: United States
Policy: 30 day returns. Buyer pays for return shipping
Condition: Used
Price: US $33.00
See more item details and Order Now on eBay or Compare Lowest Prices Below.
Fits Admiral Freezer Models:
This Fridge Door Handle 61005399 assembly part fits the following Admiral models. Use Ctrl-F to find your appliance model below.
ATB1710DRW ATB1713ARW ATB1910DRW ATB1913ARW ATB1914ARW ATB2110DRW ATB2113ARW ATF1910DRW ATF1913ARW ATF2110DRW HMG191400 HMG191470 HMG191490 HMG191570 HMG211400 HMG211470 HMG211490
Compare Lowest Prices
View features more Refrigerator Door Handle 61005399 product description, item conditions, shipping information, return & refund policy, and check the latest prices on eBay HERE!

Further the fridge door handle 61005399, if you need any help with finding the right part for your specific appliance model or have any information, please leave a message at the comment box below. We will check the part and get back to you soon. Thank you.