Get the best price on – Electrolux Frigidaire Refrigerator Door Gasket 241510206. Please check your appliance model number. Fits FGHC2355PFBB FFSC2323TSA FPHC2399PF4 FPHC2399PF7A LFSC2324VF5 FGSC2335TF7 EW23CS75QS0 FGHC2331PF7 models and more. Check-out today on eBay.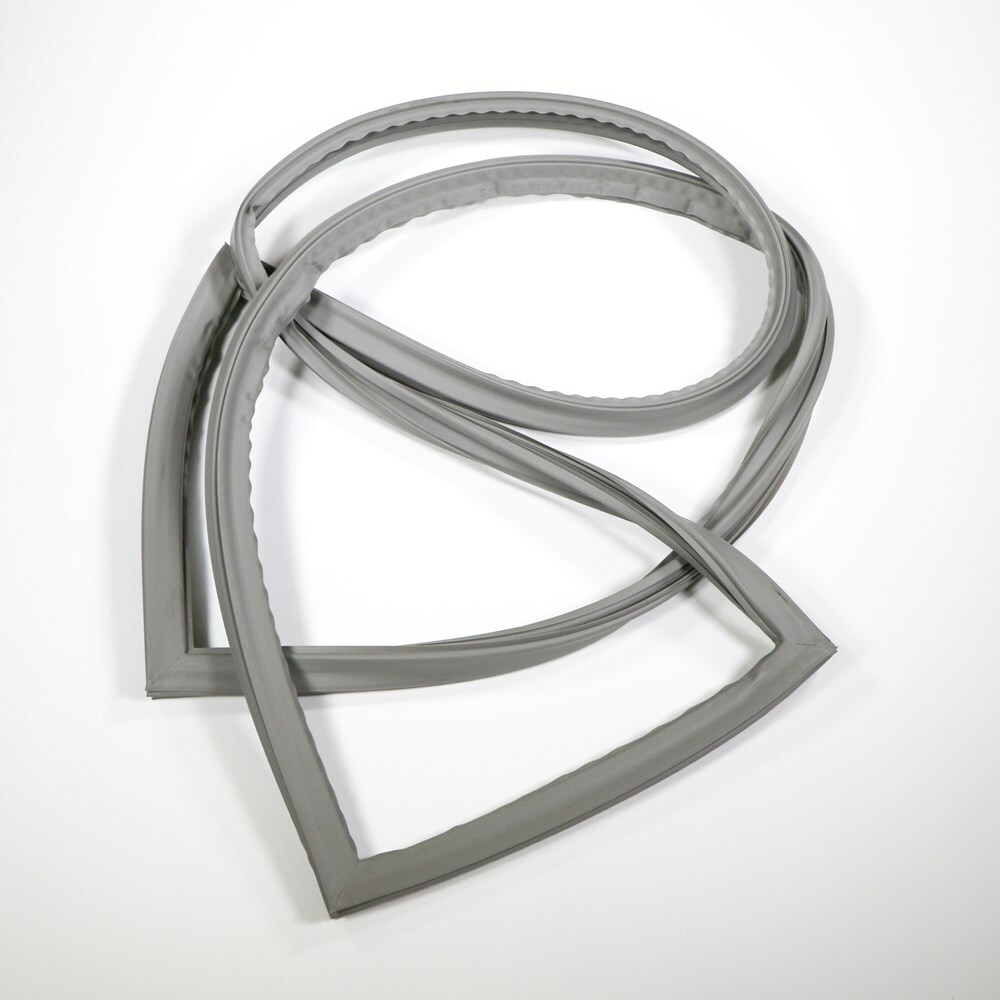 Electrolux Frigidaire Refrigerator Door Gasket 241510206
Product: 241510206 Frigidaire Refrigerator Gasket-Frzr Door
Part No: 241510206
Replacement Part No: PS3408422 1614355 EAP3408422 AP4565726
Fits Brands: Electrolux, Frigidaire
Type: Refrigerator Replacement Parts, Freezer Door Gasket Assembly
Item Location: Prospect Heights, Illinois, United States
Ship To: the United States and many other countries
Return Policy: 30-day returns. Buyer pays for return shipping
Item Condition: New
Product Price: US $109.99
Read more part details and Get the Lowest Price Below.
Fits Models:
Recheck the correct replacement item. This refrigerator door gasket 241510206 fits the following Electrolux and Frigidaire models. Press Ctrl-F to search your appliance model shown below.
FGSC2335TF0 FGHC2355PF8 EI23CS65KS1 EI23CS65KS2 FFSC2323TSA LFSC2324VF5 EI23CS35KS1 FGHC2331PF5 FFSC2323TS3 FGHC2355PF4 FGHC2355PFBB FPHC2399PF7A FFSC2323TS4 FGHC2355PF3 FPHC2399PF5 LGHK2336TF3 EI23CS65KS3A LFSC2324VF6 FPHC2399PF4 FGHC2345LF5 FGHC2355PF7 EI23CS65KS0 LGHK2336TF4 EW23CS85KS1 FGHC2331PF6 FGHC2331PFCA EI23CS35KS2 FPSC2277RF5 FGHC2331PFAA FGHC2355PF9A FGHC2345LF3 FGHC2331PF8 FGSC2335TF7 FPHC2399PF0 EW23CS75QS0 EI23CS35KS4A FPSC2277RF0 FPSC2277RF1 FGHC2355PFCC LFSC2324VF1 FPHC2399PF3 FGHC2345LF2
FGSC2335TF5 EW23CS75QS1 EW23CS85KS2 FPHC2398LF2 FPSC2277RF2 FGHC2331PF2 FGHC2355PF0 FGHC2331PF7 FPHC2398LF4 FGHC2345LF1 FFSC2323TS0 FGSC2335TD9 EI23CS35KS0 LGHK2336TF8 FGHC2331PF4 FGSC2335TF4 LGHK2336TF0 FPHC2398LF1 EW23CS85KS0 FPSC2278UF1 FGHC2345LF0 LFSC2324VF0 FGHC2331PF0 EI23CS35KS3A DGHK2355TF0 FGHC2355PFAB FGHC2355PF5 FPHC2398LF3 FGHC2345LF4
Compare Lowest Prices
Read more 241510206 product description, customer reviews, terms and conditions, shipping information, exchange, return and customer satisfaction policy, and other details. There are a number of sellers promoting this part online. You can see the best prices below.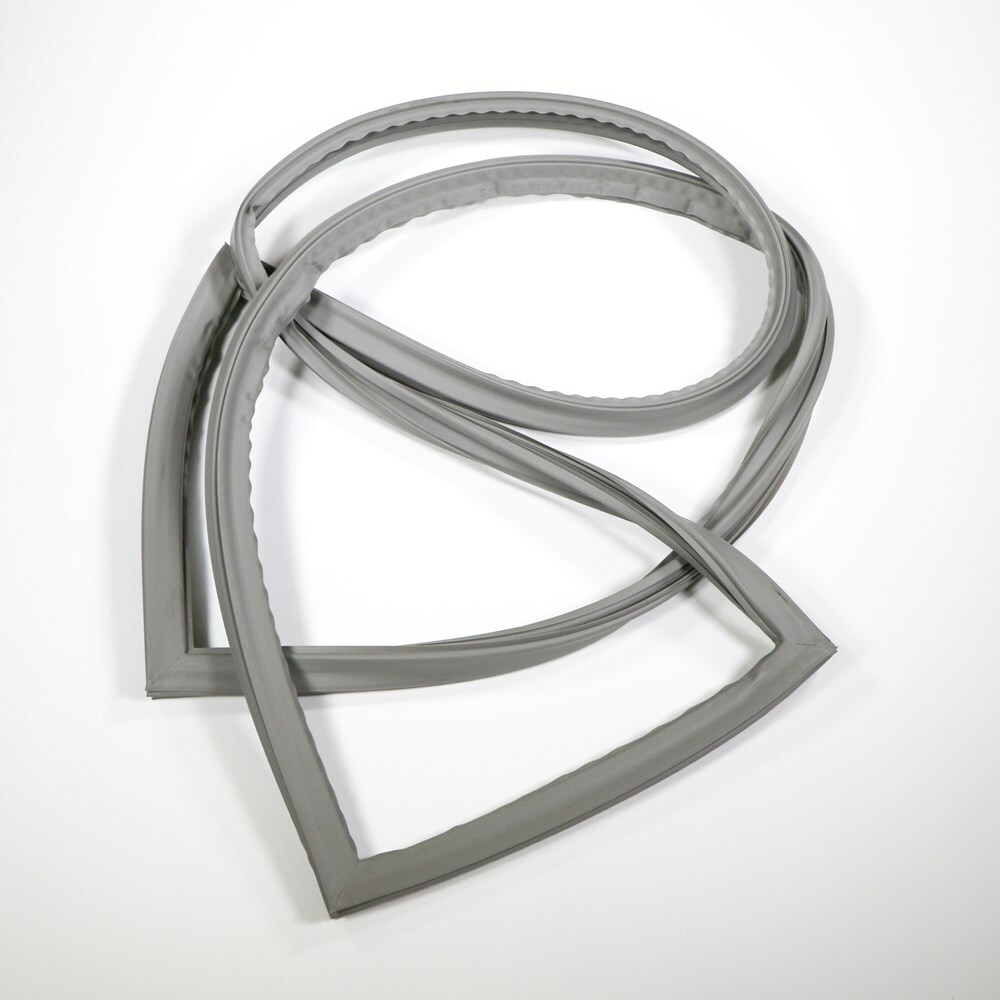 ==> Click Here to Compare the Lowest Prices on eBay TODAY! <==
More Appliance Information
Moreover the Electrolux Frigidaire Refrigerator Door Gasket 241510206, there are other appliance replacement parts promoted on the market, e.g. refrigerator main control board, fridge door handle, refrigerator ice bucket auger, refrigerator replacement parts, fridge freezer control board, and refrigerator control board.
For more top home appliance brands, for instance, Hotpoint, you can find its products, parts, accessories, and services on its website.
Other Home Appliance Parts:
Do not wait! Please do not hesitate to contact us if you can not find the correct part for your appliance model. We will find the part and respond to you as soon as possible. Fix it and save your money!