Low Price Crosley Oven Range Stove Door Handle Assembly 316270200 repair parts. Compatible with CRE3870LBD CRG3490GBBA BES384EB1 CCRE3860LBB CRE3860LBH CREF366FCA CRE3860LBF CCRE3860LBA models and more. Buy Now!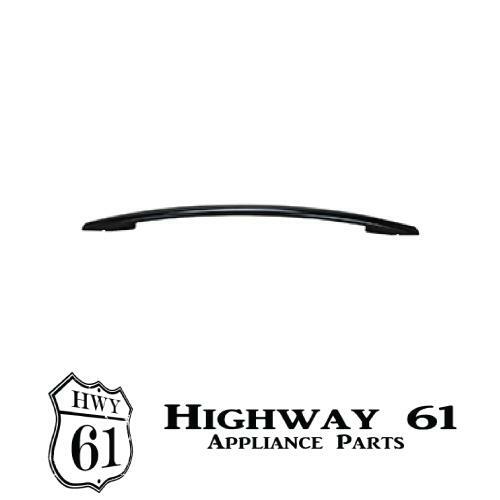 Crosley Range Oven Stove Cooking Door Handle 316270200
Product: 316270200 Oven Door Handle (Black)
Type: Stove Door Handle
Item Location: Saint Paul, Minnesota, United States
Ship To: United States and many other countries
Policy: Seller does not accept returns
Condition: New
Price: US $41.99
See more details and Order Now on eBay Here! or Compare Lowest Prices Below.
Fits Crosley Oven Models:
The Stove Cooking Door Handle 316270200 assembly part fits the following Crosley gas/electric range models. Use Ctrl-F to find your specific model below.
BES384EB1 BES384EB2 BES384EB3 BES384EB4 BES384EC1 BES384EC3 BES384EC4 CCRE350GBBA CCRE350GBBB CCRE350GBBC CCRE360GBBA CCRE360GBBB CCRE360GBBD CCRE3860LBA CCRE3860LBB CCRE3860LBE CCRE3870MBA CRE3580LSA CRE3580LSB CRE3580PSA CRE3580QSA CRE3580QSB CRE3860LBA CRE3860LBB CRE3860LBC CRE3860LBD CRE3860LBE CRE3860LBF CRE3860LBG CRE3860LBH CRE3860LBJ CRE3860QBA CRE3870LBA CRE3870LBC CRE3870LBD CRE3870LBE CRE3875PBA CRE3880GBBA CRE3880GBBB CRE3880HSSA CRE3880HSSB CRE3880HSSD CRE3880HSSE CRE3880HSSF CRE3890GBBA CREF366FBA CREF366FCA CREF366FCB CRG3160GBBA CRG3160GBBB CRG3160GBBC CRG3160GBBD CRG3160GBBE CRG3160GBBF CRG3180PBA CRG3480ISSA CRG3480ISSB CRG3480ISSC CRG3480ISSD CRG3480ISSE CRG3480ISSF CRG3480MBA CRG3480MBB CRG3480PBA CRG3485QBA CRG3485QSA CRG3485QSB CRG3485QSC CRG3490GBBA CRP3160GBBA CRP3160GBBB CRP3160GBBC
Compare Lowest Prices
See deals more Oven Door Handle 316270200 product description, item conditions (new brand, used, or refurbished), shipping options, exchange, return & money-back guarantee policy, and get the best on eBay HERE!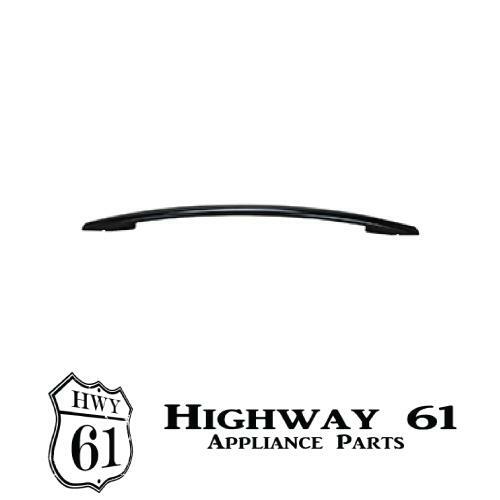 More Information
Need Help? Further the oven range cooking door handle 316270200, if you need any help with finding the right part for your specific appliance model or have any message, please do not hesitate to contact us at any time. We will check the part and respond to you as soon as possible. Many Thanks.