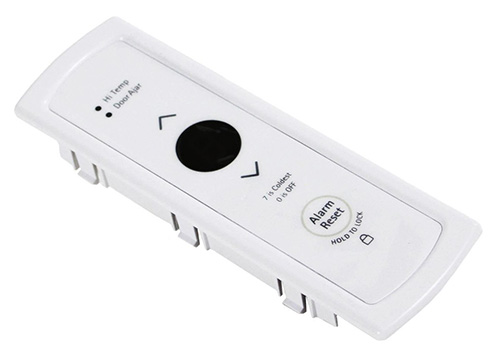 This is a new replacement part for freezers, Crosley Freezer Control Board 297370600. It fits Crosley CFUF14, CFUFH17, and CFUFH211 models. This part also works with specific Frigidaire freezer models. If your freezer is not working, then replacing the electronic board could solve the problem. Check your model, find the right part, and compare lowest prices here!
Crosley Freezer Control Board 297370600
Product: Main Control Board Assembly for Freezer
Appliance Part: Freezer Electronic Replacement Parts
Part Number: 297370600
Compatible Brands: Crosley, Frigidaire
Compatible Part Numbers: 297366100 297345500 297241800 2020880 AP5318915 PS3502428 EAP3502428
Fits Crosley Freezer Models:
CFUF14LW0
CFUF14LW1
CFUF14LW3
CFUF14LW4
CFUFH17PW1
CFUFH211PW1
Compare Lowest Price
Learn how to replace the freezer Control Board 297370600, read more product details, view shipping information, warranty & return policy, and compare lowest prices on eBay here!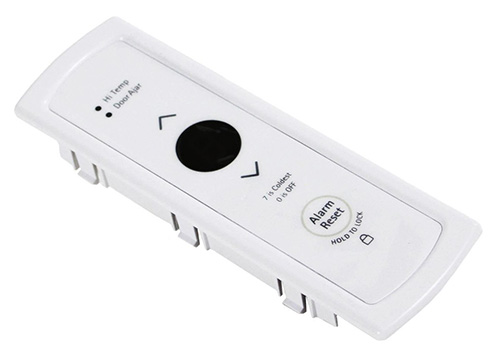 More Information
In addition to the Crosley Freezer Control Board 297370600, you can find more main electronic boards for Crosley, freezer control boards, and Crosley freezer replacement parts. If you are not sure what part you need for your appliance, please do not hesitate to contact us at any time.