Shop Best Price Bosch 12011148 Kenmore Refrigerator Control Board Assembly Parts. Suitable for 00656502 AP5986630 PS11732560 00653194 00643635 643635 656502 653194 EAP11732560 4581523 home appliance parts and others. Buy Here!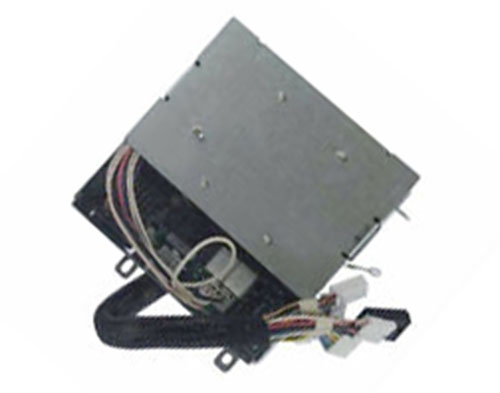 Bosch 12011148 Kenmore Refrigerator Control Board
Part No: Bosch 12011148
Replaces Parts: 00656502 4581523 EAP11732560 AP5986630 00643635 PS11732560 656502 00653194 643635 653194
Compatible Brands: Bosch, Whirlpool, Kenmore, Thermador
Item Type: Fridge Replacement Parts, Refrigerator control board
Product Price: View more part descriptions and Compare the Lowest Prices Below.
==> Click Here to Compare Prices on eBay! <==
Fits Models:
The Bosch 12011148 Kenmore Refrigerator Control Board suits the following models. Hit Ctrl-F to check your specific model shown below.
1066680208 1066690543 KBUIT4275E01 1066680229 1066680226 1066680268 1066680343 1066680248 KBUIT4855E/04 KBUIT4855E/03 KBUIT4865E01 KBUIT4275E/01 KBUIT4855E/06 1066680224 1066690510 1066690570 1066680302 KBUIT4265E/01 1066690563 KBUDT4855E01 1066680204 KBUIT4855E01 KBULT3675E01 KBUDT4855E/01 1066690542 KBUDT4255E/03 1066680321 1066680200 1066690502 KBUIT4255E/01 KBUDT4255E/04 1066680303 KBUDT4875E/01 1066690520 1066680245 1066680300 1066680205 1066680341 1066680320 1066680242 1066680209 1066680222 KBUDT4255E/05 1066680246 1066690522 1066680323 KBUDT4865E01 1066680220 1066680266 1066690530 1066690523 1066680301 1066680342 KBUDT4275E01 1066680269 KBUIT4855E/01
KBURT3655E01 KBURT3665E01 1066689620 KBUDT4255E/01 1066680340 KBUDT4865E/01 1066680240 KBURT3665E01 KBURT3675E01 1066690550 KBUIT4855E/05 KBUIT4875E01 1066680322 1066680202 KBUDT4875E01 1066680228 1066680249 1066690540 1066690521 1066680225 1066680244 1066689600 KBULT3655E01 1066690500 KBULT3665E01 KBUDT4265E/01 1066690503 KBUDT4275E/01 1066690541
Compare Best Deals
See more product descriptions, customer reviews, item conditions (new brand, pre-owned, or refurbished), delivery information, parts warranty, and payment available options. Many sellers promote this part online. You are able to see the best prices below.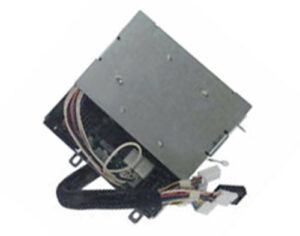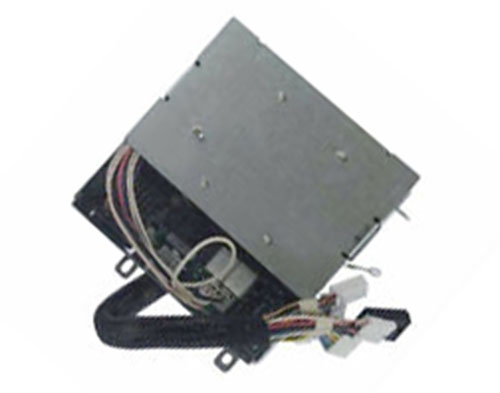 ==> Click Here to Compare the Lowest Prices Today! <==
Other Information
In the stores online, many sellers sell a number of appliance parts, for instance, Frigidaire Washing Machine Transmission, Kitchenaid Refrigerator Circuit Board Repair, Circuit Board for Refrigerator, and GE Dishwasher Control Board, also covering the Bosch 12011148 Kenmore Refrigerator Control Board. For more famous home appliance brands, for example, Hotpoint, you can search for its products, and services on the Internet.
Find the Answers to These Questions:
How do you know if your refrigerator control board is bad?
How much is a control board for a refrigerator?
How do you reset a Bosch refrigerator?
How do you replace a refrigerator control board?
More Replacement Parts:
In addition to the Bosch 12011148 Kenmore Refrigerator Control Board replacement parts, if you need any help with finding the correct part for your specific appliance model, please feel free to contact us at any time. We will search for the part and get back to you very soon. Thank you and all the best!