Buy Best Price Bosch 00702092 Thermador Refrigerator Freezer Ice Maker Replacement Assembly Parts. Suitable for PS8735998 669732 673197 702092 647959 2001265 EAP8735998 00647959 00669732 00684894 00673197 684894 00700085 676098 700085 00676098 AP4567149 645885 00645885 00684889 684889 replacement parts and others. Buy Here!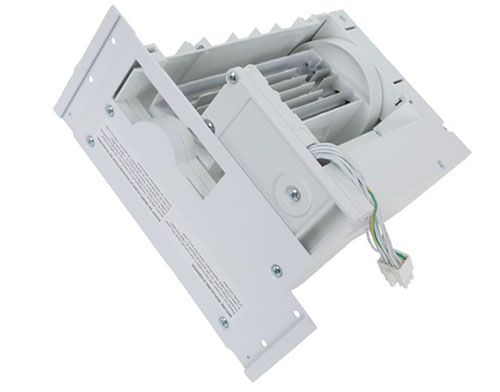 Bosch 00702092 Thermador Refrigerator Ice Maker
Part Number: Bosch 00702092
Replacement Parts: 684894 00684894 00673197 00669732 645885 700085 684889 00684889 669732 AP4567149 702092 647959 2001265 00700085 673197 00645885 EAP8735998 00647959 PS8735998 00676098 676098
Fits Brands: Bosch, Thermador, Dacor
Product or Service Type: Fridge Replacement Parts, Refrigerator/Freezer ice maker assembly
Product Price: See more information and Check the Latest Price Below.
==> Click Here to Compare Prices on eBay Today! <==
Fits Models:
Find the correct appliance replace part. This Bosch 00702092 Thermador Freezer Refrigerator Ice Maker suits the following Bosch, Dacor, and Thermador models. Press Ctrl-F to search your appliance model shown below.
T36IT71FN/01 T36IT71NNP/02 T24IF70NSP/42 B36IT71NNP/11 T36IT71FN/25 T36IT71FN/26 T36IT71NNP/28 T36IT71NNP/11 B36IT71NNP11 T24IF70NSP/29 T36IT71FN/04 T36IT71NNP/35 T36IT71FN/02 T36BT71FS/08 ER36GSCHLP T36IT71NNP/12 T36IT71NNP/34 T36BT71FSE T18BF70FS-09 T24IF70NSP/20 T36IT71NNP/29 T36IT71NNP/27 T36IT71NNP/04 T24IF70NSP/39 T36IT71NNP/08 ER36GSCHNGH T24IF70NSP/36 T24IF70NSP/40
ER36GSCHLPH T36IT71NNP/31 ER36GISCHNGH T18BF70FSE T36IT71NNP/99 T36IT71FNS/01 T36IT71NNP/07 T24IF70NSP/43 ER36GISCHLPH A130-R ER36GISCHLP T24IF70NSP/37 T36IT71NNP/22 T36IT71NNP/06 A130-F T36IT71NNP/10 T36IT71NNP/03 ER36GSCHNG T36IT71FN/23 T36IT71NNP/09 ER36GISCHNG T36IT71NNP/23 T24IF70NSP/18 T36IT71FN/21 T24IF70NSP/47
Compare Best Deals
Study how to replace a repair part for your home appliance. Find out more product descriptions, customer reviews, terms and conditions (new, used, or refurbished), shipping information, return and refund policy, and payment available options. There are a number of sellers offering this pre-owned part at the store online. You can compare the best prices below.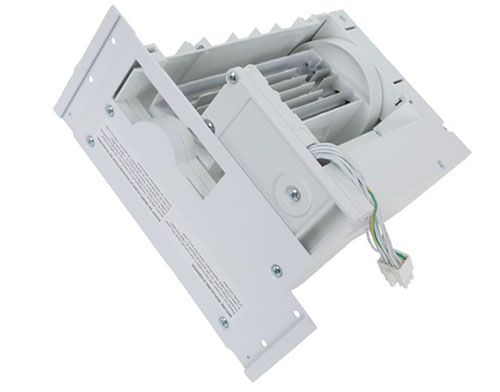 ==> Click Here to Check Best Prices on eBay! <==
Other Appliance Information
In the stores online, many sellers promote a number of home appliance parts, such as Frigidaire Dishwasher Circulation Pump, How to Replace Refrigerator Control Board, Dryer Drive Motor, and Kenmore Fridge Control Board, also covering the Bosch 00702092 Thermador Refrigerator Ice Maker.
For more top appliance brands, for example, Whirlpool, you are able to see its products, parts, and services on the store online.
More Appliance Parts:
Contact Us! Please do not hesitate to leave your content in the comment section if you can not find the right part for your model. We will check the part and respond to you as soon as possible. Thank you very much.