Check Low Price 242115203 Frigidaire Refrigerator Control Board Replacement Parts. Fits CFD28WIW5 FGHB2844LEB CFD28WIS6 FGHB2846LM7 FGHB2844LM8 FGHB2844LP6 FGHB2844LF7 FGHB2844LEG FGHB2846LF5 FGHB2844LE6 FGHB2844LPD CFD28WIWC replacement parts and more. Order Today.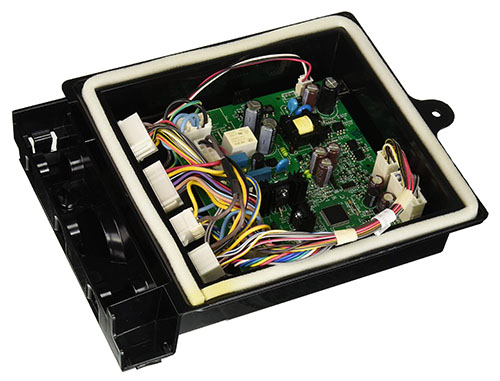 242115203 Frigidaire Refrigerator Control Board
Part No: 242115203
Replaces Part Number: AP5607547 PS3633295 EAP3633295 242115303 242115203 242115225 2308796
Fits Brands: Frigidaire, Crosley
Type: Refrigerator Electronic Main Control Board Replacement Parts
Product Price: See more item details and Get the Best Price Below.
Fits Models:
Recheck the right appliance item. This 242115203 Frigidaire Refrigerator Control Board can be used for the following models. Use Ctrl-F to find your appliance model as shown.
FGHB2844LF8 CFD28WIB9 CFD28WIBC FGHB2844LE7 CFD28WIBA CFD28WIS8 FGHB2844LPC FGHB2846LF5 FGHB2844LF5 FGHB2846LF8 CFD28WIB5 FGHB2844LM6 CFD28WIB6 CFD28WIS9 FGHB2844LP6 FGHB2844LEB FGHB2844LFG CFD28WIW5 CFD28WISB FGHB2844LFD FGHB2844LMB FGHB2844LFB CFD28WIS5 FGHB2844LFE FGHB2844LPE FGHB2844LM8 FGHB2844LEC FGHB2844LED FGHB2844LP5 FGHB2844LPG FGHB2846LM5 FGHB2844LM5 CFD28WIB8 FGHB2844LEH CFD28WIWA
FGHB2844LF7 FGHB2844LE8 FGHB2844LPB FGHB2844LF6 CFD28WIW9 FGHB2844LP7 CFD28WIS3 FGHB2844LEJ CFD28WIWB CFD28WISA FGHB2844LFA FGHB2844LEG FGHB2844LM7 FGHB2844LP8 FGHB2844LE6 FGHB2844LPD FGHB2844LFC CFD28WIBB FGHB2846LF7 CFD28WIW8 FGHB2844LE5 FGHB2844LPF CFD28WISC FGHB2846LM7 CFD28WIWC FGHB2846LF9 CFD28WIW6 CFD28WIS6 and more.
Compare Best Prices
Study how to replace a replacement part for your home appliance. View features more product details, terms and conditions (new brand, used, or refurbished), shipping options, parts warranty, and other useful information. Many sellers offer this pre-owned part on the market. Please see the best prices below.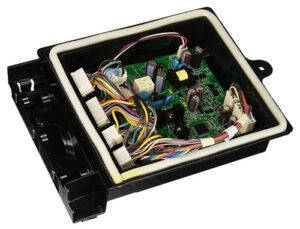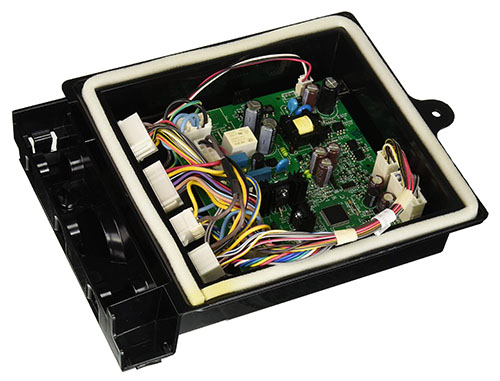 ==> Click Here to Check the Latest Prices! <==
Other Appliance Information
Besides the 242115203 Frigidaire Refrigerator Control Board, there are other home appliance replacement parts offered on the market, e.g. Westinghouse Florentine Wall Oven Fan Motor, Frigidaire Range Control Panel Replacement, LG Washing Machine Direct Drive Motor Price, and Frigidaire Range Control Board. For other famous appliance brands, for example, Electrolux, you can find its products, and services on the store online.
More Home Appliance Parts:
If you can not find the correct part for your specific new or used appliance model, please notify us by writing a note in the comment section below. We will check the part and respond to you ASAP. All the best!