Low Price 137260140 Frigidaire Dryer Main Control Board Replacement Assembly Parts. Suitable for 137260120 137260140 137260110 replacement parts and others. 100% Satisfaction Guarantee!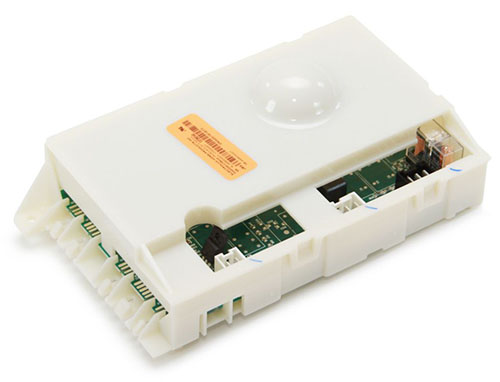 137260140 Frigidaire Dryer Main Control Board
Part No: 137260140
Replacement Parts: 137260110 137260120 137260140
Fits Brands: Frigidaire
Product Type: Gas Dryer Replacement Parts, Electronic Main Control Board Assembly Replacement Parts
Product Price: View more part descriptions and Get the Lowest Price Below.
==> Click Here to Check the Latest Prices on eBay TODAY! <==
Fits Models:
This 137260140 Frigidaire Dryer Main Control Board suits the following models. Use Ctrl-F to search your specific model following.
FASG7073LN0 FASG7073LW0 FFSG5115PW1 FASG7021NW2 FASG7073NA0 FFSG5115PW0 FASG7074NR2 FASG7074NW2 FFSG5115PA1 FASG7074NA4 FASG7073NR0 FASG7073NR2 FASG7074NA2 FASG7074NW0 FASG7074NR0 FASG7073NW2 FASG7074NA0 FFSG5115PA0 FASG7073NW0 FASG7021NW0 FASG7021NW3 FASG7073NA2
Compare Best Prices
View more product descriptions, customer reviews, terms and conditions (new, pre-owned, or refurbished), delivery options, returns & refund policy, and other important information. There are a number of sellers selling this part online. Please view the prices below.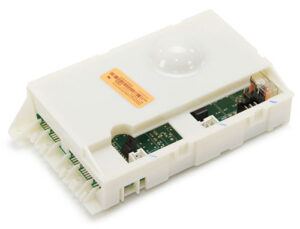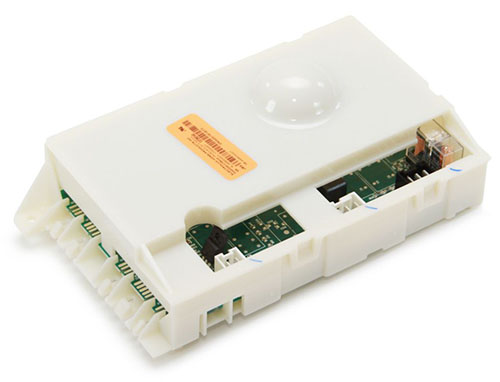 ==> Click Here to Compare Best Prices on eBay TODAY! <==
Other Information
In the market online, there are many sellers selling a wide range of home appliance parts, covering Samsung Convection Oven Fan Motor Replacement, Dacor Oven Heating Element Replacement, Maytag Dishwasher Control Board Replacement, and How to Replace Dacor Oven Door Hinges, also covering the 137260140 Frigidaire Dryer Main Control Board assembly replacement parts. For more main appliance brands, like LG, you are able to view its products, parts, and services on its website.
Other Replacement Parts:
Don't give up! If you need any help with finding the correct part for your appliance model, please notify us by leaving your note in the comment section below. We will check the part and respond to you as soon as possible. All the best!