Big Savings On the Best Sellers – Whirlpool Refrigerator Ice Maker W10882923. Please check your appliance number. Compatible with 59679543016 MFI2569YEM2 GI6FARXXQ07 MFX2570AEW0 KFXS25RYBL4 59679242015 MFI2269VEW10 GI6FDRXXY04 models and more. Buy and Save!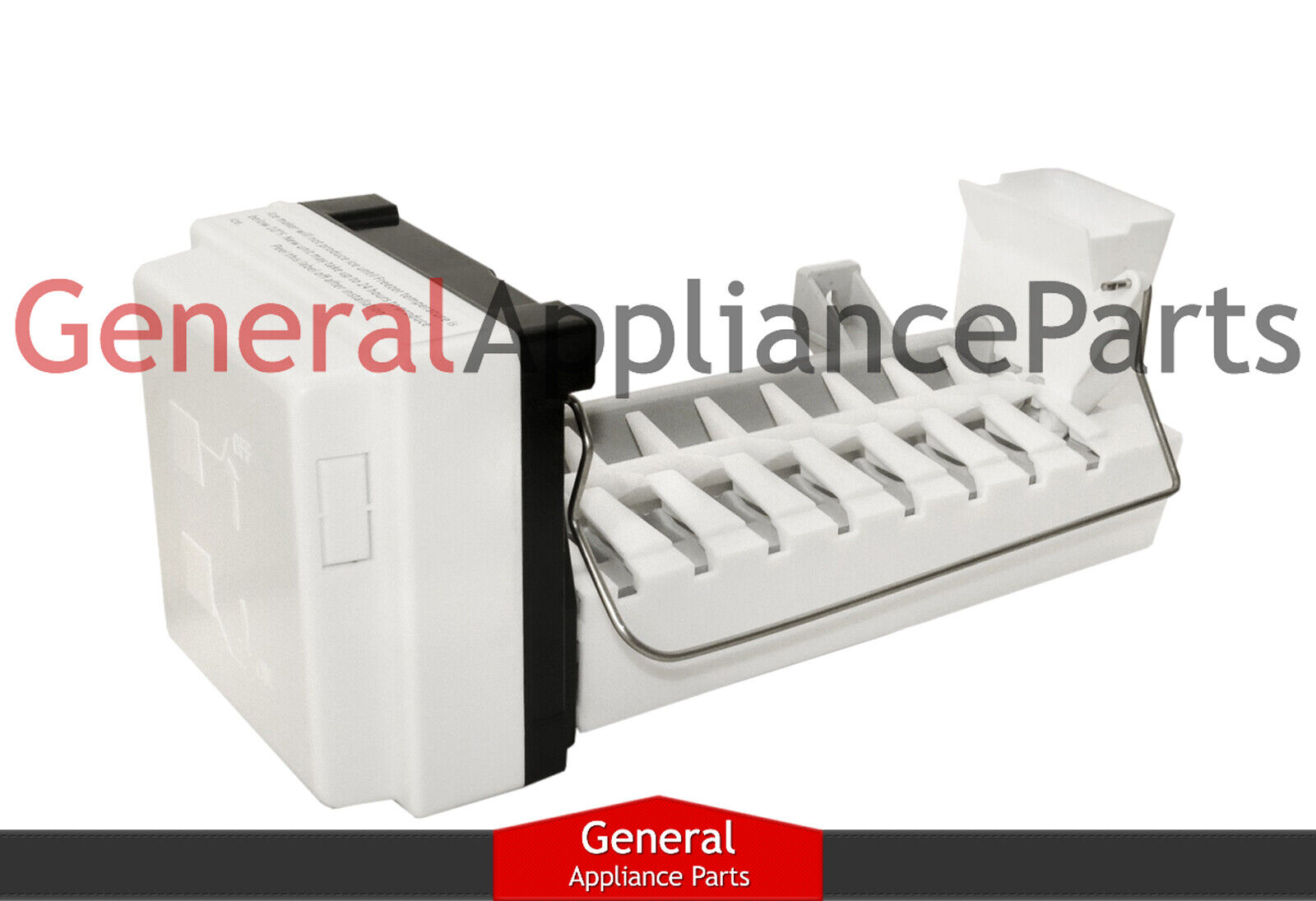 Whirlpool Refrigerator Ice Maker W10882923
Product: ClimaTek Refrigerator Ice Maker replaces Kenmore Sears # W10882923 AP6037857
Part Number: W10882923
Replacement Parts: WPW10377151 4455397 W10377151 AP6037857 EAP11769140 WPW10377147 PS11769140
Fits Brands: Whirlpool, KitchenAid, Maytag, Kenmore, Sears, Jenn-Air
Product Type: Refrigerator Replacement Parts
Item Location: Louisville, Kentucky, United States
Ship To: Worldwide
Return Policy: Free 30 day returns
Condition: New
Item Price: Please check the updated price below.
View more item information and Compare Prices Below.
Fits Models:
Find the correct appliance replacement part. This W10882923 can be used for the following models. Press Ctrl-F to search your specific model as indicated.
GI6FARXXB07 59679243016 KFIS25XVMS10 MFX2570AEW4 MFX2570AEB4 MFI2269VEQ8 GZ25FSRXYY5 GZ25FSRXYY4 KFIS25XVMS9 GI6FDRXXB06 MFX2570AEM5 MFI2269VEW7 KFXL25RYMS4 GI6FARXXB04 WRX735SDBM00 MFI2269VEB10 GI6FARXXY08 GI6FARXXF04 MFI2665XEW5 MFI2670XEM10 59679543015 GI6FDRXXQ06 GI6SDRXXB06 MFX2570AEM0 KFXL25RYMS2 JFX2597AEP3 MFI2269VEB9 GI6SDRXXQ06 MFI2269VEW8 MFI2269VEB6 WRX735SDBE00 KFXS25RYWH4 MFI2665XEB6 MFI2269DRH00
KFIS20XVBL6 JFX2597AEP0 MFX2570AEW5 GI6SDRXXY05 MFI2569YEB2 MFX2570AEW3 GI6FARXXY06 KFXS25RYBL5 GI6FARXXF06 59679242015 MFI2269DRM00 MFI2269VEW5 MFI2670XEW5 GI6FDRXXQ04 MFI2269VEQ10 59679242012 GZ25FSRXYY6 GI6FARXXQ07 AFI2539ERM00 MFI2670XEB6 KFXS25RYBL4 KFIS25XVWH6 MFI2269VEQ7 GI6FDRXXQ09 MFX2570AEW0 MFI2665XEB4 MFI2269FRE00 59679549015 GZ25FSRXYY2 59679243017 59679249013 KFXS25RYMS5 KFXL25RYMS2 MFI2269VEA10 GI6SARXXF04 MFX2570AEM4
MFI2269DRE00 GI6FDRXXY07 GI6SDRXXQ04 GI6FDRXXY010 GI6FARXXF05 GI6FDRXXB05 MFI2570FEZ00 AFI2539ERM01 MFI2269DRH01 MFI2670XEW6 MFX2570AEB5 MFI2269VEW10 GI6FDRXXB08 59679249012 GI6FARXXY04 MFI2269VEM11 GI6FARXXB05 MFI2269FRH00 GI6FDRXXY04 GZ25FSRXYY1 GI6SARXXF05 MFX2570AEM4 WRF555SDFZ00 MFI2569YEW2 MFI2269DRE01 MFI2665XEB5 59679542015 GI6SARXXF06 MFI2665XEB7 MFI2665XEM8 GI6FARXXY05 59679542014 GI6FDRXXQ08 59679543016
AFI2539ERW00 GI6SDRXXY04 GI6FARXXQ06 JFX2597AEM3 MFI2665XEM7 MFI2665XEW6 MFX2570AEB3 5.96379E+11 MFI2670XEW4 MFI2269VEB8 MFI2665XEW4 MFI2670XEB5 JFX2597AEM2 AFI2539ERB00 MFI2670XEB9 MFI2269VEQ5 JFX2597AEM0 GI6FARXXY07 MFX2570AEB0 GI6FDRXXB09 MFI2269VEM9 GI6FARXXQ05 JFX2597AEP2 MFI2665XEW7 MFX2570AEM3 KFXS25RYMS2 GI6FDRXXY09 GZ25FSRXYY7 MFI2269VEM10 59679249015
GI6FDRXXB04 59679242013 GI6FDRXXQ05 MFI2269FRZ00 KFXS25RYBL4 KFXS25RYWH2 WRX735SDBM02 GI6FARXXB06 GI0FSAXVB07 KFXS25RYBL2 MFI2670XEW9 MFI2570FEE00 KFIS25XVBL6 GI6SDRXXB04 MFI2269VEB7 MFI2670XEB8 GI6FARXXQ04 59679243013 MFI2269VEM7 KFXS25RYWH5 MFI2269DRM01 MFI2570FEH00 MFI2670XEM7 MFI2665XEM6 KFXS25RYMS4 59679249016 MFI2569YEM2 GI6SDRXXY07 59679242016
Compare Lowest Prices
Check the Best Price! View more W10882923 product details, item conditions (new brand, used, or refurbished), delivery information, parts warranty, and payment available methods. Many sellers offer this new or used part at the store online. Please view the prices below.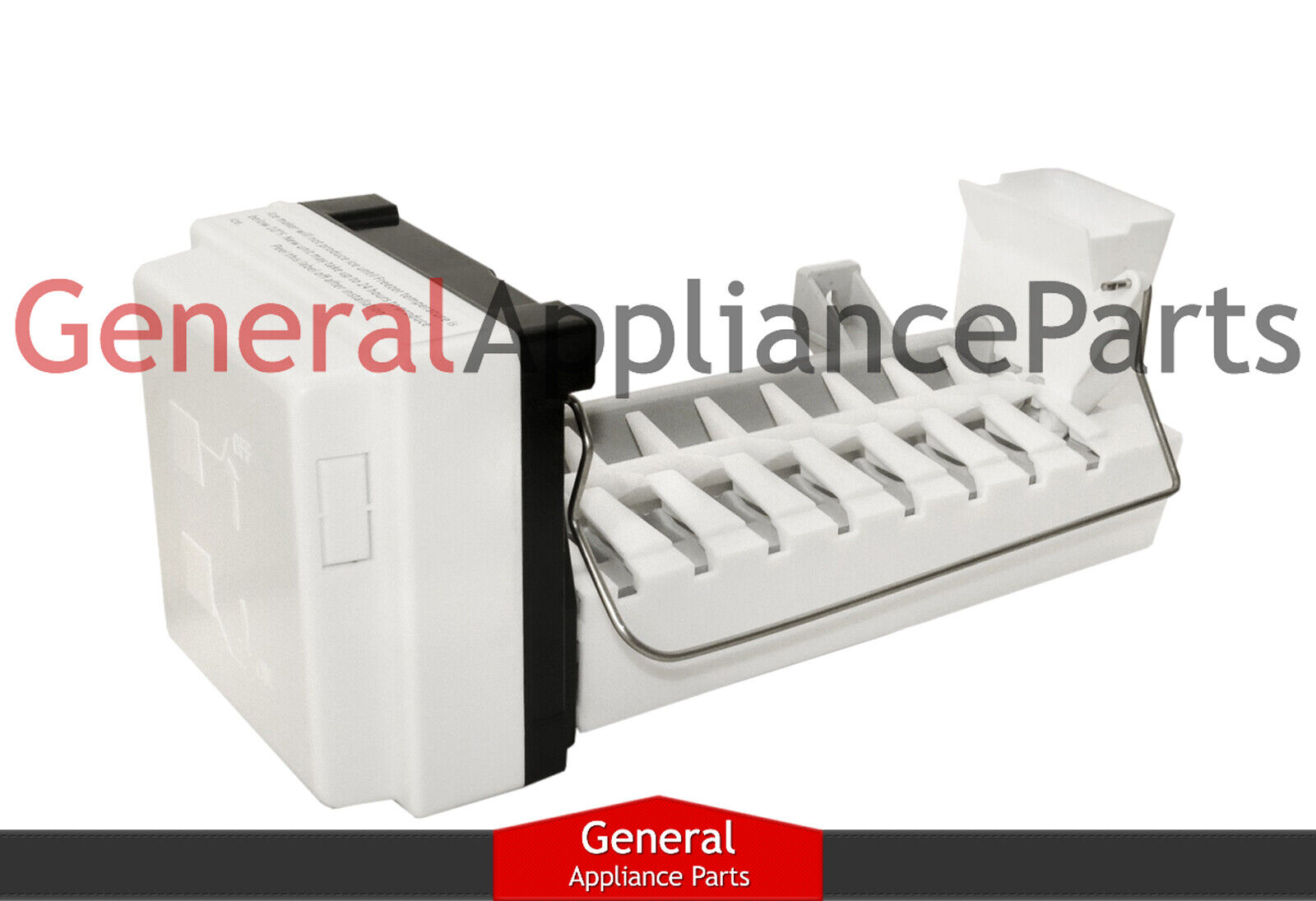 ==> Click Here to Compare the Lowest Prices Today! <==
More Information
As well as the Whirlpool Refrigerator Ice Maker W10882923, there are many appliance replacement parts promoted on the market, including dryer drive motor, vacuum cleaner post motor, freezer French door gasket seal, dryer main control board, oven heating element, and freezer door gasket kit.
For other leading appliance brands, for example, Bosch, you can see its products, parts, accessories, and services on the Internet.
Other Parts:
Don't wait! If you can not find the right part for your appliance model, please notify us by leaving your note in the comment section down below. We will check the part and respond to you ASAP. Fix it and save your money now!