Cheap Price Genuine W11035835 Whirlpool Refrigerator Control Board. Replaces W10614933 W10886280 WPW10614933 W10467104 EAP12346620 AP6329003 PS12346620 assembly parts and others. Order Here!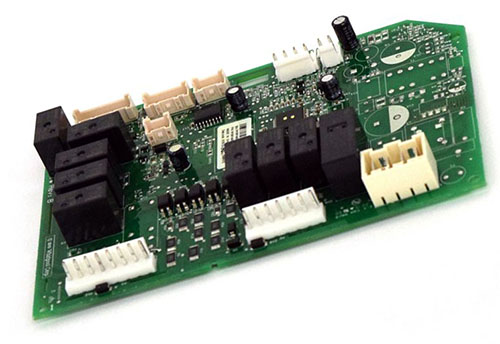 Whirlpool W11035835 Refrigerator Circuit Board Replacement Part
Part No: W11035835
Replacement Parts: EAP12346620 W10467104 WPW10614933 W10614933 PS12346620 AP6329003 W10886280
Compatible Brands: KitchenAid, Maytag, Jenn-Air, Whirlpool
Item Type: Refrigerator Electronic Control Board Appliance Parts
Price: See more information and Get the Best Price Below.
==> Click Here to Compare Prices on eBay! <==
Fits Models:
The Whirlpool W11035835 Refrigerator Main Board fits the following models. Hit Ctrl-F to find your specific model listed below.
MFX2570AEM4 MFX2570AEW4 KFXL25RYMS4 KFXS25RYMS5 WRX735SDBH01 KFXS25RYMS4 5VMFX257AA00 WRX735SDBE00 MFX2570AEM5 MFX2570AEB4 JFX2597AEM2 5MFX257AA000 JFX2597AEM3 KFXS25RYBL5 JFX2597AEP3 WRX735SDBH00 MFX2570AEM4 WRX735SDBM02 GZ25FSRXYY7 WRX735SDBM00 MFX2570AEB5 WRX735SDBE01 WRX735SDBM03 5MFX257AA001 KFXS25RYWH4 5VMFX257AA01 KFXS25RYWH5 KFXS25RYBL4 KFXS25RYBL4 MFX2570AEW5 GZ25FSRXYY6 JFX2597AEP2
Compare Best Deals
Learn how to check and fix a replacement part for your home appliance. Find out more product details, customer reviews, terms and conditions (new brand, pre-owned, or refurbished), delivery options, parts warranty, and payment available methods. There are a number of sellers offering this new part at the store online. You can view the best prices below.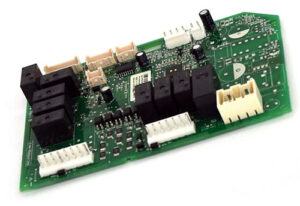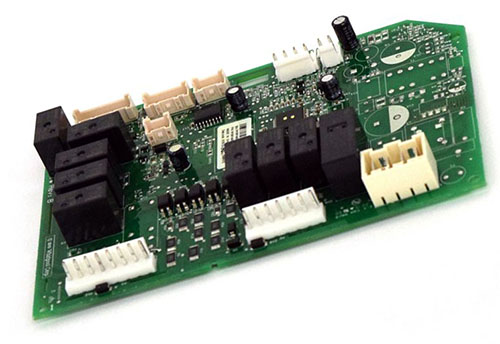 ==> Click Here to Compare Prices TODAY! <==
More Information
Moreover the W11035835 Whirlpool Refrigerator Electronic Control Board, there are other appliance replacement parts offered on the market, e.g. GE Profile Dishwasher Troubleshooting, Whirlpool Gold Refrigerator Main Control Board, Kenmore 80 Series Dryer Control Board, and Bosch Washing Machine Direct Drive Motor. For other famous home appliance brands, such as Kenmore, you are able to see its products, parts, and services on the Internet.
Popular Circuit Board Parts:
Please feel free to contact us if you have any problems with finding the right part for your appliance model. We will search for the part and give some advice to you very soon. Thank you and all the best!