Search for Home Appliance Parts Samsung Oven Range Stove Door Handle Assembly DG94-00222A repair parts. Fits NE59J3420SB/AA-03 NE59J3420SB/AA-01 NX58M5600SB/AA-00 NE59J3420SB/AA-04 NE59J7630SB/AA-00 NE59M4320SB/AA-00 models and more. Buy Now on eBay.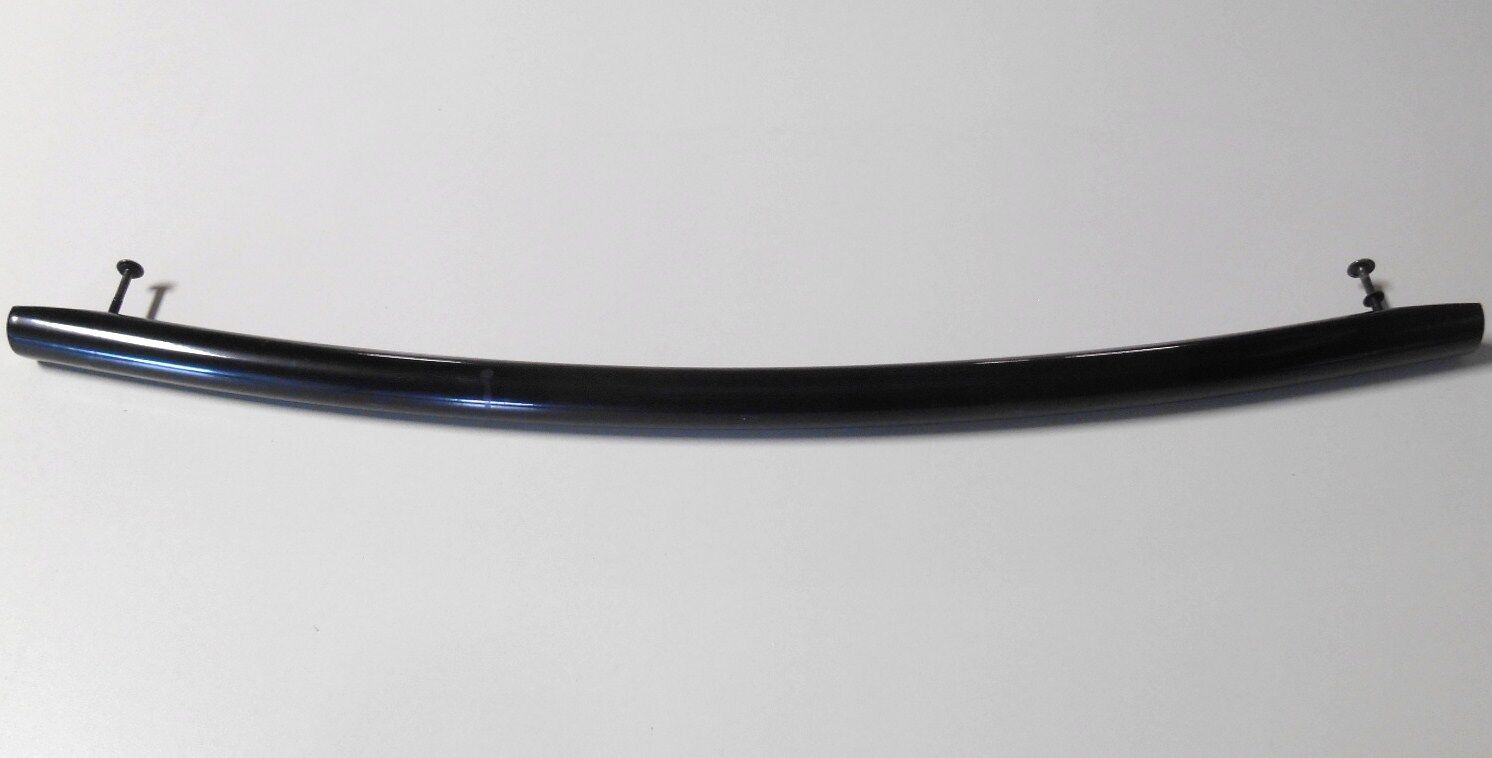 Samsung Range Oven Stove Cooking Door Handle DG94-00222A
Product: Samsung Range Handle DG94-00222A BLACK NE594R0ABBB/AA J0ZK7DCC600505B H21
Item Location: Casco, Wisconsin, United States
Ship To: United States
Policy: 30 day returns. Buyer pays for return shipping
Condition: Used
Price: US $100.00
View more details and View Prices on eBay Here! or Compare the Best Prices Below.
Fits Samsung Oven Models:
Check the right replacement item. This Oven Door Handle DG94-00222A assembly part fits the following Samsung models. Use Ctrl-F to find your appliance model listed as follows.
FER300SB/XAA NE594R0ABBB/AA-01 NE595R0ABBB/AA-01 NE59J3420SB/AA-00 NE59J3420SB/AA-01 NE59J3420SB/AA-02 NE59J3420SB/AA-03 NE59J3420SB/AA-04 NE59J3420SB/AA-05 NE59J3420SW/AA-00 NE59J3420SW/AA-01 NE59J7630SB/AA-00 NE59J7630SB/AA-01 NE59J7630SB/AA-02 NE59J7630SB/AA-03 NE59J7630SW/AA-00 NE59K3310SB/AA-00 NE59M4310SB/AA-00 NE59M4310SB/AA-01 NE59M4310SS/AA-00 NE59M4320SB/AA-00 NE59M4320SB/AA-01 NE59M4320SB/AA-02 NE59M4320SB/AA-03 NX583G0VBBB/AA-01 NX583G0VBBB/AA-02 NX583G0VBBBAA NX58F5500SB/AA-00 NX58F5500SB/AA-01 NX58K3310SB/AA NX58K3310SB/AA-00 NX58M5600SB/AA-00 NX58M5600SB/AA-01
Compare Lowest Prices
Get more Oven Door Handle DG94-00222A product description, item conditions, delivery information, return and refund policy, and check the latest prices on eBay HERE!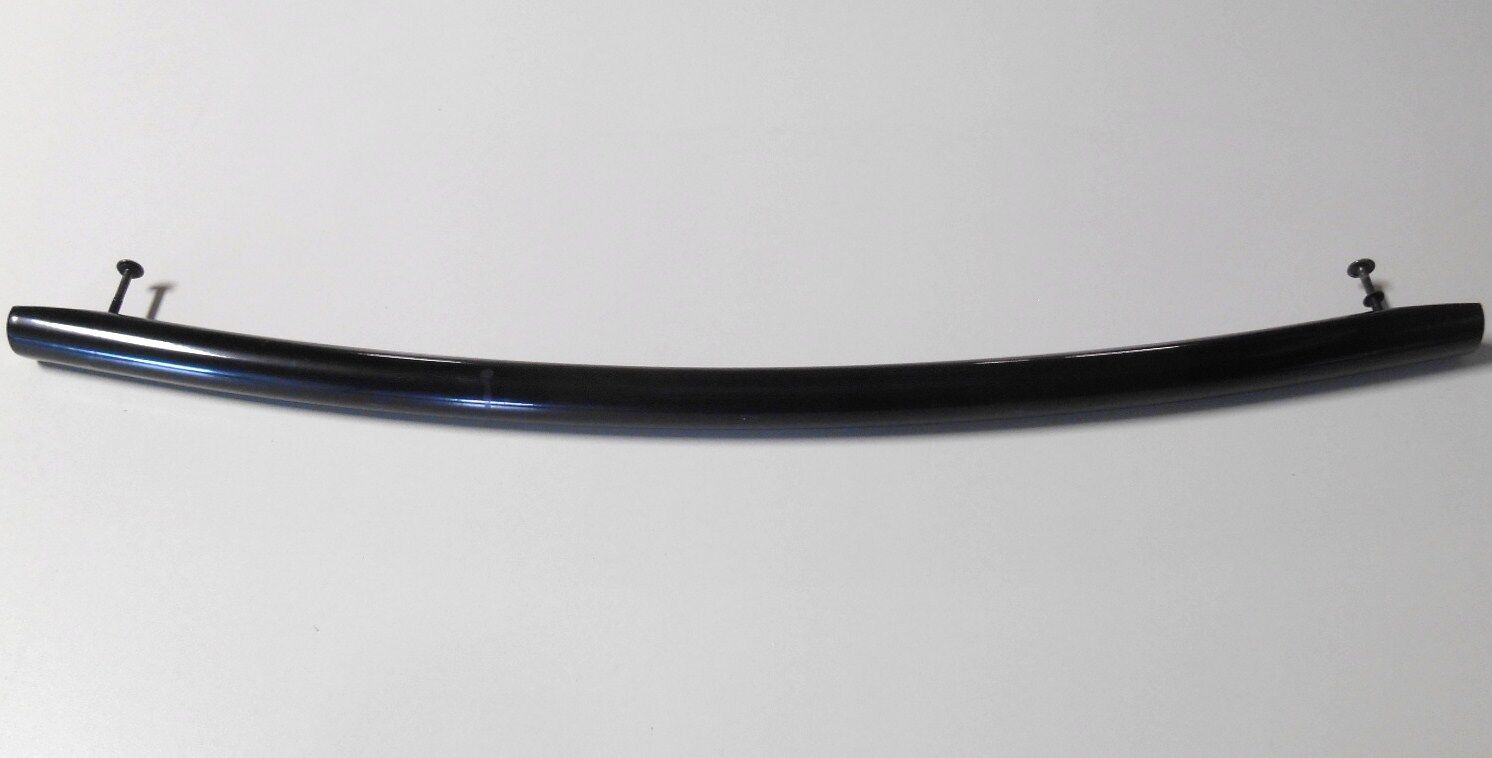 More Information
Get more info: In addition to the Samsung stove range door handle DG94-00222A, if you can not find the right part for your specific appliance model, please leave your message at the comment section below. We will find the part and respond to you as soon as possible. Thank you so much.