Buy cheap price – Samsung Refrigerator In-Door Ice Maker DA97-11092B. Compatible with RS265TDWP/XAA-00 RS267TDRS/XAA-03 RS265TDBP/XAA-02 RS265TDWP/XAA-01 RSG257AARS/XAA-03 models and more. Order Now on eBay.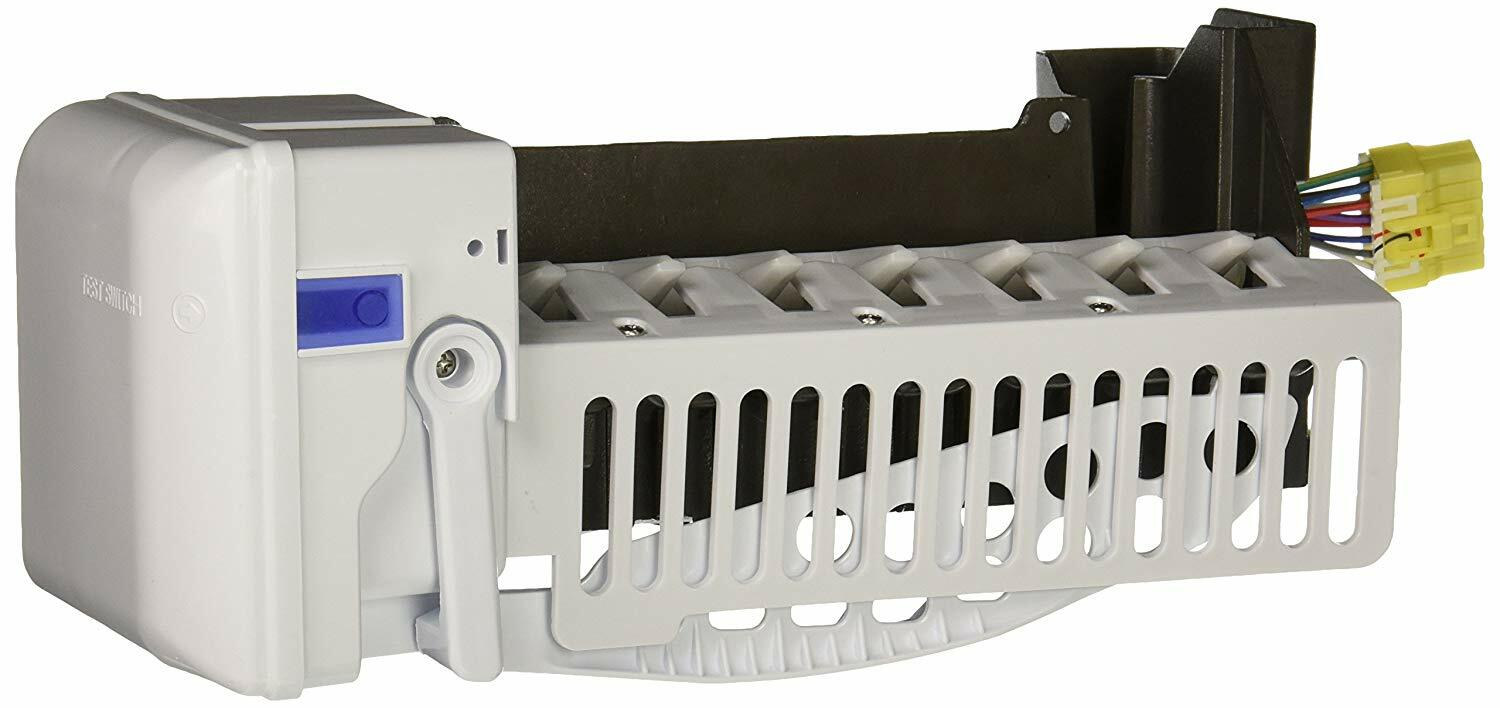 Samsung Refrigerator Ice Maker Assembly DA97-11092B
Item: Samsung Refrigerator Ice Maker Assembly DA97-11092B
Part No: Da97-11092B
Replacement Parts: EAP4176203 AP5587936 PS4176203 2313879
Fits Brands: Samsung
Product Type: Refrigerator Replacement Parts, Refrigerator In-Door Ice Maker Assembly
Item Location: Denver, Colorado, United States
Ship To: the United States and many other countries
Policy: 30-day returns. Buyer pays for return shipping
Item Condition: New
Item Price: US $130.00
View more details and Check the Latest Price Below.
Fits Models:
Find the correct replacement product. This Da97-11092B suits the following Samsung models. Use Ctrl-F to find your specific model following.
RSG257AARS/XAA-05 RS265TDRS/XAA-02 RSG257AARS/XAA-03 RS267TDRS/XAA-01 RSG307AABP/XAA-02 RS265TDWP/XAA-00 RSG307AARS/XAA-00 RS267TDRS/XAA-02 RSG257AARS/XAA-04 RS265TDRS/XAA-IN01 RSG307AARS/XAA-02 RSG307AABP/XAA-03
RSG307AARS/XAA-01 RS265TDRS/XAA-01 RSG307AARS/XAA-03 RS265TDWP/XAA-01 RS265TDBP/XAA-02 RSG307AABP/XAA-04 RS267TDRS/XAA-00 RS265TDBP/XAA-00 RS265TDBP/XAA-01 RS265TDBP/XAA RS265TDRS/XAA-00 RS267TDRS/XAA-03 RS265TDRS/XAA-03 RS267TDWP/XAA-01
Compare Best Deals
View features more Samsung Refrigerator In-Door Ice Maker DA97-11092B product description, terms and conditions (new brand, pre-owned, or refurbished), delivery options, parts warranty, and other important details. Many sellers offer this used part on the market. You are able to see the best prices below.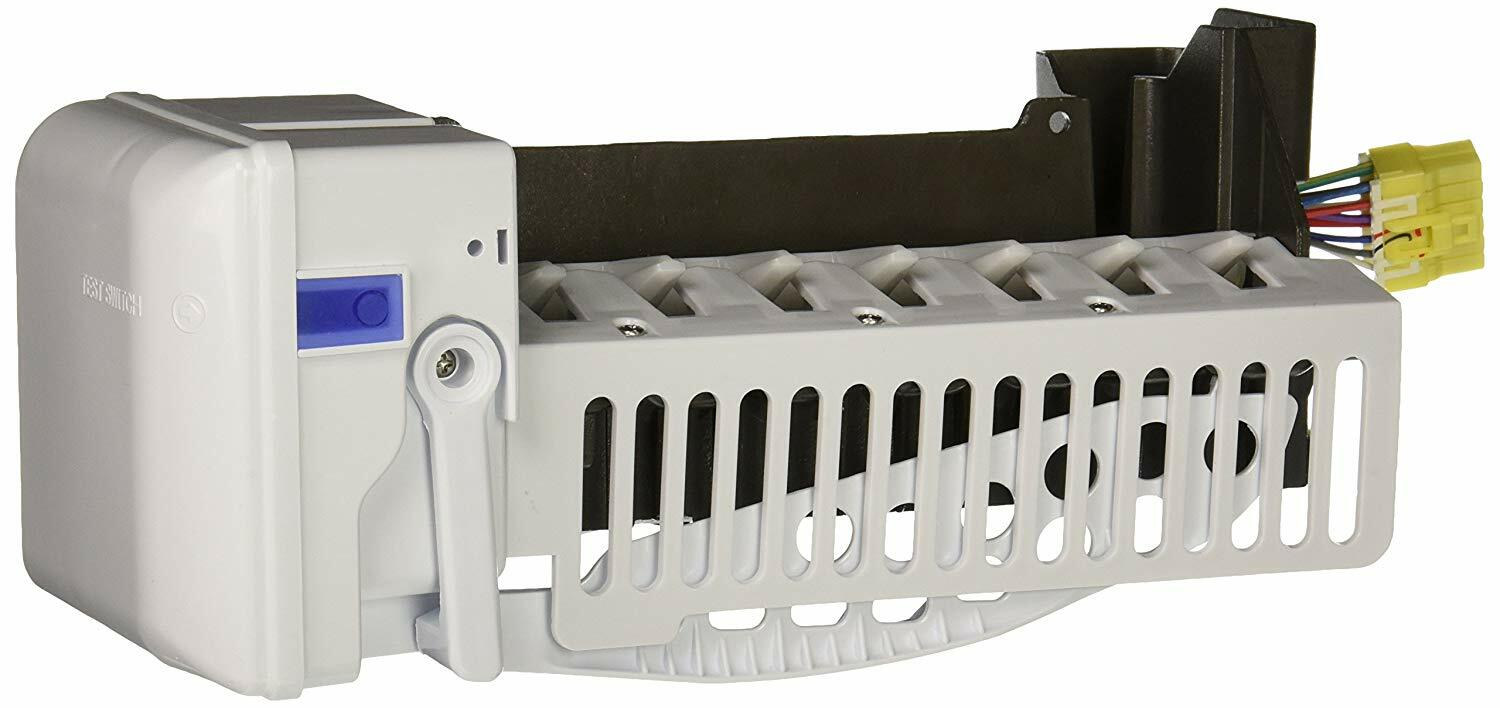 ==> Click Here to Compare Prices Today! <==
More Appliance Information
Moreover the Samsung Refrigerator In-Door Ice Maker DA97-11092B, there are more appliance replacement parts promoted on the market, including dishwasher drain pump, washer wash plate, dishwasher control panel, refrigerator freezer parts, oven cooking door handle, and oven replacement parts.
For other top home appliance brands, like Crosley, you can search for its products, accessories, and services on the store online.
More Parts:
Don't wait! Please do not hesitate to write your note in the comment section if you have any problems with looking at the right part for your model. We will search for the part and give some advice to you soon. Many Thanks.