Compare Low Prices Samsung DA97-08724N Refrigerator fresh Food Evaporator Cover Replacement Assembly Parts. Fits EAP9604219 PS9604219 DA97-08724D DA97-08724B DA97-08724F 3972866 AP5915048 DA97-08724H repair parts and more. Fast Delivery!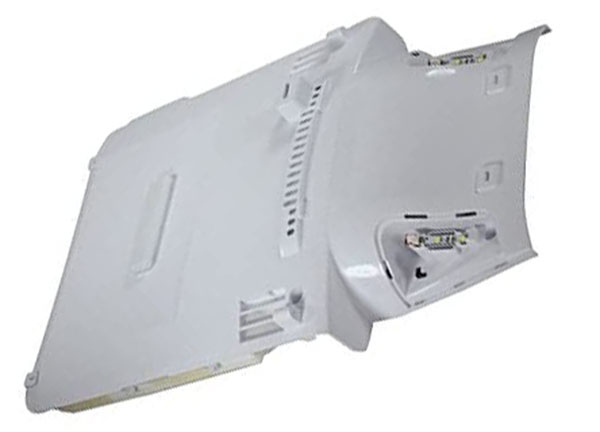 Samsung DA97-08724N Refrigerator Evaporator Cover
Part Number: DA97-08724N
Replacement Parts: AP5915048 DA97-08724B 3972866 DA97-08724D EAP9604219 DA97-08724F DA97-08724H PS9604219
Fits Brands: Samsung
Type: Side-By-Side Fridge Replacement Parts, Refrigerator Evaporator Cover Assembly with Fan Motor Parts
Product Price: View more information and Check the Latest Price Below.
==> Click Here to Check the Lowest Prices on eBay Today! <==
Fits Models:
Check the right appliance item. The Samsung DA97-08724N Refrigerator Evaporator Cover suits the following models. Press Ctrl-F to search your specific model following.
RS25H5111WW/AA-01 RS25H5111SG/AA-00 RS25H5111SR/AA-01 RS265TDWP/XAA-01 RS265TDRS/XAA-00 RS263TDWP/XAA RS265TDBP/XAA RH25H5611WW/AA-00 RS265TDRS/XAA-02 RS265TDBP/XAA-00 RS263TDBP/XAA-01 RS25H5111BC/AA-00 RS25H5111WW/AA-00 RS265TDBP/XAA-01 RS265TDRS/XAA-IN01 RS265TDRS/XAA-01 RH25H5611SR/AA-01 RH25H5611WW/AA-01 RS263TDRS/XAA RS265TDRS/XAA-03 RS25H5111BC/AA-01 RS265TDBP/XAA-02 RS265TDWP/XAA-00 RH25H5611BC/AA-00 RH25H5611SR/AA-00 RS25H5111SR/AA-00 RH25H5611BC/AA-01
Compare Best Prices
Get the Best Deals! Look at more product details, customer reviews, item conditions, delivery information, parts warranty, and other details. There are a number of sellers promoting this new part at the store online. Please compare the lowest prices below.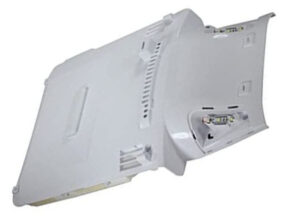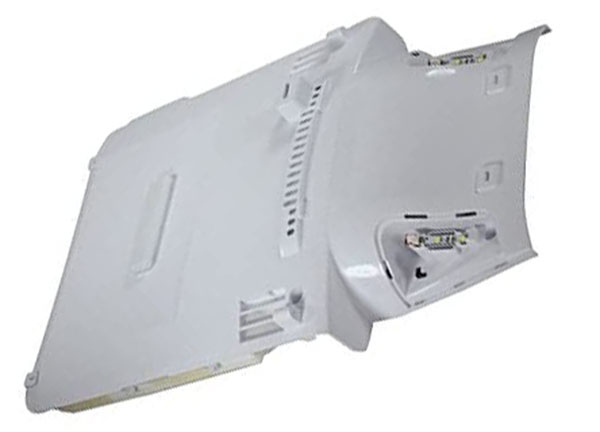 ==> Click Here to Compare Prices TODAY! <==
Other Appliance Information
In addition to the Samsung DA97-08724N Refrigerator Evaporator Cover, there are more home appliance parts offered on the market, e.g. Maytag Fridge Control Board Replacement, Refrigerator Defrost Heater, Whirlpool Duet Washer Drive Motor Replacement, and How to Replace LG Refrigerator Compressor.
For other big home appliance brands, such as Amana, you are able to find its products, parts, accessories, and services on the Internet.
Other Replacement Parts:
Contact Us! If you need any help with finding the right part for your specific appliance model, please feel free to contact us at any time. We will search for the part and give some advice to you soon. All the best!