Special Sale GENUINE Samsung DA92-00624J Refrigerator Power Control Board. Replaces AP6035808 EAP11771573 PS11771573 side-by-side refrigerator replacement parts and more. Shop Today!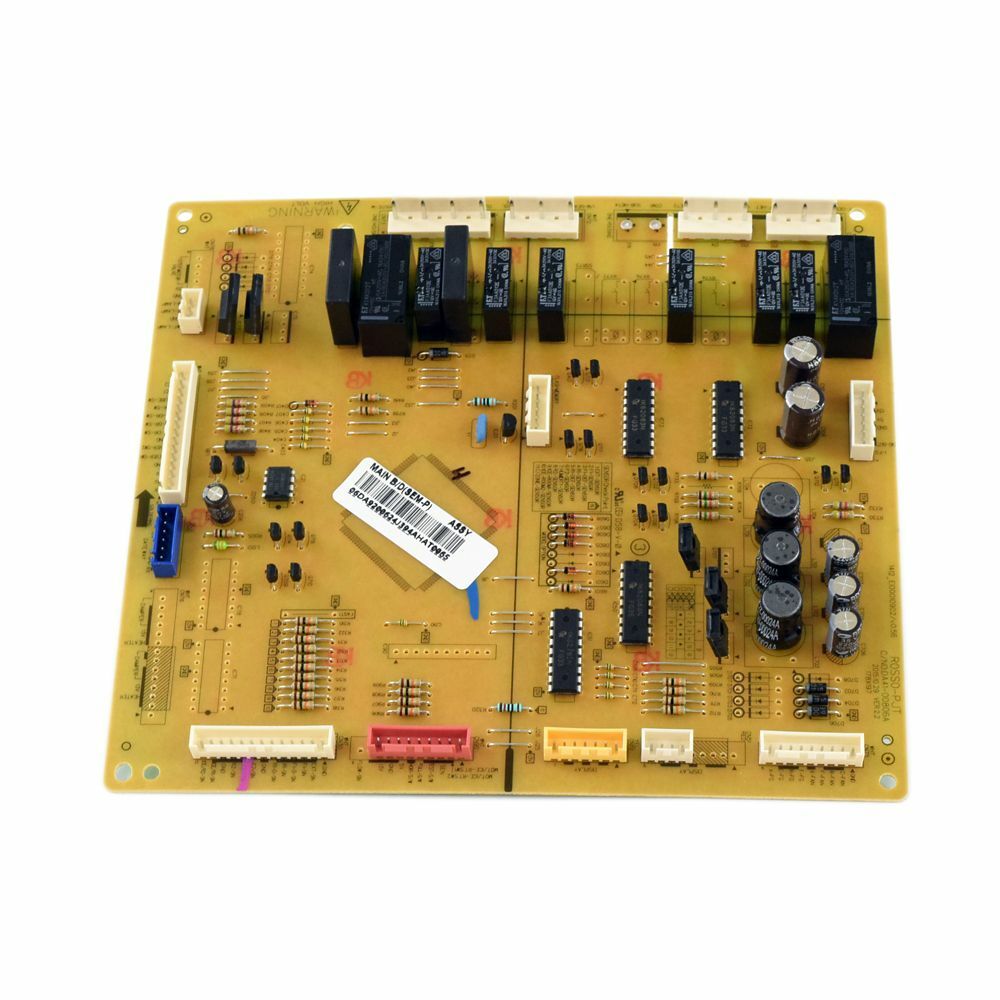 GENUINE Samsung Refrigerator Electronic Control Board DA92-00624J
Item: Samsung DA92-00624J PCB Main Genuine OEM part
Part Number: DA92-00624J
Replaces Parts: AP6035808 EAP11771573 PS11771573
Compatible Brands: Samsung
Product or Service Type: Fridge PCB Board Parts, Refrigerator main control board
Item Location: United States, United States
Ship To: United States
Return Policy: Free 30 day returns
Item Condition: New
Price: US $137.91
Read more product information and Compare the Best Prices Below.
==> Click Here to Compare Best Prices! <==
Fits Fridge Models:
Find the right appliance replacement product. The Samsung Refrigerator Power Control Board DA92-00624J is suitable for the following models. Hit Ctrl-F to check your specific model listed below.
RH25H5611BC/AA-02 RH25H5611SR/AA-03 RH25H5611SR/AA-02 RH25H5611WW/AA-03 RH25H5611WW/AA-02
Compare Best Deals
Check the Best Deals! Get more DA92-00624J product details, customer reviews, item conditions (new brand, used, or refurbished), delivery information, return and money-back policy, and other useful details. Many sellers offer this new part at the store online. You are able to see the lowest prices below.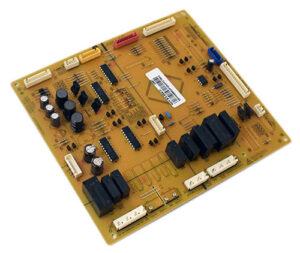 ==> Click Here to Compare Best Prices on eBay TODAY! <==
More Information
Furthermore the Samsung Fridge Replacement Parts DA92-00624J Main Board, there are more home appliance parts offered on the market, for instance, Fridge Control Board Repair, Frigidaire Range Control Panel Replacement, Whirlpool Dishwasher Drain Pump, and Circuit Board for LG Refrigerator.
For more famous appliance brands, for example, Whirlpool, you are able to see its products, accessories, and services on the store online.
More Samsung Fridge Control Board Parts:
Contact Us! Please do not hesitate to write your message in the comment box if you can not find the right item for your appliance model. We will search for the part and get back to you soon. Thank you so much.