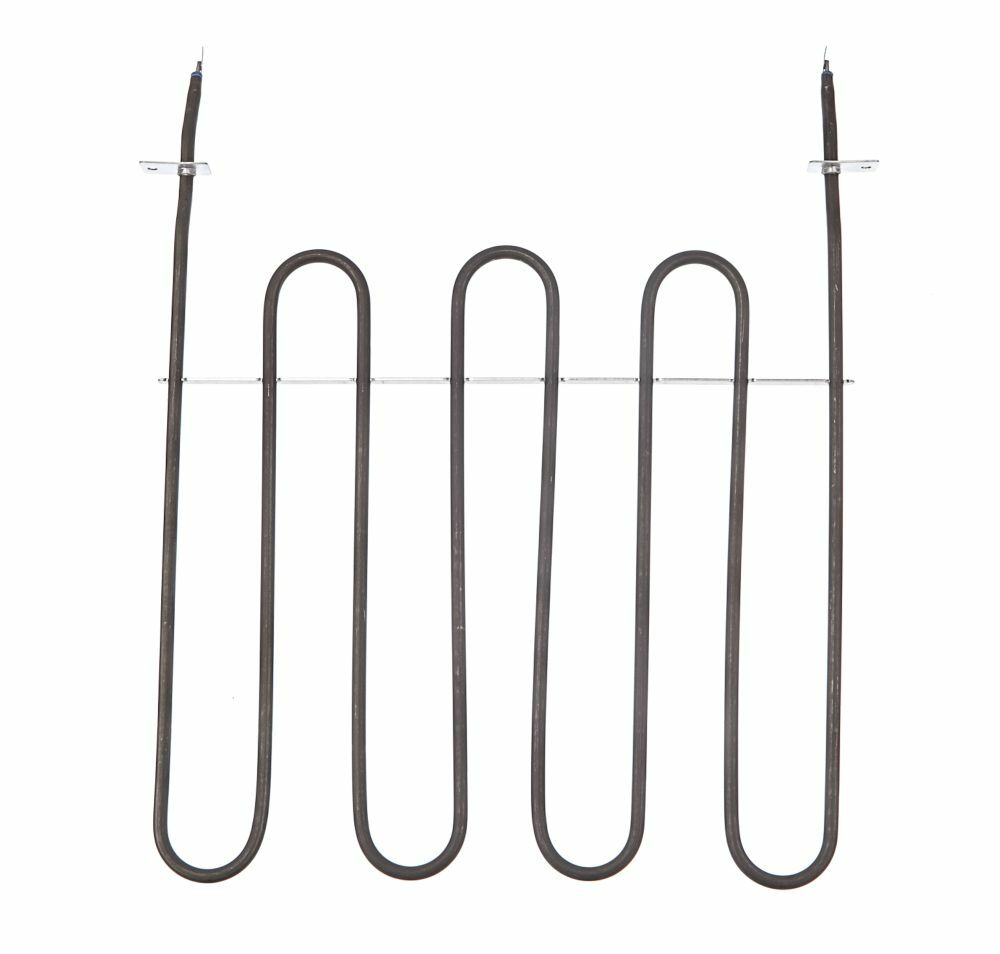 Electrolux Stove Range Electric Element 316505500
Product: Frigidaire 316505500 Range Bake Heating Element Genuine OEM part
Type: Oven Broil Element
Item Location: United States, United States
Return Policy: Free 30 day returns
Condition: New
Price: US $151.71
Fits Electrolux Range Models:
This Range Cooktop Element 316505500 product fits the following Electrolux electric range oven models. Use Ctrl+F to find your particular model listed below.
CEI30EF3JSA CEI30EF3JSB CEI30EF3JSC CEI30EF5GBB CEI30EF5GSB CEI30EF5GSC CEI30EF5GSD CEI30EF5GSE CEI30EF5GSF CEI30EF5GSG CEI30EF5GSH CEI30EF5GWB CEW30DF6GSB CEW30EF6GBC CEW30EF6GBD CEW30EF6GBE CEW30EF6GSB CEW30EF6GSC CEW30EF6GSD CEW30EF6GSE CEW30EF6GSF CEW30EF6GSG CEW30EF6GSH CEW30EF6GSJ CEW30EF6GSK CEW30EF6GWC CEW30EF6GWD CEW30EF6GWE EI30EF35JSA EI30EF55GBA EI30EF55GBB EI30EF55GSA EI30EF55GSB EI30EF55GSC EI30EF55GSD EI30EF55GSE EI30EF55GSF EI30EF55GSG EI30EF55GSH EI30EF55GWA EI30EF55GWB EW30DF65GBA EW30DF65GSA EW30DF65GSB EW30DF65GWA EW30EF65GBA EW30EF65GBD EW30EF65GBE EW30EF65GSA EW30EF65GSB EW30EF65GSC EW30EF65GSD EW30EF65GSE EW30EF65GSF EW30EF65GSH EW30EF65GSJ EW30EF65GSK EW30EF65GSM EW30EF65GWA EW30EF65GWD EW30EF65GWE EW3LDF65GBA EW3LDF65GSA EW3LDF65GSB EW3LDF65GWA
Compare Lowest Price
Read more Stove Radiant Element product information, shipping & payment methods, and Compare Latest Price on eBay HERE!