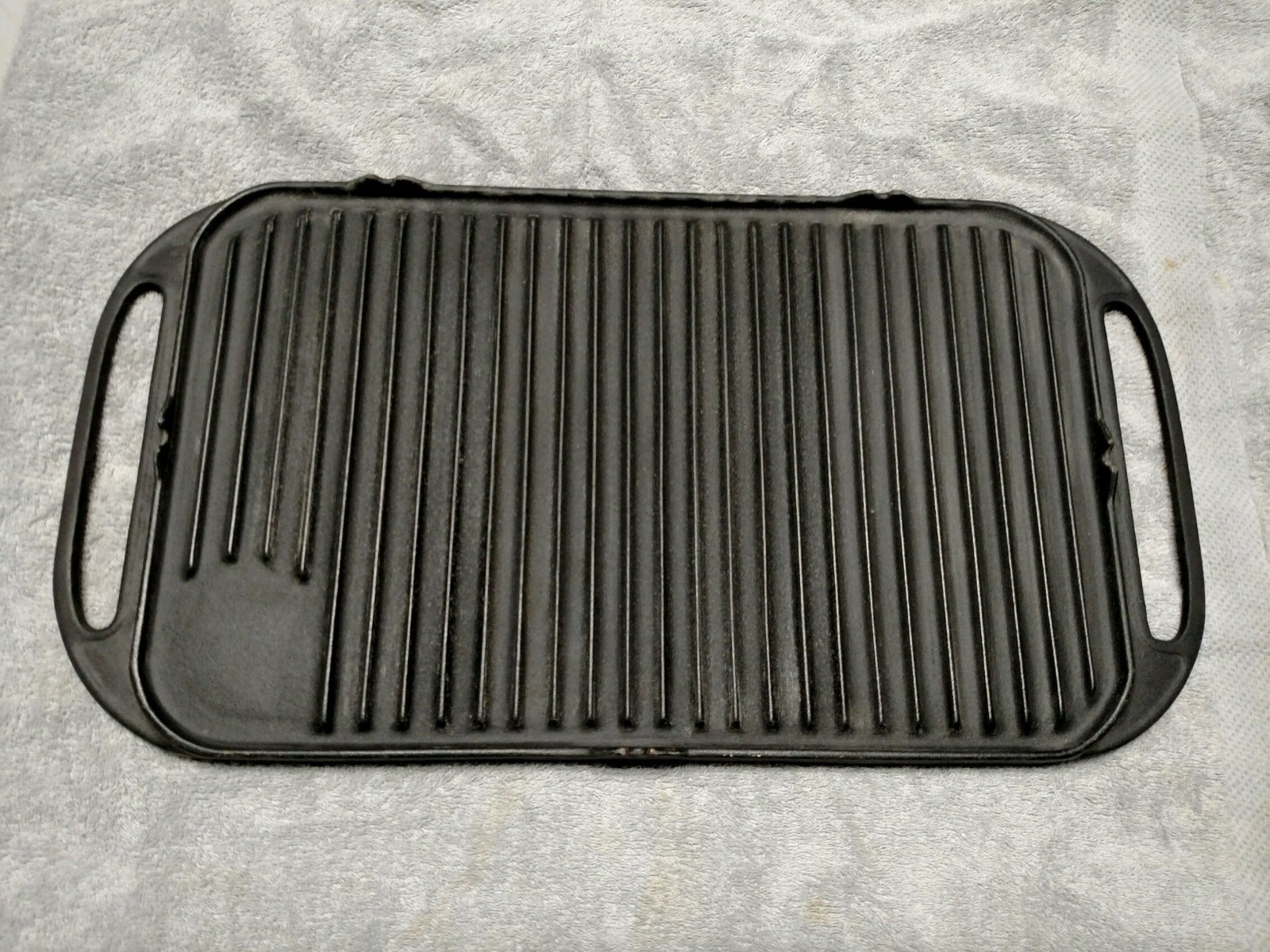 Electrolux Range Griddle Assembly 318251600
Product: Brand New Frigidaire Cooktop Griddle 318251600 (AP3742212, PS900181)
Type: Oven Gas Griddle
Item Location: New Brunswick, New Jersey, United States
Return Policy: Seller does not accept returns
Condition: New
Price: US $129.00
Fits Electrolux Stove Models:
This Oven Cooktop Griddle 318251600 product fits the following Electrolux and Frigidaire models. Use Ctrl+F to find your specific model below.
E30DF74GPS1 E30DF74GPS2 E30DF74GPS3 E30DF74GPS5 E30DF7CGPS1 E30DF7CGPS2 E30DF7CGPS3 E30DF7CGPS5 E30GF74HPS1 E30GF74HPS2 E30GF74HPS3 E36DF76GPS1 E36DF76GPS2 E36DF76GPS3 E36DF76GPS4 E36DF76GPS5 E36DF7CGPS1 E36DF7CGPS3 E36DF7CGPS4 E36GF76HPS1 E36GF76HPS2 E36GF76HPS3 E36GF76JPS1 E36GF76JPS2 E30GC74GPS1 E30GC74GPS2 E36GC75DSS1 E36GC75ESS1 E36GC75GSS1 E36GC75GSS2 E36GC75GSS3 E36GC75PSS0 E36GC76GPS1 E36GC76GPS2 E36GC76GPS3 E36GC76PPS0 E36GC76PRS0 E36GC76PRS1 E36GC76PRS2 E36GC76PRS3
Compare Lowest Price
View more Range Cooktop Griddle product description, shipping & payment options, return & refund policy, and Compare Price on eBay HERE!