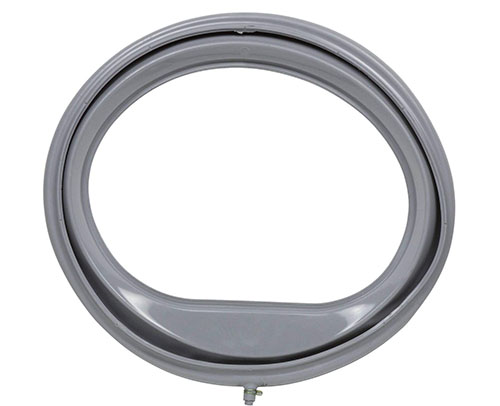 This is a NEW washing machine replacement part, Maytag Washer Door Boot Seal 12002533. It fits MAH21PDDWW, MAH3000AWW, MAH4000AWW, MAH5500BWW, MAH55FLBWW, MAH6500AWQ, MAH6500AWW, MAH7500AWW, MAH8700AWW, MHS2000AWW, MHW2000AWW, MLE2000AYW, and MLG2000AWW models.
Maytag Washer Door Boot Seal 12002533
Product: Washer Door Boot Seal Rubber Gasket Bellow
Appliance Part: Washing Machine Washer Replacement Parts
Part Number: 12002533
Compatible Brands: Maytag
Compatible Part Numbers: 12001772 12001876 22001978 22002987 22003070 22003610
Fits Maytag Models:
This part fits the following Maytag washing machines. Use Ctrl+F to find your specific model below.
MAH21PDDWW MAH3000AWW MAH4000AWW MAH5500BWW MAH55FLBWW MAH6500AWQ MAH6500AWW MAH7500AWW MAH8700AWW MHS2000AWW MHW2000AWW MLE2000AYW MLG2000AWW
There are other Maytag models or other washer brands that may be fit with this part. Please check or search for more information.
How To Replace Washer Door Boot Seal
Watch this video, created by Neptunewaxmotorcom, showing easy and simple step by step on how to replace the door boot seal gasket bellow on a washing machine.
Compare Lowest Prices
Read more product details, view shipping information, return and warranty policy and compare the lowest price on eBay HERE!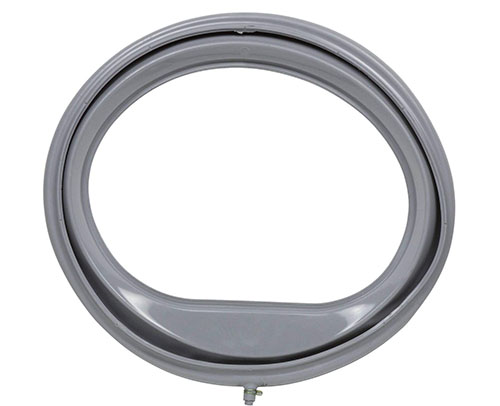 More Information
In addition to the Maytag Washer Door Boot Seal 12002533, you can find more related products, such as Maytag 2000 series washer door boot seal, Maytag Neptune washer 5500bww door boot seal, LG electronics mds33059401 washer door boot seal, GE washer door boot seal gasket wh08x10036ge, and Maytag appliance replacement parts.
If you can not find the correct part for your appliance, please do not hesitate to contact us at any time.
Related Parts: