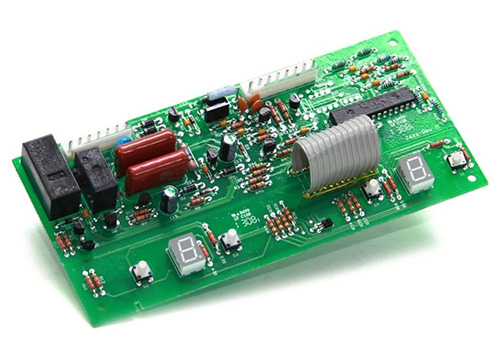 This is a new refrigerator replacement part, Maytag Refrigerator Control Board WPW10503278. It fits Maytag international refrigerators MCB2256HES MFF2558VEB5 GB2526 MBF2254HEW ZD2667HES and other models. This part also fits other refrigerator brands, including Admiral, Amana, Jenn-Air, Kenmore, KitchenAid, and Whirlpool.
If your fridge is run too long or the freezer is too cold, then replacing the electronic main control board could solve the problem. Check your model, find the correct part, and compare lowest prices here.
Maytag Refrigerator Control Board WPW10503278
Product: Main JAZZ Control Board for Refrigerators
Appliance Part: Refrigerator Electronic Replacement Parts
Part Number: WPW10503278
Compatible Brands: Admiral Amana Jenn-Air Kenmore KitchenAid Maytag Whirlpool
Compatible Part Numbers: Use Ctrl+F to find a specific compatible part number.
2684578 8208187 12002339 12002339 12002445 12002445 12002449 12002449 12002508 12002508 12002509 12002509 12002567 12002567 12002706 12002706 12784415 12868502 12868510 12868513
67003867 67003867 67004453 67004496 67004496 67004907 67004907 67005043 67005043 67005280 67005280 67005281 67005281 67006034 67006034 67006209 67006209 67006214 67006214 67006216 67006226 67006712 67006712 67006740 67006740 12784415V
AP6022400 EAP11755733 PS11755733 W10165748 W10503278
Fits Maytag Refrigerator Models:
This part fits Maytag international refrigerators as listed below.
G32026PEKB
G32026PEKS
G32026PEKW
G32026PELB
G32526PEKB
G32526PEKS
G32526PEKW
GB1924PEKB
GB1924PEKS
GB1924PEKW
How To Replace Refrigerator Jazz Control Board
Watch this video, created by PartSelect. The video shows simple step-by-step instructions on how to replace the Electronic Jazz Control Board on a refrigerator.
Compare Lowest Prices
Read more product details of the Fridge Control Board WPW10503278 for Maytag. Check shipping information, return & warranty policy, customer service details, and compare lowest prices on eBay here!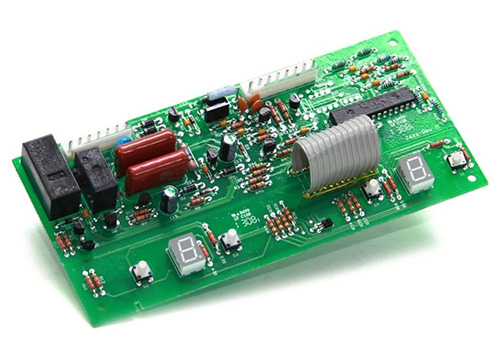 More Information
In addition to the Maytag Refrigerator Control Board WPW10503278, you can find more parts for other appliances, including control boards for washers, electronic boards for dryers, or mainboards for ice machines.
If you can not find the right part for your model, please feel free to contact us at any time.