Buy washing washplate works for Maytag 7MMVWB855EC0 MVWB835DC0 MVWB835DC4 MVWB835DW4 MVWB855DW1 MVWX655DW1 and more.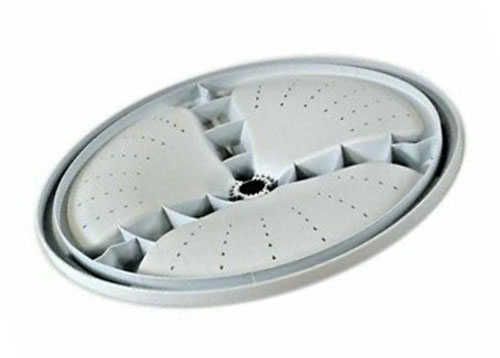 Washing Machine Washplate
Product: Washer Washing Machine Wash Plate
Part Number: W10902814
Replace Parts: W10609480 W10752287 W10834917 W10902814VP 4455855
Fits Brands: Maytag Whirlpool
Fits Maytag Washer Models
This washing machine washplate part works for the following Maytag models.
7MMVWB835EW1 7MMVWB855EC0 7MMVWX655EW0 MVWB755DW0 MVWB835DC0 MVWB835DC3 MVWB835DW1 MVWB835DW2 MVWB835DW4 MVWB855DC2 MVWB855DC3 MVWB855DW1 MVWB855DW3 MVWX655DW1 and more.
Compare Best Prices
Your product number is W10902814. See the washing machine plate part description, and buy this part on eBay.
>> Check Prices HERE! <<