Search for genuine washing machine plate works for Maytag 3LMVWC400YW0 7MMVWX550YW0 MVWC400XW1 MVWC450XW2 MVWC425BW0 3LMVWC400YW3 and more.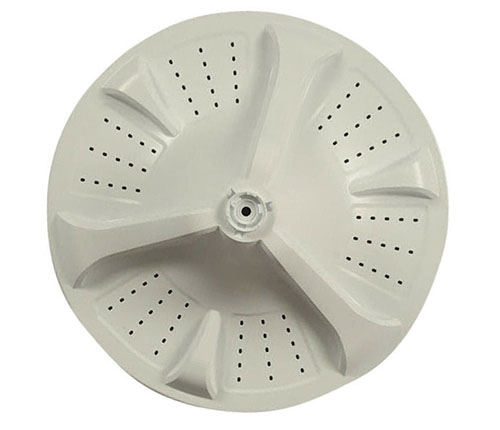 Washing Plate
Product: Washer Washing Machine Plate Pulsator Assembly
Part Number: WPW10553968
Replace Parts: W10215116 W10215119 W10553968 3021794
Fits Brands: Maytag
Fits Maytag Washer Models
This washing plate product fits the following Maytag models.
7MMVWC400YW0 7MMVWX500YW1 7MMVWX521BW1 7MMVWX700XL1 MVWX550XW2 MVWC400XW4 MVWC450XW3 3LMVWC400YW1 4GMVWX500YW1 4KMVWC405BW0 MVWX5SPAW0 MVWC425BW0 MVWX500XW0 MVWX500XW2 MVWX600XW1 MVWX700AG0 MVWX700XW0 and more.
Compare Lowest Prices
Best Deals! The right product number is WPW10553968. See the washing machine wash plate part description, item condition, shipping & payment options, return services & warranty policy, and shop this item on eBay here.