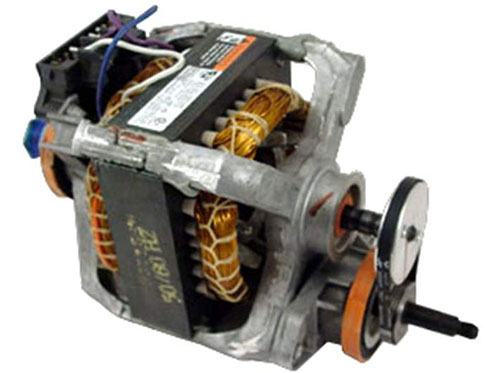 Maytag W10416574 MOTOR – DRIVE FACTORY AUTHORIZED
Product: Dryer Drive Motor Assembly
Part Number: W10416574
Replaces Parts: W10142402 W10289662
Fits Brands: Whirlpool Maytag
Item Location: US, United States
Fits Maytag Models:
This part fits the following Maytag dryer models. Use Ctrl+F to find your specific model below.
MDE17CSBGW0 MDE17CSBGW1 MDE17MNBGW0 MDE17MNBGW1 MDE18CSAGW0 MDE18MNAGW0 MDE18PDAGW0 MDE22PDAGW0 MDE22PNAGW0 MDE25PDAGW0 MDE25PDAGW1 MDE25PNAGW0 MDE25PNAGW1 MDG17CSBGW0 MDG17CSBGW1 MDG17CSBGW2 MDG17CSBGW3 MDG17MNBGW0 MDG17MNBGW1 MDG17MNBGW2 MDG17MNBGW3 MDG18CSAGW0 MDG18MNAGW0 MDG18PDAGW0 MDG22PDAGW0 MDG22PNAGW0 MDG25PDAGW0 MDG25PDAGW1 MDG25PDAGW2 MDG25PDAGW3 MDG25PNAGW0 MDG25PNAGW1 MDG25PNAGW2 MDG25PNAGW3 MLE20PDAGW0 MLE20PDBGW0 MLE20PDBGW1 MLE20PDBGW2 MLE20PDCGW0 MLE20PNAGW0 MLE20PNBGW0 MLE20PNBGW1 MLE20PNBGW2 MLE20PNCGW0 MLE24PDAGW0 MLE24PDAGW1 MLE24PDAGW2 MLE24PNAGW0 MLE24PNAGW1 MLE24PNAGW2 MLG20PDAGW0 MLG20PDBGW0 MLG20PDBGW1 MLG20PDBGW2 MLG20PDBGW3 MLG20PDCGW0 MLG24PDAGW0 MLG24PDAGW1 MLG24PDAGW2 MLG24PDAGW3 MLG24PDAGW4 MLG24PNAGW0 MLG24PNAGW1 MLG24PNAGW2 MLG24PNAGW3 MLG24PNAGW4
Compare Lowest Prices
Read more product details – Maytag Dryer Drive Motor W10416574, view shipping information, return & warranty policy, compare the lowest prices, and Check Price on eBay HERE!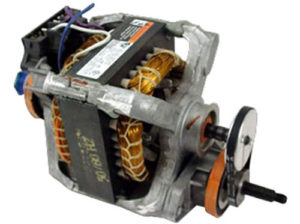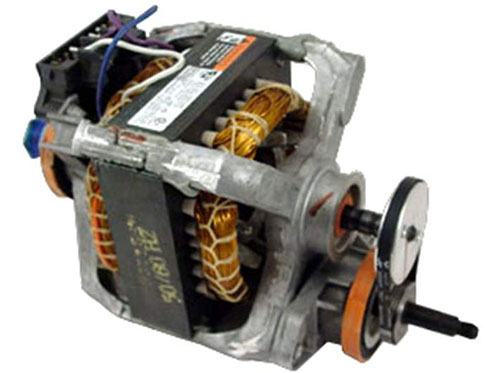 If you have any problems or need any assistance, please do not hesitate to contact us at any time.