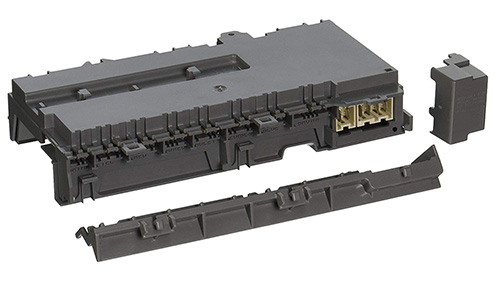 This is one of the high-quality appliance replacement parts, Maytag Dishwasher Electronic Control Board W10486463. It fits Maytag MDB4709, MDB7749, MDB8949, MDBH949, MDBH979 dishwasher model, and more.
If your unit would not start or is not working, then replacing the main control board could solve the problem. Look up your model to make sure you get the right parts for your dishwasher. You also can check the lowest prices here!
Maytag Dishwasher Electronic Control Board W10486463
Product: Main Control Board for Dishwasher
Appliance Part: Dishwasher Electronic Replacement Parts
Part Number: W10486463
Compatible Brands: Maytag
Compatible Part Numbers: 2312798 AP5607137 EAP3633161 PS3633161 W10352589
Fits Maytag Dishwasher Models:
Note: Use Ctrl+F to find your specific dishwasher model.
MDB4709PAW0 MDB4709PAW1 MDB7749SAB0 MDB7749SAB1 MDB7749SAM0 MDB7749SAM1 MDB7749SAQ0 MDB7749SAQ1 MDB7749SAW0 MDB7749SAW1 MDB8949SAB0 MDB8949SAB1 MDB8949SAM0 MDB8949SAM1 MDB8949SAW0 MDB8949SAW1
MDBH949PAB0 MDBH949PAB1 MDBH949PAM0 MDBH949PAM1 MDBH949PAQ0 MDBH949PAQ1 MDBH949PAW0 MDBH949PAW1 MDBH979SAB0 MDBH979SAB1 MDBH979SAM0 MDBH979SAM1 MDBH979SAQ0 MDBH979SAW0 MDBH979SAW1
How To Replace Dishwasher Main Control Board
Watch this video, created by AppliancePartsPros. In this video, showing you simple step-by-step instructions to replace the electronic control board on a dishwasher.
This guide can be applied for many dishwasher brands, including Whirlpool, Maytag, KitchenAid, Jenn-Air, Amana, Magic Chef, Admiral, Norge, Roper, Sears, and Kenmore.
Tools Needed:
Torx-15 screwdriver
Flathead screwdriver
Compare Lowest Prices
Learn more details of the Control Board W10486463 for Maytag dishwasher. View shipping and customer services information, check warranty & return policy, and compare lowest prices on eBay here!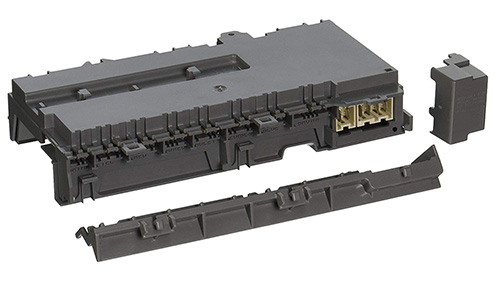 More Information
As well as the Maytag Dishwasher Electronic Control Board W10486463, you can find more other parts for Maytag, dishwasher main control boards, Maytag control boards, or Maytag dishwasher replacement parts.
If you are looking for other appliance parts, such as refrigerator parts, washer parts, dryer parts, or ice machine parts, there are several suppliers offering these parts on the Internet. You may check your specific model, find the right part, and compare lowest prices here!
Please do not hesitate to contact us if you are not quite sure exactly what part you need for your home appliance. We will find the right part for you.