LG Washer Control Board EBR32268019
Part Number: EBR32268019
Replacement Parts: EBR32268019, AP5672155, 2667412, EBR32268007, EBR32268014, PS7792365, B00AOG684M, B00AOG684M
Compatible Brands: LG
Item Type: Washing Machine Washer Main Electronic Control Board Assembly Replacement Parts
Item Price: US$ 183.00
Fits Models:
F1201FDP F1201FDP1 WM2301HW WM2301HR
Compare Prices: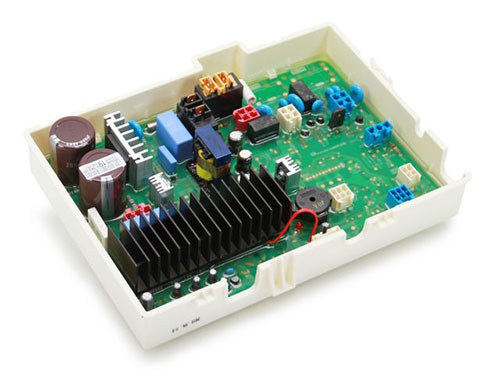 ==> Compare Prices on eBay Here <==
Other Parts:
More Information
In addition to the LG Washer Control Board EBR32268019, you can find more appliance replacement parts, including dryer control board, refrigerator gasket, and oven hearting element.
If you can not find the right part for your appliance, please leave your message in the comment box below. We will get back to you soon. All the best.