Save money Appliance Parts – LG Refrigerator Compressor TCA38091801. Compatible with LMXS30776S/01 LMXS30776S/02 LMXS30776S/03 LPXS30866D/00 LMXC23746D models and others. Shop low prices!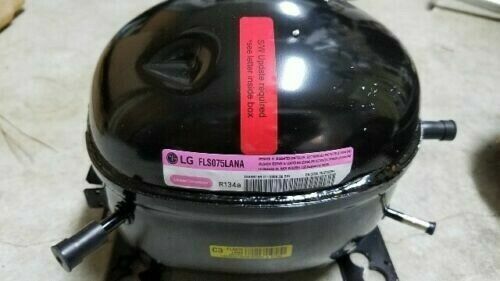 LG Refrigerator Compressor TCA38091801
Product: LG COMPRESSOR TCA38091801 TCA38151706 WITH DRIER, UPDATE AND TECH SUPPORT
Part Number: TCA38091801
Replacement Parts: TCA36691604 TCA35271203 TCA35911902 TCA35533605 TCA35911910 TCA35271204 TCA38151701 TCA36691602 TCA36691608 TCA35893203 TCA35533604 TCA34871401 TCA35271201 TCA35911903 TCA38091803 TCA35511801 TCA36691610 TCA38091801 TCA35533602 EAP12739218 TCA36691603 AP6974024 4957947 TCA36511303 TCA35533601 TCA38091802 TCA35511701 TCA35911907 TCA35911905 TCA36511311 TCA35893202 PS12739218 TCA35271202
Fits Brands: LG, Kenmore
Product or Service Type: Replacement Parts
Item Location: Metairie, Louisiana, United States
Ship To: United States and many other countries
Policy: Free 30 day returns
Condition: New
Price: US $250.00
Read more product descriptions and Get the Lowest Price Below.
Fits Models:
Recheck the correct replacement part. This TCA38091801 can be used for the following models. Use Ctrl-F to search your specific model following.
LMXC23746D/00 LMXC23746S/00 LMXS30746S/00 LMXS30746S/01 LMXS30776D/00 LMXS30776D/01 LMXS30776S/00 LMXS30776S/01 LMXS30776S/02 LMXS30776S/03 LPXS30866D/00 LMXC23746D 795.72482410 795.72482411 795.7248341 795.72483411 795.72489410 795.72489411
Compare Best Deals
Get the Best Price! Read more Kenmore LG Refrigerator Compressor TCA38091801 product details, customer reviews, item conditions (new, used, or refurbished), shipping & handling information, returns and money-back guarantee policy, and other information. There are a number of sellers promoting this part on the market. You can compare the best prices below.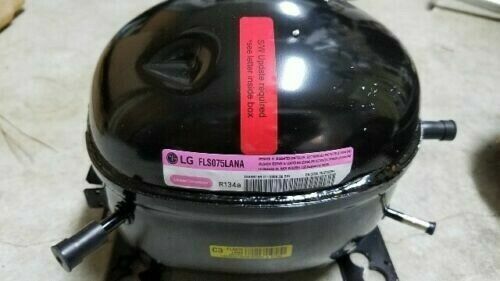 ==> Click Here to Compare the Lowest Prices on eBay Today! <==
More Home Appliance Information
On the Internet, many sellers sell a number of home appliance replacement parts, for instance, oven control board, washer replacement parts, oven fan motor, washing machine plate, affinity washer control board, and washer gearcase, also covering the TCA38091801. For more popular home appliance brands, e.g. Crosley, you are able to find its products, parts, and services on its website.
More Parts:
If you need any help with finding the right part for your specific appliance model or have any information, please notify us by leaving your note in the comment box below. We will find the part and respond to you as soon as possible. Repair It Now!