Cheap Price LG AEN73131403 Washer Drive Shaft Shifter Clutch. Suits for AEN73131406 2648030 3661EA1009F EAP7788161 3661EA1009E 3661EA1009D AP5675941 PS7788161 WT1901CW 79629272000 WT1801HWA 79631523211 79631412310 79631522210 WT5680HWA WT1701CV/00 appliance parts and more. 100% Satisfaction Guarantee.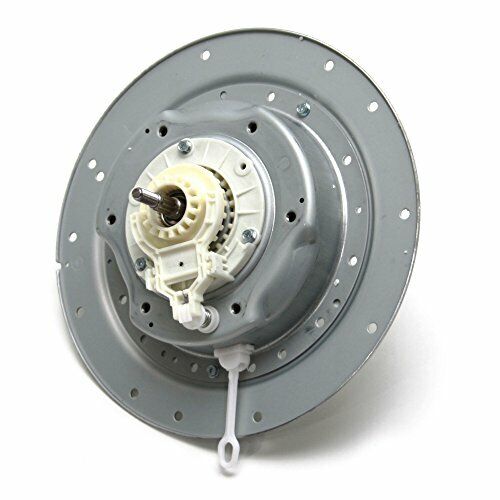 LG AEN73131403 Washer Drive Shaft Shifter Clutch
Product: LG AEN73131403 Lg Electronics Lg Electronics Washer Drive Shaft and Shifter Ass
Part No: LG AEN73131403
Replaces Part No: AP5675941 3661EA1009F EAP7788161 3661EA1009E 3661EA1009D PS7788161 2648030 AEN73131406
Compatible Brands: LG, Kenmore
Type: Washing Machine Replacement Parts, Washer Clutch and Tub Bearing Assembly
Item Location: Morton Grove, Illinois, United States
Ship To: United States
Policy: 30-day returns. Buyer pays for return shipping
Item Condition: New
Price: US $108.96
See more information and Compare the Lowest Prices Below.
==> Click Here to Check the Lowest Prices TODAY! <==
Fits Models:
This LG AEN73131403 suits the following LG and Kenmore models. Hit Ctrl-F to check your appliance model listed below.
79629272001 79631463410 WT1301CW/00 WT5101HV/00 WT5101HW WT1501CW 79631412310 79629272010 WT7600HWA 79631462411 79629002010 WT5680HVA WT1101CW/00 WT5480CW WT1201CW 79629472000 WT1701CV/00 79631512210 79629278900 WT1701CV/01 79631423411 79629272000 WT7050CV/00 WT1901CK WT6001HW WT7200CW WT4970CW WT1701CV WT1801HWA 79631523210 WT7600HKA 79629278000 WT4801CW 79629002000 79631513210 79631412410 79631522211 WT5680HVA-T1743HDFSP5 WT1201CV WT5170HW WT5070CW 79631463411 79629478000 WT1701CW/00 79631422410 79631402410
WT5680HVA-T1743ADFSP5 79631512211 79631523211 79631513211 79631433710 WT7200CV/00 WT7200CW/00 79631462410 WT4870CW WT1701CW WT5680HWA WT7500CW 79629278001 79629278010 WT6001HV 79631552610 WT5270CW WT5001CW WT5170HV WT5101HV WT1001CW 79629272901 79629272900 WT1901CW 79631403410 WT1801HVA 79631622310 79631513310 WT1101CW WT1501CW/00 79631522210 79631623310 79631553610 79631423410 WT5101HW/00
Compare Best Deals
Check the Best Deals! Find out more LG AEN73131403 product details, customer reviews, terms and conditions (new, pre-owned, or refurbished), delivery options, exchange, returns and customer satisfaction policy, and other important details. Many sellers promote this part on the market. You are able to check the best prices below.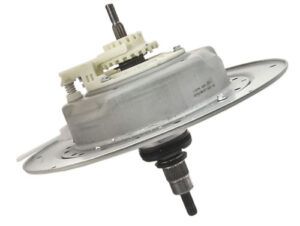 ==> Click Here to Compare the Latest Prices on eBay! <==
More Information
In the stores online, many sellers offer a number of home appliance parts, e.g. Frigidaire Fridge Electronic Control Board, Kenmore Stackable Washer Dryer Transmission, Samsung Range Control Board, and Oven Control Panel Frame, also covering the LG AEN73131403 Washer Drive Shaft Shifter Clutch. For more top appliance brands, such as Whirlpool, you can find its products, accessories, and services on the Internet.
More Home Appliance Parts:
Don't wait! Please feel free to contact us if you can not find the compatible item for your model. We will find the part and respond to you as soon as possible. Thank you so much.