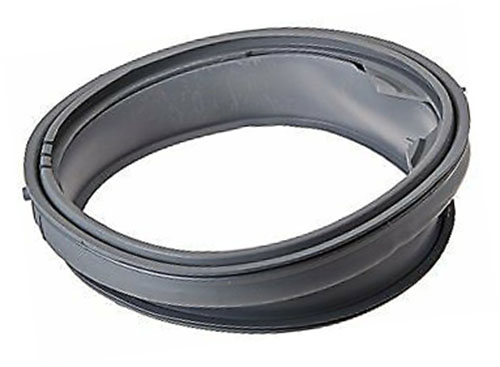 Looking for washing machine door seal bellow gasket for Kenmore LG 79640272900 79641172211 79641172210 WM2101HW WM2277HW WM1832CW WM2140CW WM2050CW WM2650HWA WM2350HRC WM0642HS WM2455HW WM2677HSM WM2077CW/00 WM2077CW/01 WM2455HG and more.
How To Replace Washer Door Boot Seal Gasket
View this washing machine door boot seal repair video, built by RepairClinic. It displays simple step-by-step instructions how to replace the door boot seal gasket on a washer.
Compare Lowest Price
The correct part number is 4986ER0004F. See the washer door seal part details, return & refund services, and order this part on eBay.