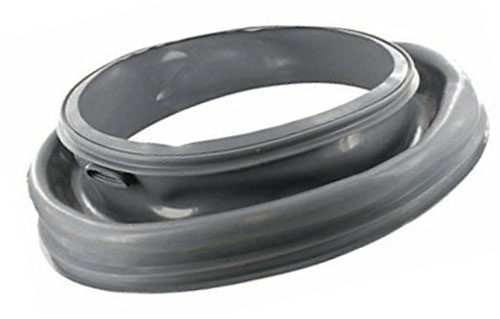 Best Price Genuine washing machine door seal gasket for Whirlpool 7MGHW9150PW2 WFW9200SQ03 WFW9400SBA10 WFW9400SW02 WFW9400VE03 GHW9250ML2 GHW9460PL3 GHW9460PW3 GHW9160PW0 GHW9300PW2 GHW9400PT4 WFW9500TW00 WFW9600TB00 WFW9750WR01 WFW9410XW00 and more.
Compare Lowest Price
Order Now! The part number is WP8182119. See the washer door boot seal part details, item location, shipping & payment methods, and shop on eBay.