Looking for washer door boot seal bellow rubber gasket Samsung WF330ANB/XAA WF330ANB/XAA-02 WF330ANB/XAA-06 WF330ANW/XAA-01 WF330ANW/XAA-05 WF331ANR/XAA-04 WF350ANP/XAA-00 WF350ANP/XAA-01 WF350ANR/XAA-00 WF350ANR/XAA-03 WF350ANR/XAA-06 WF350ANRXAA0000 WF350ANW/XAA-03 WF350ANW/XAA-04 WF350ANWXAA0000 WF409ANW/XAA-01 WF419AAU/XAA-00 WF419AAW/XAA-04 and more.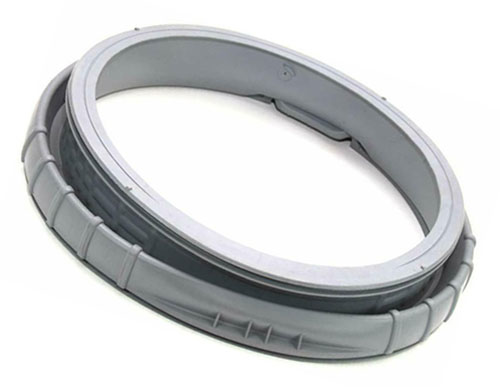 Washer Door Seal
Product: Washer Washing Machine Door Boot Seal
Part Number: DC64-00802C DC6400802C
Replace Parts: 2025671 AP4538619
Fits Brands: Samaung
Compare Lowest Prices
The correct item number is DC64-00802C. See the washing machine door boot seal bellow gasket product details, shipping & payment options, return services & refund policy, and buy this item on eBay here.