Great Price new Washing Machine Damper Rod Kit for Samsung WA456DRHDSU/AA-04 WA45M7050AW/A4-03 WA456DRHDSU/AA-01 WA45H7000AW/A2-00 WA45H7000AW/AA-15 WA45H7200AP/A2-02 and more.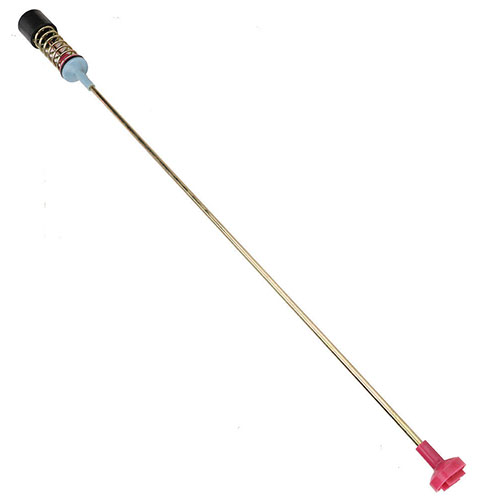 Washing Machine Suspension Rod Assembly
Product: Washing Machine Washer Damper Suspension Rod
Part Number: DC97-05280W
Replace Parts: 3998024 AP5966911 EAP11719937 PS11719937
Fits Brands: Samsung
Fits Samsung Washer Models
This Washer Suspension Rod Kit item works for the following Samsung models.
WA40J3000AW/A2-00 WA40J3000AW/A2-01 WA456DRHDSU/AA-04 WA45H7000AW/A2-02 WA45M7050AW/A4-03 WA45M7050AW/A4-01 WA456DRHDWR/AA-04 WA45H7000AP/A2-00 WA456DRHDSU/AA-01 WA456DRHDWR/AA-01 WA456DRHDWR/AA-00 WA400PJHDWR/AA-03 WA422PRHDWR/AA-02 WA45H7000AW/A2-01 WA45H7000AW/A2-11 WA45H7000AW/AA-13 WA45H7000AW/AA-16 WA45H7200AW/A2-01 WA45H7200AP/A2-02 WA45H7000AP/A2-13 and more.
Compare Best Prices
Shop Here! The part number is DC97-05280W. Read the Washer Damper Suspension Rod Kit item description, item location, shipping & checkout options, return & warranty services, and compare lowest prices on eBay.