Check Price refrigerator crisper drawer pan works for Kenmore Maytag Roper Whirlpool Amana Crosley Estate ASD2522WRS02 10657204600 7ED20TKXDN01 2VED21ZKFW03 ED22TQXEN01 ED5KVEXVQ06 and more.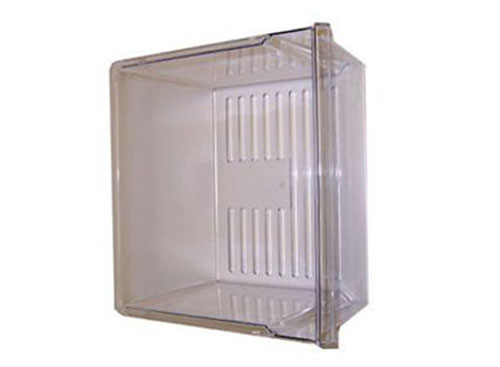 Refrigerator Crisper Drawer
Product: Refrigerator Vegetable Crisper Drawer Pan
Part Number: WP2188661
Replace Parts: 2179275 2179278 2188653 2194075 2196229 2196481 2209678 1016062 PS11739120
Fits Brands: Roper Whirlpool Kenmore Maytag Amana Crosley Estate
Fits Refrigerator Models
This refrigerator crisper pan drawer product works for the following Kenmore Maytag Roper Whirlpool Amana Crosley Estate models.
ASD2523WRB00 CS25AFXKQ01 TS22AFXKT08 TS25AFXKT00 IS25CFXTQ02 10650534102 10652514101 10655644500 10657406600 MSD2242VEU00 RS22AGXTQ00 ED5HVEXVB01 7ED22PQXDN01 8ED20TKXFW01 8ED22PQXFN04 BRS62BRANA00 GC5THGXKT00 ED0GTKXMT00 4YED20TKFN04 4ED20ZKXDW00 3XES0GTQNL00 ED20TKXFN01 ED20TQXFT02 ED22PEXHT01 ED22PQXDN00 ED22RFXFW02 ED25CQXHB03 ED25CQXHN03 ED25PWXDN00 ED27PEXHT02 ED2GTQXKT00 ED2NTGXLQ01 ED5NTGXLT00 and more.
Compare Lowest Prices
Order Now! Your correct product number is WP2188661. Read the refrigerator crisper pan item information, and order the item on eBay below.