The Best Price GE Clothes Washing Machine Transmission Gearcase WH38X10019 Replacement Part, Washer mode shifter and shaft assembly. This part suits for GE GMAN5650D1WW GTAN5550D0WW GTWP1800D1WW GHWN4250D0WW GLWN5550D0WW WMCN2050F0WC GMAN5650D0WW GTWP2000F1WW models and more. 100% Customer Satisfaction Guarantee on eBay!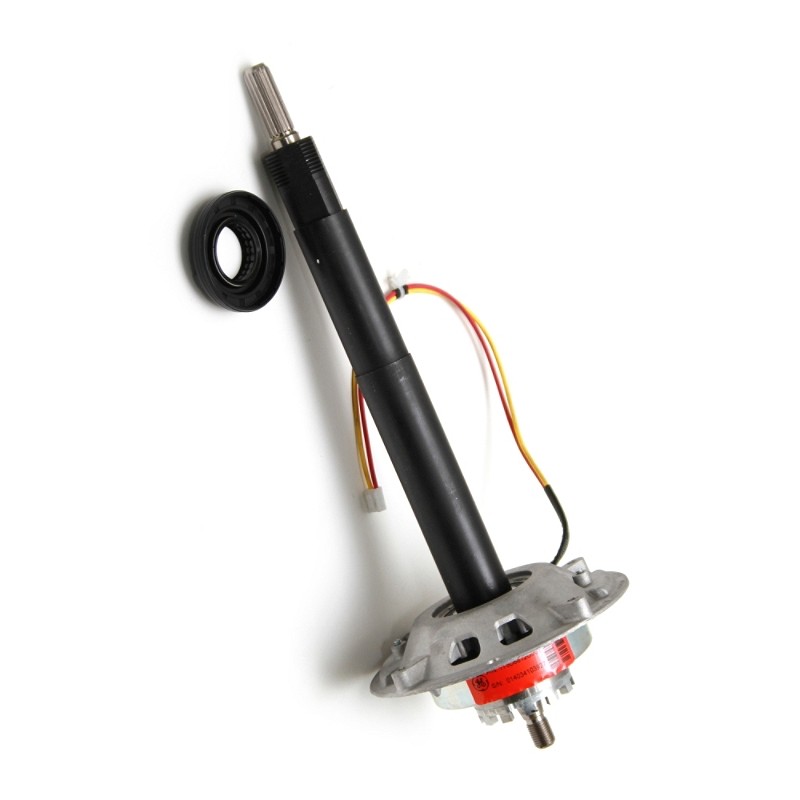 GE Washing Machine Transmission WH38X10019
Part No: WH38X10019
Replaces Parts: 175D6812G001 PS3652839 EAP3652839 2319465 AP5630245
Type: GE Washing Machine Transmission Gearcase WH38X10019 Repair Parts
Fits Brands: GE, Hotpoint
Item Location: Chicago, Illinois, United States
Ship To: United States and many other countries
Policy: Free 30 day returns
Condition: New
Price: US $174.95
See more details and Get the Best Price Below.
Fits GE Models:
This replacement part fits the following GE washing machine models. Use Ctrl-F to find your appliance model as follows.
GBAN2800F0WW GCAP1800D0WW GCAP1800D1WW GCWN2800D0WW GCWN2800D1WW GCWN2800D2WW GCWN4950D0WS GCWN4950D1WS GCWN4950D2WS GCWN5550D0WW GCWP1800D0WW GCWP1800D1WW GCWP1805D0CC GCWP1805D1CC GHWN4250D0WW GHWN4250D1WW GHWN4250D2WW GHWN5250D0WS GHWN5250D1WS GLWN2800D0WS GLWN2800D1WS GLWN2800D2WS GLWN5250D0WW GLWN5250D1WW GLWN5550D0WW GLWN5550D1WW GMAN2800D0WS GMAN2800D1WS GMAN2800D2WS GMAN4250F0WS GMAN4250F1WS GMAN4250F2WS GMAN5650D0WW GMAN5650D1WW GRWN5550D0WS GRWN5550D0WW GRWN5550D1WS GTAN2800D0WW GTAN2800D1WW GTAN2800D2WW GTAN4250D0WW GTAN4250D1WW GTAN4250D2WW GTAN5250D0WW GTAN5250D1WW GTAN5250D2WW GTAN5550D0WW GTAN5550D1WW GTAP1800D0WW GTAP1800D1WW GTAP2250D0WW GTAP2250D1WW GTW180SCJ0WW GTW180SSJ0WW GTWN2800D0WW GTWN2800D1WW GTWN2800D2WW GTWN4250D0WS GTWN4250D1WS GTWN4250D2WS GTWN4950D0WS GTWN4950D1WS GTWN4950F0WW GTWN5250D0WW GTWN5250D1WW GTWN5350D0WW GTWN5350D1WW GTWN5450D0WW GTWN5450D1WW GTWN5450D2WW GTWN5550D0WW GTWN5550D1WW GTWN5650D0WW GTWN5650D1WW GTWN5650F0WS GTWN5650F1WS GTWN5650F2WS GTWN5750D0WW GTWN5850D0WW GTWN5850D1WW GTWN5950D0WW GTWP1800D0WW GTWP1800D1WW GTWP1800D2WW GTWP1800H0WS GTWP2000F0WW GTWP2000F1WW GTWP2250D0WW GTWP2250D1WW WCCN2050F0WC WMCN2050F0WC
Compare Lowest Prices
View features more WH38X10019 product description, item conditions, shipping information, exchange, return and refund policy, and Buy Now This Item on eBay. Many sellers promote this used part at stores online. You can check the prices below.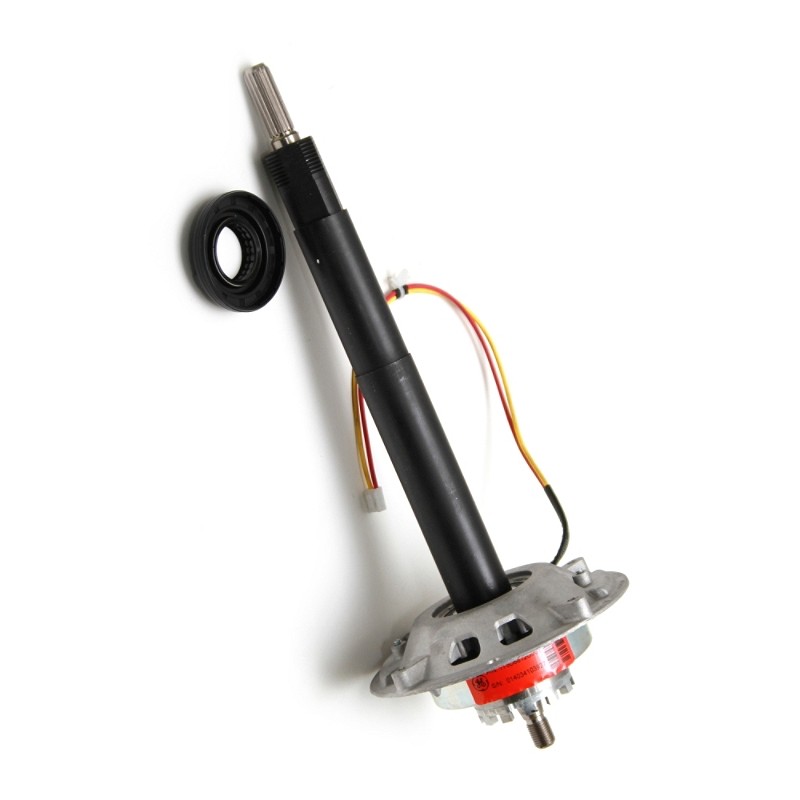 ** Compare Lowest Prices on eBay! **
More Information
Besides the GE Clothes Washing Machine Transmission Gearcase WH38X10019 Repair Parts, you can learn more appliances and accessories on the GE Appliances website. Please contact us if you need any support. We will find the part and get back to you very soon. Fix it and save your money!
Related Parts: