Fix your appliance! GE RANGE OVEN DOOR GLASS PART # WB57K10100. Compatible with 157860 JGBS24BEH2CT JGBP83BEJ4BB JGBS23BEH5BB JGBP30BEK5BB JBP15BJ2BB JGBP32SEJ1SS JGBP85BEH3BB electric/gas range models and more. Order Now!
GE RANGE OVEN DOOR GLASS PART # WB57K10100
Part No: WB57K10100
Item Location: Bowling Green, Missouri, United States
Ship To: United States
Policy: 30 day returns. Buyer pays for return shipping
Condition: Used
Price: US $94.00
Read more details and Check the Latest Price Below.
Fits GE Models:
The repair part fits the following GE oven/stove/range models. Use Ctrl-F to find your appliance model listed below.
157860 EGR3000EH1BB EGR3000EH1CC EGR3000EH1WW EGR3000EH2BB EGR3000EH2CC EGR3000EH2WW EGR3000EH3BB EGR3000EH3CC EGR3000EH3WW EGR3000EJ1BB EGR3000EJ1CC EGR3000EJ1WW EGR3000EJ2BB EGR3000EJ2CC EGR3000EJ2WW EGR3000EJ3BB EGR3000EJ3CC EGR3000EJ3WW EGR3000EJ4BB EGR3000EJ4CC EGR3000EJ4WW EGR3001EH2SS EGR3001EH3SS EGR3001EJ1SS EGR3001EJ4SS JBP15BJ1BB JBP15BJ2BB JBS27SM1SS JGBP28BEJ1CT JGBP28BEJ1WH JGBP28BEJ2CT JGBP28BEJ2WH JGBP28BEJ3CT JGBP28BEJ3WH JGBP28BEK1CT JGBP28BEK1WH JGBP28BEK2CT JGBP28BEK2WH JGBP28BEK3CT JGBP28BEK3WH JGBP28DEJ1CT JGBP28DEJ1WH JGBP28DEJ2CT JGBP28DEJ2WH JGBP28DEJ3CT JGBP28DEJ3WH JGBP28EEJ1BB JGBP28EEJ2BB JGBP28EEJ3BB JGBP28EEK1BB JGBP28EEK2BB JGBP28EEK3BB JGBP28GEJ1SS JGBP28GEJ3SS JGBP28MEK1BS JGBP28SEJ1SS JGBP28SEJ2SS JGBP28SEK2SS JGBP29EEJ1BB JGBP29EEJ2BB JGBP29EEJ3BB JGBP29EEK1BB JGBP29EEK2BB JGBP29EEK3BB JGBP29SEJ1SS JGBP29SEK1SS JGBP30BEH1CT JGBP30BEH1WH JGBP30BEH2CT JGBP30BEH2WH JGBP30BEH3CT JGBP30BEH3WH JGBP30BEK1BB JGBP30BEK3BB JGBP30BEK4BB JGBP30BEK5BB JGBP30BEK6BB JGBP30SEK1SS JGBP32BEJ1BB JGBP32BEJ2BB JGBP32BEJ3BB JGBP32SEJ1SS JGBP33BEH1BB JGBP33BEH2BB JGBP33BEH3BB JGBP33BEH4BB JGBP33SEH2SS JGBP33SEH3SS JGBP33SEH4SS JGBP35BEJ1BB JGBP35BEJ2BB JGBP35BEJ3BB JGBP35BEJ4BB JGBP35DEH2BB JGBP35DEH3BB JGBP35SEJ1SS JGBP35SEJ2SS JGBP36BEJ1BB JGBP36BEJ2BB JGBP36BEJ3BB JGBP36BEJ4BB JGBP36SEJ1SS JGBP36SEJ2SS JGBP40BEH1CT JGBP40BEH1WH JGBP40BEH2CT JGBP40BEH2WH JGBP40BEH3CT JGBP40BEH3WH JGBP80BEH1BB JGBP80BEH2BB JGBP80BEH3BB JGBP80SEH2SS JGBP80SEH3SS JGBP83BEH1BB JGBP83BEJ1BB JGBP83BEJ2BB JGBP83BEJ3BB JGBP83BEJ4BB JGBP83BEJ5BB JGBP83BEJ6BB JGBP83SEH1SS JGBP83SEJ1SS JGBP83SEJ5SS JGBP83SEJ6SS JGBP85BEH1BB JGBP85BEH2BB JGBP85BEH3BB JGBP85BEJ1BB JGBP85BEJ2BB JGBP85BEJ3BB JGBP85BEJ4BB JGBP85BEJ5BB JGBP85SEH2SS JGBP85SEH3SS JGBP85SEJ1SS JGBP86BEK1BB JGBP86BEK2BB JGBP86BEK3BB JGBP86SEK2SS JGBP87BEK1BB JGBP87BEK2BB JGBP87BEK3BB JGBP87BEK4BB JGBP87SEK1SS JGBP88BEK1BB JGBP88BEK2BB JGBP88BEK3BB JGBP88BEK4BB JGBP88BEL1BB JGBP88SEK1SS JGBP90MEH1BC JGBP90MEH2BC JGBP90MEH6BC JGBP90MEH7BC JGBP90MEH8BC JGBP99BEH1BB JGBP99BEH2BB JGBP99BEH3BB JGBP99BEH4BB JGBP99SEH2SS JGBS19MEN6BS JGBS22BEH2CT JGBS22BEH2WH JGBS22BEH3CT JGBS22BEH3WH JGBS22BEH4CT JGBS22BEH4WH JGBS22BEH5CT JGBS22BEH5WH JGBS22BEH6CT JGBS22BEH6WH JGBS22BEH7CT JGBS22BEH7WH JGBS22WEK1WW JGBS23BEH1BB JGBS23BEH2BB JGBS23BEH3BB JGBS23BEH4BB JGBS23BEH5BB JGBS23SEH2SS JGBS23SEH3SS JGBS23SEH4SS JGBS23SEH5SS JGBS24BEH1CT JGBS24BEH1WH JGBS24BEH2CT JGBS24BEH2WH JGBS24BEH3CT JGBS24BEH3WH JGBS24BEH4CT JGBS24BEH4WH JGBS24BEH5CT JGBS24BEH5WH JGBS24BEH6CT JGBS24BEH6WH JGBS24BEH7CT JGBS24BEH7WH JGBS24GEK3SS JGBS24GEK4SS
Compare Lowest Prices
Learn more WB57K10100 product details, item conditions, shipping options, exchange, return and refund policy, and Shop This Item on eBay. There are a number of sellers offering this used part online. You are able to Compare the Best Deals Here!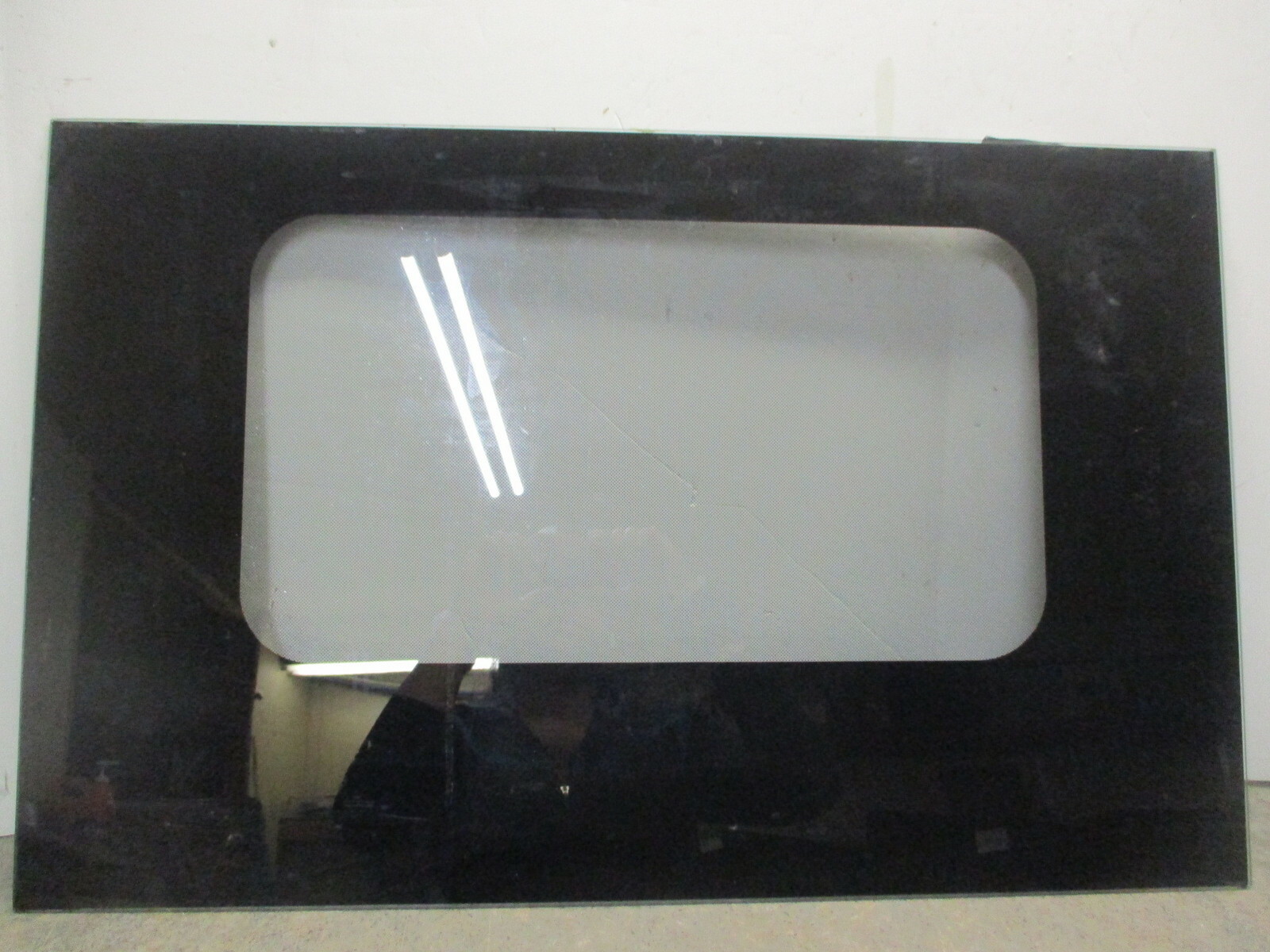 More Information
Besides the GE RANGE DOOR GLASS PART # WB57K10100, you can learn other appliances and parts on the website.
If you need any help with finding the right part for your appliance model, please do not hesitate to contact us at any time. We will check the part and get back to you very soon. Fix it and save your money!
>> Compare Prices Today! <<
Related Parts: