Best Price Refrigerator PCB Control Board for GE 39639USTAGV BSS25JFTEWW BSS25JFTNWW DSD26DHWCBG DSF26DHWCWW DSS25JFPCCC and more.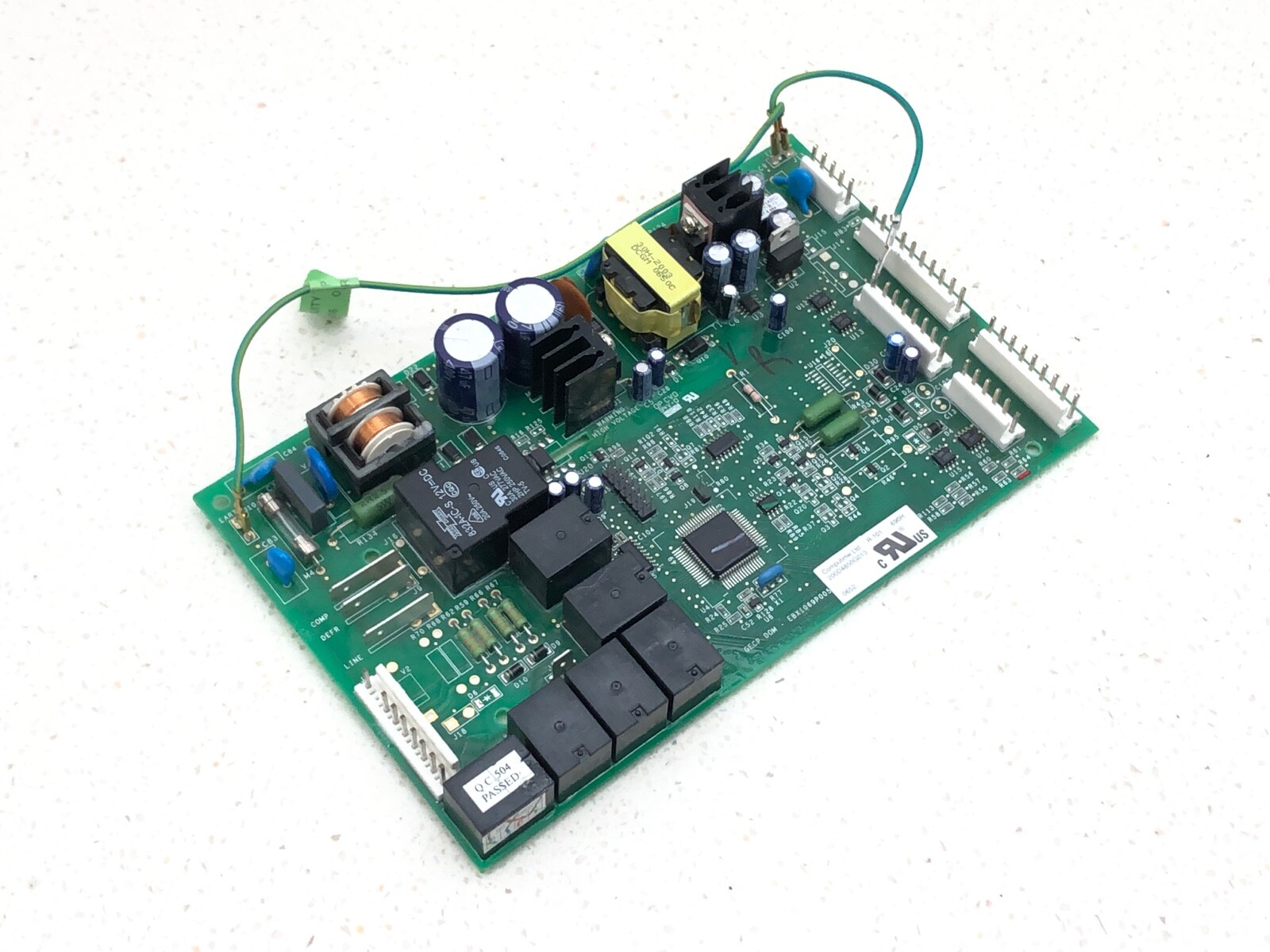 GE Refrigerator Electronic Control Board WR55X10552 WR55X10942P 200D4850G013
Product: Refrigerator Main Control Board
Part Number: WR55X10942 WR55X10942P
Replaces Parts: WR55X10083 WR55X10294 WR55X10426 WR55X10456 WR55X10597
Fits Brands: GE Americana Hotpoint
Location:
Return Policy:
Condition: Used
Price: $44.99
Fits GE Refrigerator Models:
A4425GDTAWW BSS25JFTBWW BSS25JFTHWW BSS25JSRJSS CSS25USWASS DSF26DHWABB DSHF5PGXCEWW DSL26DHWCSS DSRF5KGXCEWW DSS25JFPACC and more.
Compare Lowest Price
Your correct part number is WR55X10942. Read more GE Refrigerator Main Control Board product information, shipping & payment options, return & refund policy, and ..