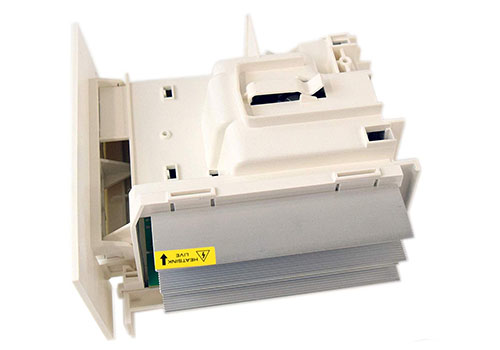 This is GENUINE Frigidaire speed control assembly replacement part, Frigidaire Washer Motor Control Board 5304504863. It fits the following washing machine specific models: Crosley, Electrolux, Frigidaire, Kenmore, and White Westinghouse.
If your washer is not washing properly or the pumps but will not spin, then replacing the electronic main control board could solve the problem. Check your model, find the correct part, and compare lowest price here!
Frigidaire Washer Motor Control Board 5304504863
Product: Main Control Board / Motor Control Board
Appliance Part: Washer Washing Machine Electronic Replacement Parts
Part Number: 5304504863
Compatible Brands: Crosley Electrolux Frigidaire Kenmore White Westinghouse
Compatible Part Numbers: 134409905 S134409904 S134409905 4452243 AP6025819 EAP11758142 PS11758142
Fits Frigidaire Washer Models:
This part fits Frigidaire washing machine specific models listed below. Use Ctrl+F to find your model.
970L48022A0 ATF6000FS2 ATF6700FE2 ATF6700FS2 ATF8000FE2 ATF8000FS2 BAFW3577KW1 BKFW3517KT1 DAFW3577KW0 DAFW3577KW1
FAFW3001LW0 FAFW3001LW1 FAFW3001LW2 FAFW3001LW3 FAFW3001LW4 FAFW3001LW5 FAFW3001LW6 FAFW3001LW7 FAFW3511KR0 FAFW3511KW1 FAFW3514KA0 FAFW3514KA1 FAFW3514KN0 FAFW3514KN1 FAFW3517KA1 FAFW3517KB1 FAFW3517KN0 FAFW3517KN1 FAFW3517KR0 FAFW3517KR1 FAFW3517KT1 FAFW3517KW1
FAFW3574KA0 FAFW3574KN0 FAFW3574KR0 FAFW3577KA0 FAFW3577KB1 FAFW3577KN0 FAFW3577KN1 FAFW3577KR1 FAFW3577KW1 FAFW3801LB0 FAFW3801LB2 FAFW3801LW0 FAFW3801LW2 FAFW3801LW3 FAFW3801LW4 FAFW3801LW5 FFFW4000QW0 FRFW3700LW0 FTF2140FE1 FTF2140FS2 GLTF2940FA2 LAFW3577KR1
Compare Lowest Prices
Read more product details, customer service information, shipping methods, return & warranty policy, and compare lowest price on eBay here!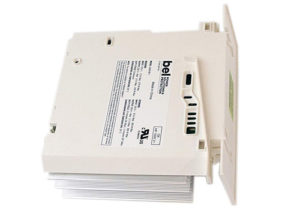 More Information
In addition to the GENUINE Frigidaire Washer Motor Control Board 5304504863, you can find other home appliance information and replacement parts, including  Frigidaire Control Boards, Frigidaire affinity washer, reset Frigidaire washer control board, washer electronic control board, Kenmore front load washer motor control board, and Bosch washer motor control board.
If you are quite sure exactly what part you need for your home appliance, please do not hesitate to contact us at any time.