Fast and Free Shipping! Home Appliance Parts – Frigidaire Refrigerator Ice Dispenser Module 242270101. For FPHS2699PF2 DGHX2355TF5 FPHS2399PF2 FGHC2355PFAB FGSS2335TF0 FGHS2355PF5A FGHC2355PFBB models and more. Shop Now!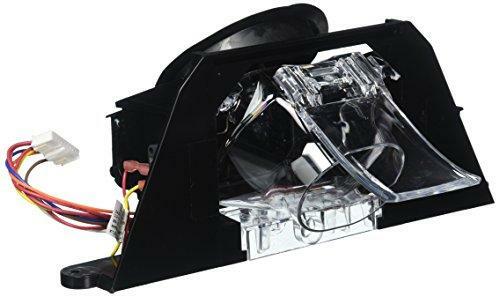 Frigidaire Refrigerator Ice Dispenser Module 242270101
Product: Electrolux 242270101 Module
Part No: 242270101
Replaces Parts: AP5781886 3016439 242270201 EAP8692021 PS8692021
Compatible Brands: Frigidaire, Electrolux
Product or Service Type: Refrigerator Fridge Replacement Parts
Item Location: Miami, Florida, United States
Ship To: the United States and many other countries
Return Policy: Free 30 day returns
Item Condition: New
Price: US $168.00
View more item details and Check the Latest Price Below.
Fits Models:
Find the right replacement product. This 242270101 can be used for the following Frigidaire models. Hit Ctrl-F to search your appliance model following.
FPHC2399PF3 FGHS2631PP3 FGHC2355PFBB FGEX26D6QF0 FGHC2355PFAB FGSS2635TE0 FGSS2335TF0 FGHS2355PF5A FPHC2399PF7A FGHS2655PF4 FGHS2631PF3 FGHC2355PFCC DGHX2355TF4 FGHC2355PF4 FPHS2399PF3 FPHS2699PF2 FGHC2331PFAA FGHS2631PE2 FGHC2331PFCA FGHC2331PF7 DGHX2355TF0 FGHS2631PF2 FPHC2399PF5 FPHS2399PF4A
FGHS2631PE3 DGHX2355TF5 FGHS2355PF2 FGHS2655PF5A FGHC2331PF8 FGHC2355PF7 FGHC2355PF8 FGHS2631PP4A FGHC2331PF5 FGHS2655PF2 FGHS2631PP2 FGSS2635TP0 FGSS2335TF1 FGHC2355PF5 FGHC2331PF6 FGHC2355PF9A FPHC2399PF4 FGSS2335TF3 FGHS2631PE4A FGHS2655PF6B FPHS2399PF2 FGHS2355PF6B FGSS2635TF0 FGHS2355PF4 FPHS2699PF3 FGHS2631PF4A
Compare Best Deals
Check the Best Price! Look at more 242270101 product description, customer reviews, term and conditions (new, pre-owned, or refurbished), delivery options, parts warranty, and payment available options. Many sellers offer this part on the market. You are able to compare the prices below.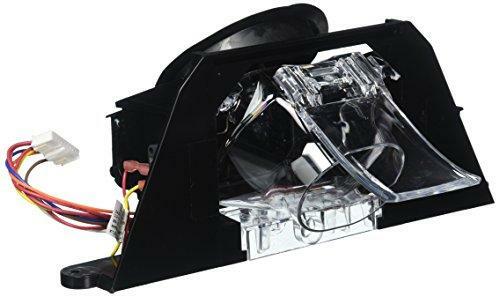 ==> Click Here to Compare the Lowest Prices Today! <==
More Information
On the Internet, there are many sellers offering a wide range of appliance replacement parts, like refrigerator defrost heater, washing machine main control board, washer transmission gearcase, dishwasher pump motor, oven cooking door handle, and washer door seal bellow, also including the Frigidaire Refrigerator Ice Dispenser Module 242270101.
For other top appliance brands, for example, GE, you can search for its products, accessories, and services on the store online.
Other Parts:
Don't give up! Please do not hesitate to contact us if you have any problems with finding the compatible part for your appliance model. We will check the part and respond to you ASAP. Thank you and all the best!